More than one-third of companies outsource some aspect of their IT operations. This increased by four percent over the last year.  
There are many reasons for turning to managed IT services. Some companies see the need to assist overworked IT departments. Others do it solely for the cost savings.
If you're considering outsourcing any part of your IT operations, you'll have a lot of questions. The primary one is, "How much does it cost to hire managed IT support?"
Read on as we take the mystery out of that question. You'll find out the average managed IT prices and how to find the right plan for you.
The Average Cost of Managed IT Services
There really isn't an average cost of IT support. There's a huge range of costs. Managed IT services can cost as little as $13,000 a year and go all the way up to over $100,000 a year.
Why is there such a broad range of pricing? Part of the reason is that the pricing models depend on your business needs.
For instance, you could have a small business that just needs basic network support for a few employees. That will cost a lot less than for a large business with 500 employees.
How IT Service Providers Charge for Services
There are three common pricing models that managed IT providers use to work with clients. The most basic one is the flat-rate model. Companies like Elegant Systems have a few levels of managed IT support and charge a single rate for those services.
That's usually good if you already know what type of support you need and you want predictable costs.
Another way managed IT services price support is by the number of users. When you hear users, you might automatically think of the number of people in your office.
That might not be the case. Employees tend to have multiple devices (phones, laptops, desktops, tablets) that use the network, so IT service providers might price according to the number of devices they are working with.
The other way managed IT providers price out support is through the types of support they provide your company. A managed IT provider offers a full range of services, such as regulatory compliance, cloud computing, security, and voice-over IP support.
Your business may need one or all of those services. Your costs will depend on the level of support your business needs.
The Cost of Managed IT Support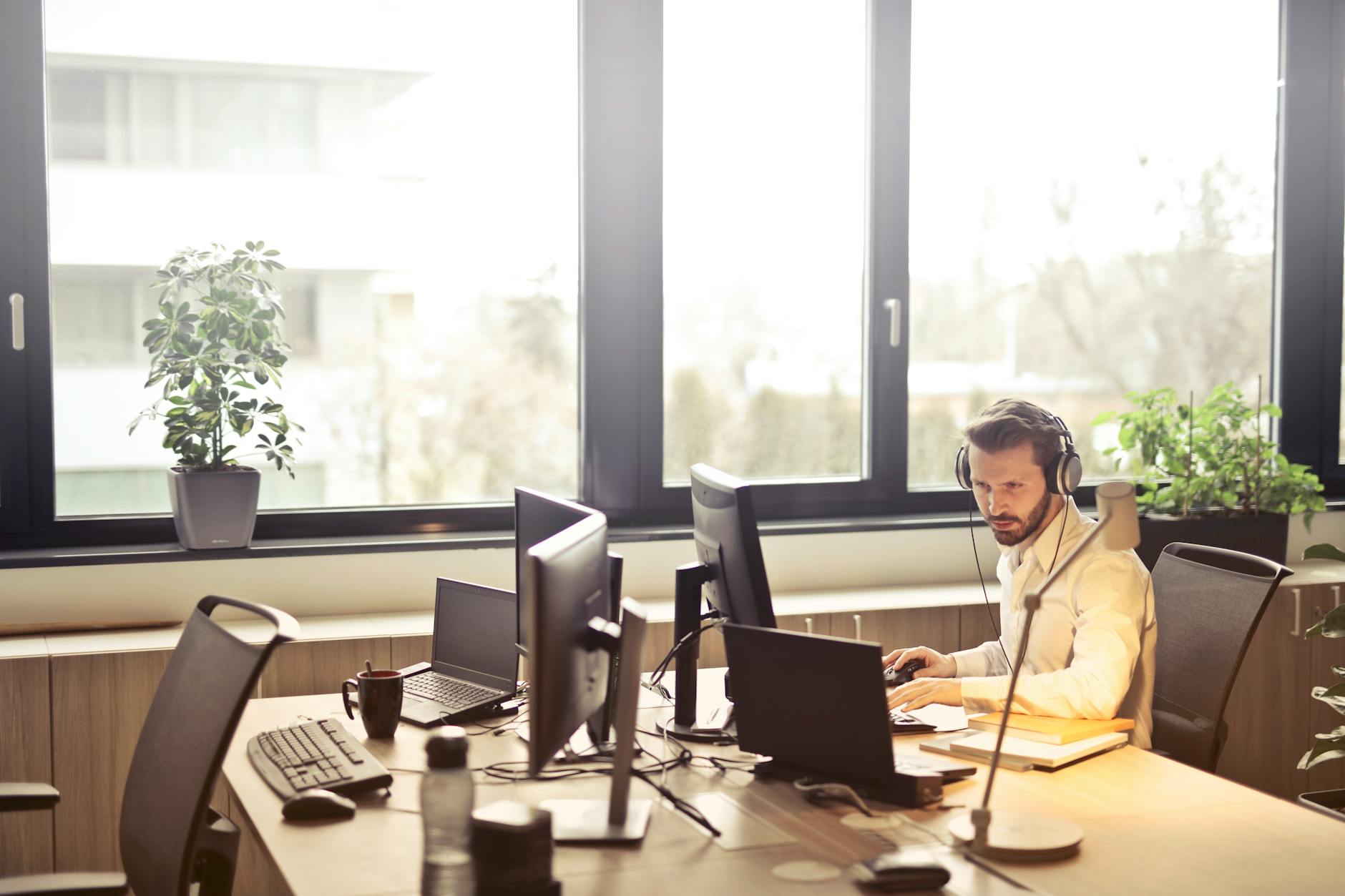 It's challenging to come up with an average cost of managed IT services and assume that's what you'll pay when you outsource some of your IT operations.
That's because managed IT prices depend on your business needs. Your business might only need security assistance for a handful of people. The cost of managed IT will vary greatly than if you needed a full-scale operation to replace your IT department.
The main thing to keep in mind is the type of support your business needs and for how many people and devices. For more technical insights, be sure to see what else is happening in the Tech section of this site.