Recently updated on October 25th, 2022 at 11:42 am
In the U.S., there are over 54 million Americans over the age of 65 and almost 30,000 assisted living communities. So how do you find the right one? Choosing an assisted living community for your loved one isn't a one-size-fits-all answer.
To help you find the best fit, we'll go over the different kinds of senior living communities and what factors to consider. From active living communities to specialized memory care, there are more options than ever.
Let's get started finding the best fit for you or your loved one.
1. Hold a Family Meeting
When you're first planning a move to an independent living community or assisted living, there are a lot of factors to consider. If you're deciding this for yourself without family, your medical care providers are great resources to reach out to. Tour https://www.springcreekplano.com/ with care providers on hand to answer all your questions. 
If you have family members who are a part of the process, hold a family meeting. During your family meeting, you can discuss, needs, timing, finances, and logistics. Medical care providers are also great additions to this meeting to discuss medical care and plans.
2. How Much Care Do You Need?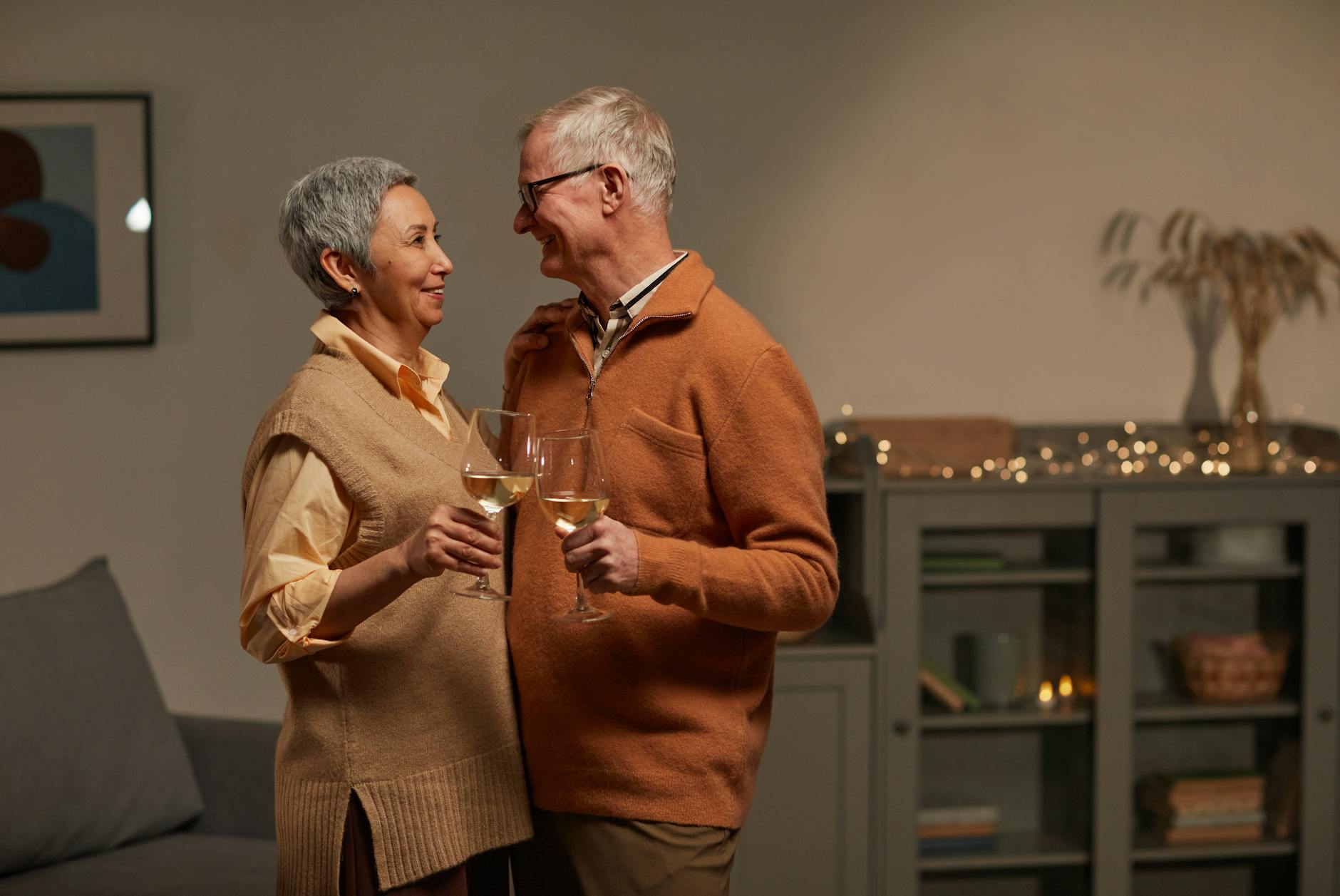 One of the most critical things to discuss is how much care you or your loved one need. Communities range from memory care specialty to independent living.
Some communities offer independent homes, apartments, or suites. Others include private rooms with more individualized medical care and help. Some are pet friendly, allow you to drive your own car with help mowing the lawn and fixing things around the house.
Other communities provide medical care, specialized counseling, physical therapy, and help with medications. Almost all options offer a great sense of community with events, programs, and social gatherings.
Consider how much help and medical care you need. This might look different one year or five years down the road as well. Think about how your loved one or yourself wants to live today and in the future.
3. Determine Your Budget and Future Budget
Your budget is something to consider when you're comparing assisted living communities. Communities range from more affordable to high-end. To help make sure your care isn't limited or compromised, consider programs available to help you.
Veterans benefits, long-term care insurance, pensions, retirement income, real estate, Medicaid, Medicare, and social security are all forms of income to help pay for housing. There are also some government care programs available to assist with the cost of housing. 
4. Senior Living Communities Near Me: Take a Tour
Once you've narrowed down your favorite places to visit, it's time to take some tours. Choose three to five communities that suit your needs. Make sure they check the boxes you need in terms of amenities, medical care, specialized help, and accessibility.
On the tours, get a vibe for the community and the services and amenities offered. See how you and your loved one feel there. Take note of how the residents interact and live with one another. You'll know when you find the right match.
Choosing the Right Assisted Living Community
Choosing the right assisted living community should feel like finding the right home. This is a place you or your loved one will enjoy for years to come.
Assisted living communities offer help with medications and pet care, to specialized memory and medical care. The place that's right for you will feel like coming home.
Keep reading our blog for more informative articles.