Recently updated on November 26th, 2022 at 12:03 pm
There has been a serious rise in demand for botox and dermal fillers in the United States. A huge chunk of the population is opting for botox and fillers to structure their face and rejuvenate their skin.
California has one of the most significant demands for cosmetic treatments in the country. The popularity of botox and fillers has led to a surge in the number of dermatologists and plastic surgeons, and many offer high-quality services. So, if you want to get botox and fillers San Diego or Los Angeles, there is a high concentration of plastic surgeons and dermatologists for you to choose from.
Injectable treatments (botox and fillers) are a common solution to reverse the signs of aging and are non-surgical, safe, and highly effective cosmetic treatments. They can be used for different purposes; one can get their lips thicker, fill in a scar, or lift their cheekbones.
Getting cosmetic injectables is convenient and borderline pain-free, but one should understand how these treatments work. In acecosm, our aesthetician explains how they do procedures for you to be fully aware of what they will do to enhance your features.
1. Basic Procedure
The process is straightforward, but the intricate details of the procedure may differ while administering botox or a filler, but the process is very similar. The treatment relies heavily on the injector's experience and eye to determine the best kind of injectable to choose. After deciding the type of injectable, the precise spot to inject is determined after careful consideration.
For example, if you wish to get your cheekbones lifted, injecting randomly anywhere will fetch you no results. The professionals mark specific spots to inject, which will enable you to achieve the desired look.
2. When do the results start showing?
While the patients want immediate results, it might take up to ten days following the injection to see the desired results.
3. Possible Side Effects
One of the reasons why injectables are so popular is that they have negligible side effects. Side effects like bruising, swelling, redness near the injection area are common that subside in a few days. It is advised to wait at least ten days for optimal results.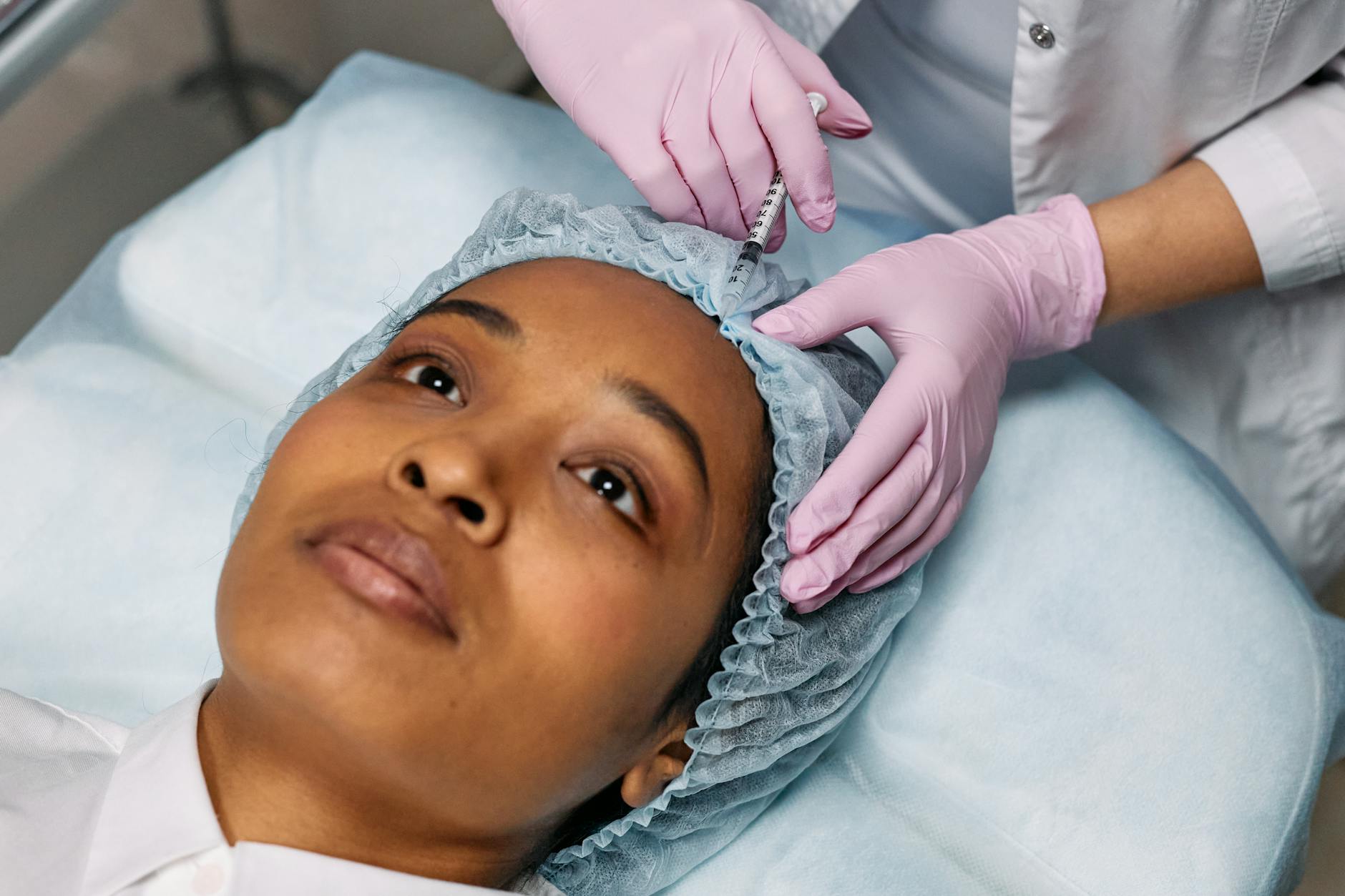 However, you get to see instant results with botox, as one can see the outcome within sixty minutes after the procedure.
Recovery tips
Adhere to the instruction given by your dermatologist

Stay in an upright position to let the fillers or botox settle.

Do not rub or touch your face excessively for a day

Avoid exercising for three to fours hours after the procedure

Do not go out in the Sun if the redness and swelling persists

Apply a cold compress to the swelling for a couple of minutes if the swelling is causing any discomfort
Enjoy your enhanced looks and reversed signs of aging after getting botox or fillers. Botox will last you three to four months, and with the second treatment, it might last you longer. In contrast, dermal fillers may last up to two years, depending on their quality.
Ensure you research and seek reviews of the dermatologists to get the best botox and fillers in San Diego. For the best result, quality and experience are what matters.