Recently updated on June 22nd, 2023 at 09:42 am
Caroline Goldsmith is a consulting clinical psychologist based in Waterford and Dublin, Ireland. With more than two decades of experience in mental health services, Caroline Goldsmith runs a private autism practice in Ireland. Inspired by a lack of support for her own son when he was young from the public healthcare system in Ireland, Caroline went on to study to be a clinical psychologist, and specialize in autism assessment and private support for families in Ireland.
In this article, Caroline explains the critical current issues with Autism diagnosis times in Ireland for children.
What is autism assessment? 
A specialist in autism assessment and diagnosis, Caroline Goldsmith is focused on helping families looking for help with their children. Caroline Goldsmith says: "Parents of children often wish to receive a professional autism assessment for their child (preferably from the public service in their country – GPs, public sector autism teams, educational departments, and special needs teams) when they feel that their child is exhibiting signs of autism. Usual symptoms and behaviors of autism typically include:  
the child finds it difficult to talk to and be around other children

having odd intense interests (strong intrigue)

finding some social situations and experiences difficult to cope with

often finding noise, touch, taste and texture, lighting or household smells difficult to deal with

strongly preferring a usual routine

developing more easily in some areas than other children, but perhaps lacking behind in other key areas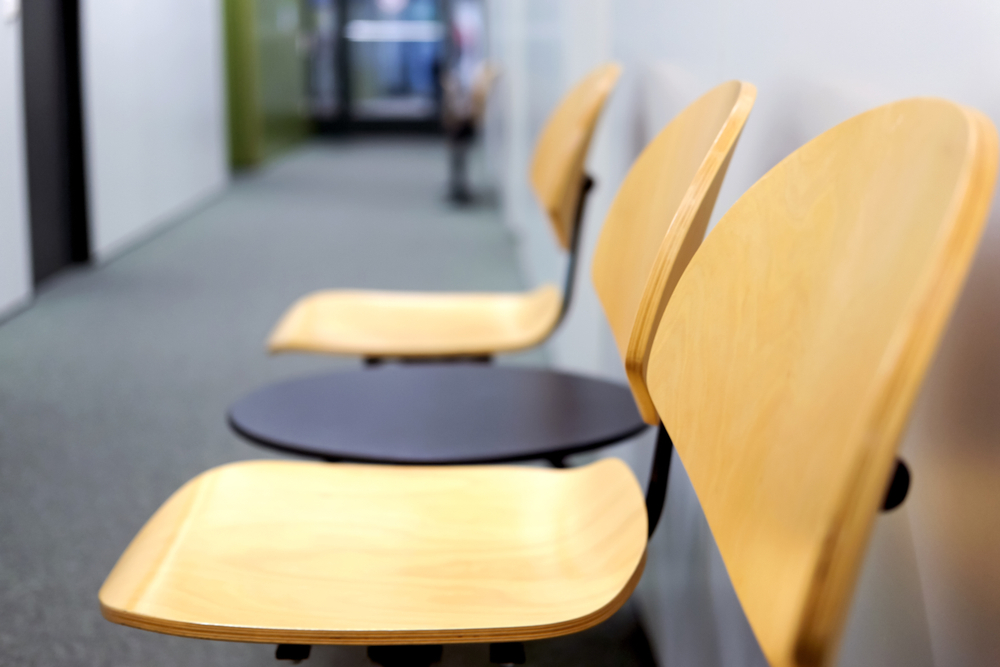 "Having this assessment with a professional child psychologist will typically involve talking through a series of key questions and tasks with both the child and parent to assess the various caveats and reasons for autistic behavior. Again, ideally, autism assessments are usually formal professional conversations with specialist qualified staff within the child's school, or with a doctor or social worker. Often parents mistakenly feel it is their personal error in parenting that is linked to an autistic presentation"
"However, unfortunately in the UK and Ireland, there are excessive waiting times for child autism assessments. As you can see in this article from the Irish Examiner, the Oireachtas Joint Committee analyzed that over 4,000 children in Ireland are waiting for an autism diagnostic assessment to get into a specialist additional-neds school place"
"When I started my career, it quickly became clear that there were no set consistent protocols available for parents in Ireland. Even today, further information or any real expert support is rarely available on offer to help parents find help for their children.
"Following an initial diagnosis, there is next to no follow-up for many parents and their children. As a psychologist, I relied on the movements of other psychology experts worldwide.
"For example, there were many excellent ideas coming out of the US at the time. At my practice, I listened to the concerns of parents and quickly realized that there is no one-size-fits-all approach to helping children – or adults – with autism."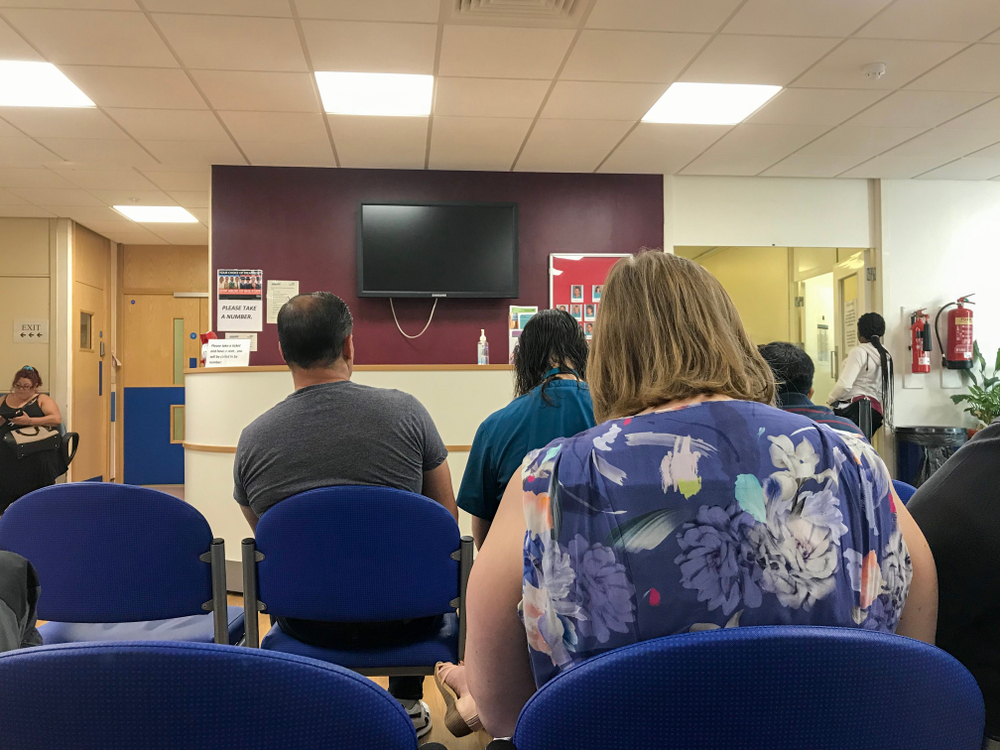 Development of assessment protocols in Ireland to today
Caroline Goldsmith Psychologist continued her research and gained more psychology qualifications in the UK and Ireland, in both the autism and the mental health field."
Her involvement in parents groups has contributed to the development of protocols for autism assessment, from the grassroots where the assessment protocols were founded. However, in 2023, waiting times for autistic children continue to be long despite the growing rise of autism private practice in Ireland.
Caroline says: "In England right now (just over the pond from Ireland), there are around 140,000 people waiting for assessment according to NHS data. In Ireland the situation is just as bad – as of July 2022 there were around 4,000 children waiting for assessment in order to get a school place."
Reports show evidence of long waiting times in the UK and Ireland
Ireland's HSE says that there is an average wait of around 19 months for autism assessments in Ireland. However in reality this information is dated and waiting times are more like 3- 7 years depending on location.
Caroline says: "This goes against the legal requirement for timely assessment and is a strong sign that much more needs to be done to help families and children in this situation.
"Ideally, there shouldn't be a wait lasting more than three months maximum in order to avail of useful intervention. You don't need to be an expert in psychology to understand the damage this could do to a child, while their brain is developing and they are missing vital windows of opportunity for intervention"
Too many families are waiting for too long
The Association of Secondary Teachers Ireland (ASTI) says this is the responsibility of HSE staff. According to an article in The Irish Times, the HSE has failed (say ASTI) to invest in the planning and public services necessary to meet the regulations.
Caroline says: "Early intervention is absolutely vital for children with autism. We've carried out the research, we know what needs to be done, but there is a failure by the state to ensure assessments meet their own regulations for child and adult pathology.
"Both the physical and mental health of our children is so important, and the state services are too often letting them down. This is why a significant proportion of parents are turning towards private assessments."
How do families get an assessment?
"In Ireland there are two ways that parents can get their child assessed for autism," explains Caroline. "The first is through the HSE, which is subject to long backlogs. The other is via a private assessment, which given rise of the level of autism qualification and training across Ireland, is backed by cutting edge psychometric training in the autism sphere for assessments on children."
"For an HSE assessment a referral is required from a GP, Public Health Nurse, Occupational Therapist, Physiotherapist, Social worker or any kind of health professional.
"However, as I've explained, HSE referrals can take a long time – sometimes years. This means that, for over a decade, I've been conducting private assessments for parents who are desperate for further information and intervention on their child's condition."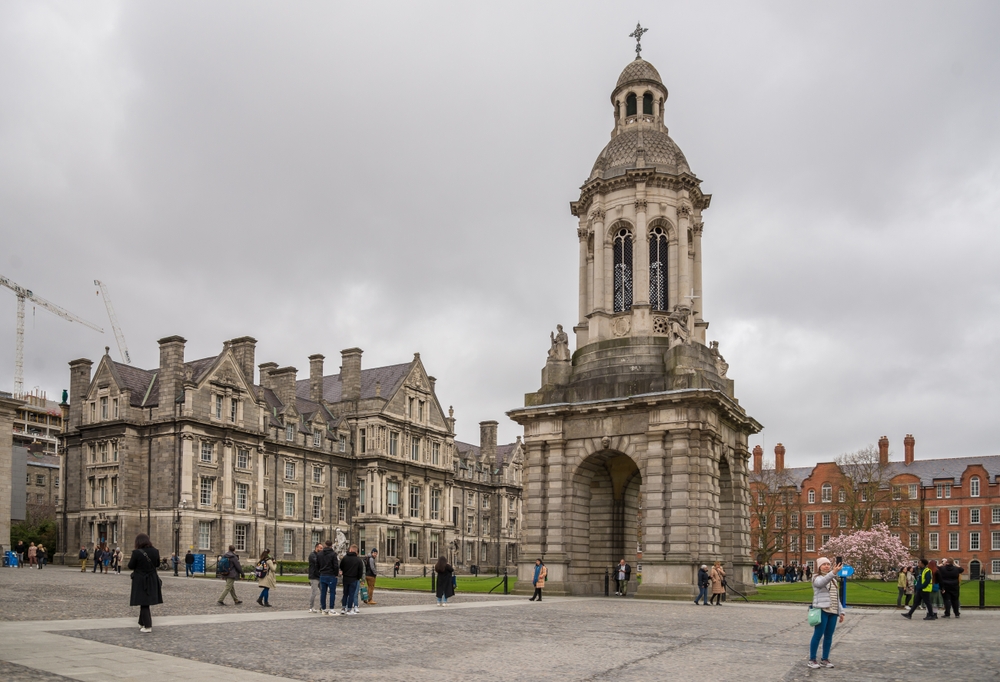 Getting the right kind of assessment
"Private reports carried out by psychology professionals need to be useful to the parents," says Caroline. "It's important that parents check that the school they choose can accept private assessments before they decide to go ahead.
"Clinical referrals come to me from different healthcare professionals and sometimes from the families directly. I've practiced psychology interventions and assessment for decades and this has helped to ensure that, as a psychologist, I'm able to advise parents and help to allay their concerns.
The impact of long waiting lists for assessments and therapies
"The reality is, for thousands of autistic children in Ireland, there are catastrophically long lists for assessment and treatment to diagnose autism and provide real support," says Ms. Goldsmith.
"The added complication is the need for early intervention at critical times. For example, a pre-verbal six-year-old needs therapy instantly – not in three years' time. For a significant proportion, a long wait is simply just the case.
"Autistic children face all kinds of difficulties, which can impact their language skills and interaction with other people. Others may struggle to deal with the inevitable changes they face.
"Early intervention is about helping children and families work their way through day-to-day challenges. Long waiting lists for therapies including psychology, psychiatry, physio, speech, and occupational therapy effectively means these families are in limbo.
"It can be so exhausting dealing with the needs of autism that parents have little energy or time left to fight for the care they should be receiving."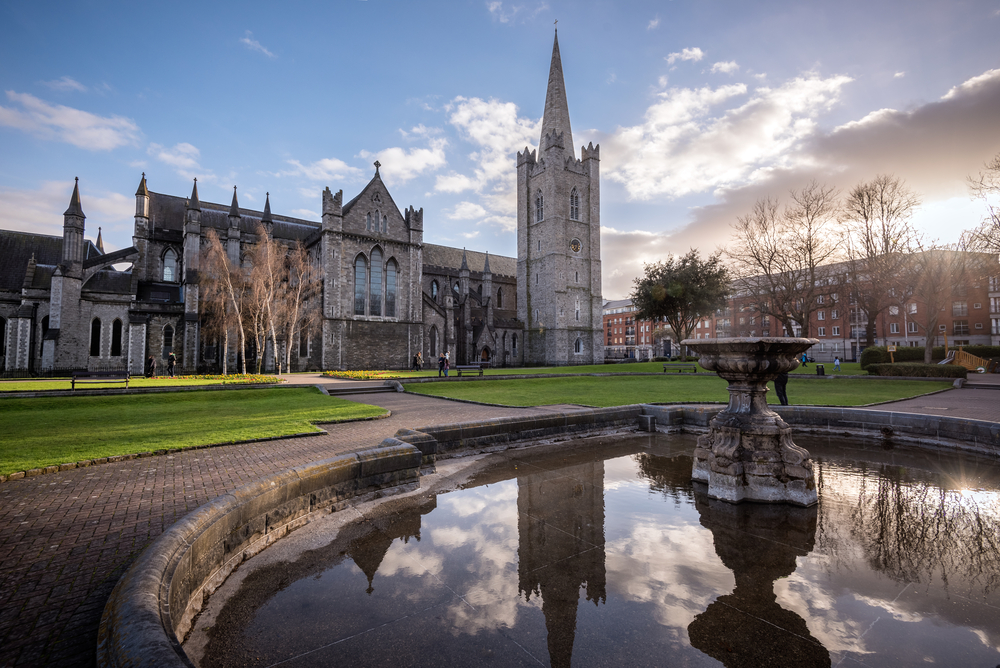 Change is necessary at a state level
Ms Goldsmith says: "It's my job to provide a report for private clients and this is now becoming the only option for a significant proportion of parents who are aware they need help now – not in a few year's time."
"However, there is an urgent need for the public system to undergo some fundamental changes. Funding, organization, and far more therapists, psychologists, and experts with appropriate experience and clinical judgment are needed across Ireland to address this urgent and growing problem. There needs to be institutional support – no parents having to go alone on this, reading up on online university, or becoming private clients".
Caroline Goldsmith Ireland – Clinical Educational Assessment
About the Author – With a long-standing interest in autism assessment, Ms. Goldsmith has a number of industry-specific qualifications, including an MSc in Applied Positive Psychology from the University of East London and a further MSc in Clinical Applications of Psychology from Newman University. Ms. Goldsmith has studied and gained legitimate master's qualifications with Open University, Newman University, University of East London, Trinity College Dublin, University of North Carolina, CMIT Institute Dublin, and the National Academy of Neuropsychology. Find out more about Caroline Goldsmith here.