Recently updated on October 25th, 2022 at 11:10 am
Starting a career in psychology can be a rewarding way to help those who are around you. There are many career options that you can choose, both in and out of the health sector, based on who you would like to help and the kind of work you would like to do on a regular basis.
Some of the careers that you can choose in psychology to build yourself up in the health sector will include:
1. Community Health Advocate
This professional is going to take the time to study some of the issues that are found in the community and how these conditions are going to be able to affect some of the residents in that area too.
For example, this professional could take a look at some of the infection rates for the flue among some of the elderly residents in that area. Once they have this information, they might design and implement the necessary interventions to help combat the spread of the disease. This can include informational materials to help residents prepare and be protected.
This is an important career for those who would like to help prevent diseases. You can take the time to teach others how to minimize the spread of a communicable disease, especially when it concerns how it will spread in the community.
2. Clinical Health Psychologist
Another choice that you can make in psychology in the health sector is a clinical health psychologist. When you work in this field, you will be able to work both with individual clients and groups to help improve their personal well-being through direct interventions.
To see what a clinical health psychologist does, you can just imagine the clinical relationship of a therapist and their patient working together through a lot of different issues that the patient may have. The psychologist is going to work hard to help by understanding the behavior of their patient and then helping the patient to modify their behaviors in a healthy manner.
In addition, this professional is going to try to help their clients recognize the different decisions and habits that are leading to their poor health. When they work with the patient to recognize and prevent these behaviors in the first place, the health psychologist will help the client lead a healthier life as well.
3. Public Health Expert
The next type of career that you should look into with this field is public health expert. Their job is to work on different health issues on the population level. They are able to study all of the psychosocial aspects of disease management and prevention and come up with the necessary interventions to help.
Some interventions are going to focus on a specific demographic group, such as youth who are at-risk, pregnant women or children who are in a certain range, and more. For example, it is common for a public health expert to come up with a new intervention program to help teenagers learn more about the dangers of any illicit drug use.
Public health psychologists will have a chance to work with a large variety of other health professionals. This can include nutritionists, geneticists, epidemiologists, and other health care workers along the way.
4. Occupational Health Psychologist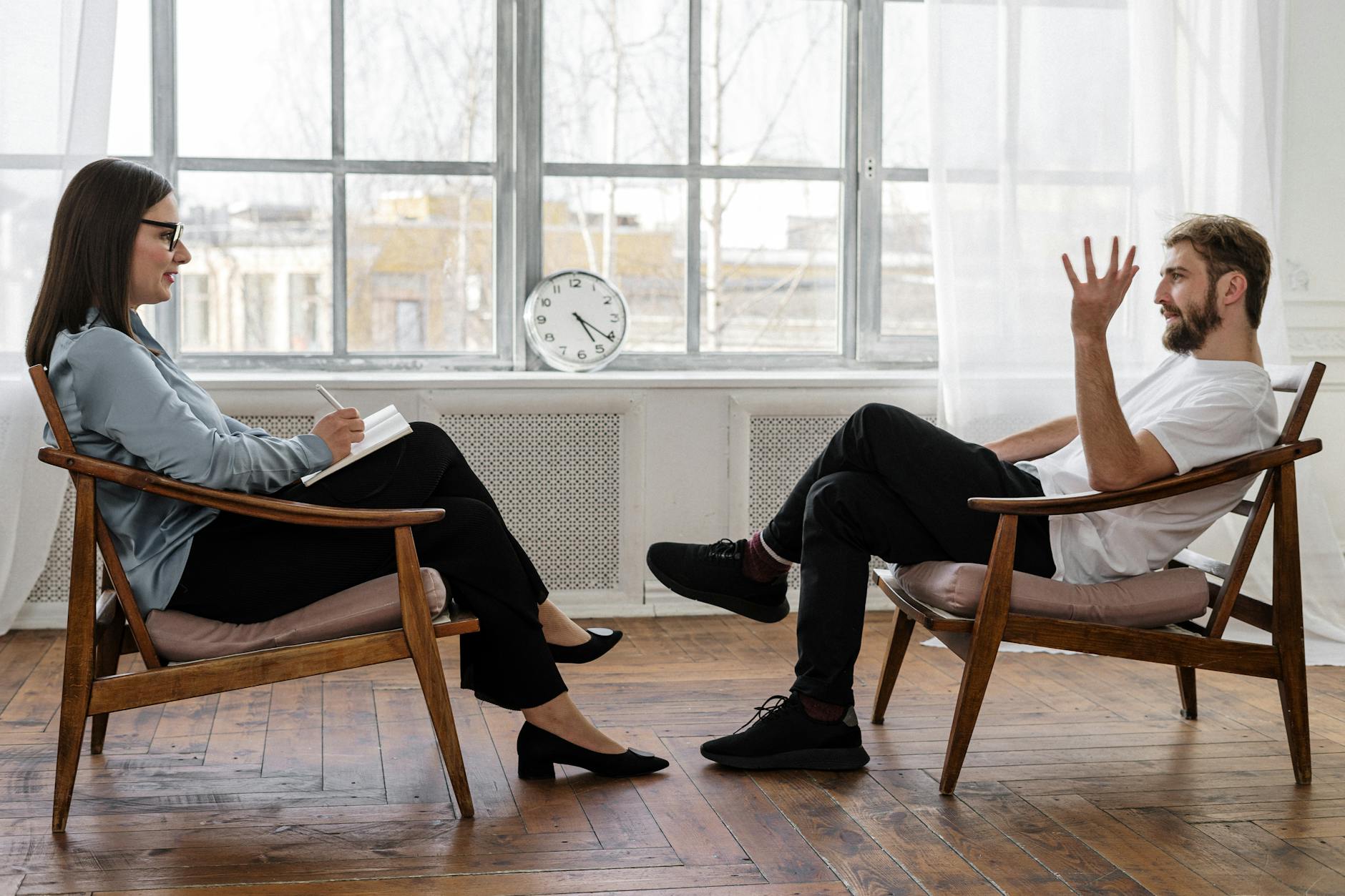 This type of health psychology is going to work on the mind-body connection, but it is going to be done in the confines of a specific job that the client is working for. For example, you could take the time to do some research to see how stress is going to influence the performance of workers who are on the manufacturing assembly line and how to help them.
In many cases, workers will need to go with an occupational health psychologist to help them stay safe and secure when they are at work. They can work through some of the natural disasters that may happen on their job or even learn stretches and exercises that will keep them safe and prevent harm to them as well.
Occupational health psychologists can also work on making sure that any type of work environment is able to meet the minimum of government safety standards. This can include working with the owners of a business to ensure that all the necessary measures are in place so the employees will stay safe.
5. Health Researchers
Many of the policies that are used in the health industry are going to be driven by data, which means that it is very critical for the professionals here to have an accurate measure of any population changes.
This is going to include the professional having data on things like how often a disease will occur and the impact that different forms of intervention will have at any given time. If you are someone who understands how biostatistics works and you come with a background in health psychology, then this is a career choice for you.
Health psychologists work well as an investigator because they are able to help study the effects of a positive mental attitude on preventing and mitigating disease. They can also take a look at how bad health or negative well-being will change the condition of the patient to the negative in some cases.
They can gather this information in many different forms. They may send out surveys to learn more about the drug use of teenagers. They can talk directly with some of the patients to learn more or follow groups of people for a number of years to see what factors are the greatest influence for a certain behavior or disease.
Choosing a Psychology Career in the Health Sector
Many people want to get into the healthcare field, but they may not want to work as a nurse or another type of professional like forensic psychology expert that works in this capacity. When you choose to work in psychology, you can take a different approach to some of the work that you can do, which will make it easier for you to reach those around you and make a big difference in your world.