Recently updated on October 25th, 2022 at 11:32 am
In recent years, consumers have been more and more interested in where their food comes from and how it's raised. This concern has led to an increased interest in organic food, including organic meat. Consumers want to include natural meat products in their healthy eating habits.
If you haven't switched to a diet of organic meat, you should. You can get the same great taste and nutrition as you would from non-organic meat, without any of the negatives. 
Here are 5 reasons why you could only consume organic meat.
1. Organic Food Is GMO-Free 
GMOs are genetically modified organisms. GMOs are in many fruits and vegetables, such as corn, soybeans, and apples. Many animals are also raised by being fed GMO crops. 
However, organic products won't contain any GMOs. That's because the animals are not fed GMO crops.
2. Antibiotics Are Overused in Factory Farms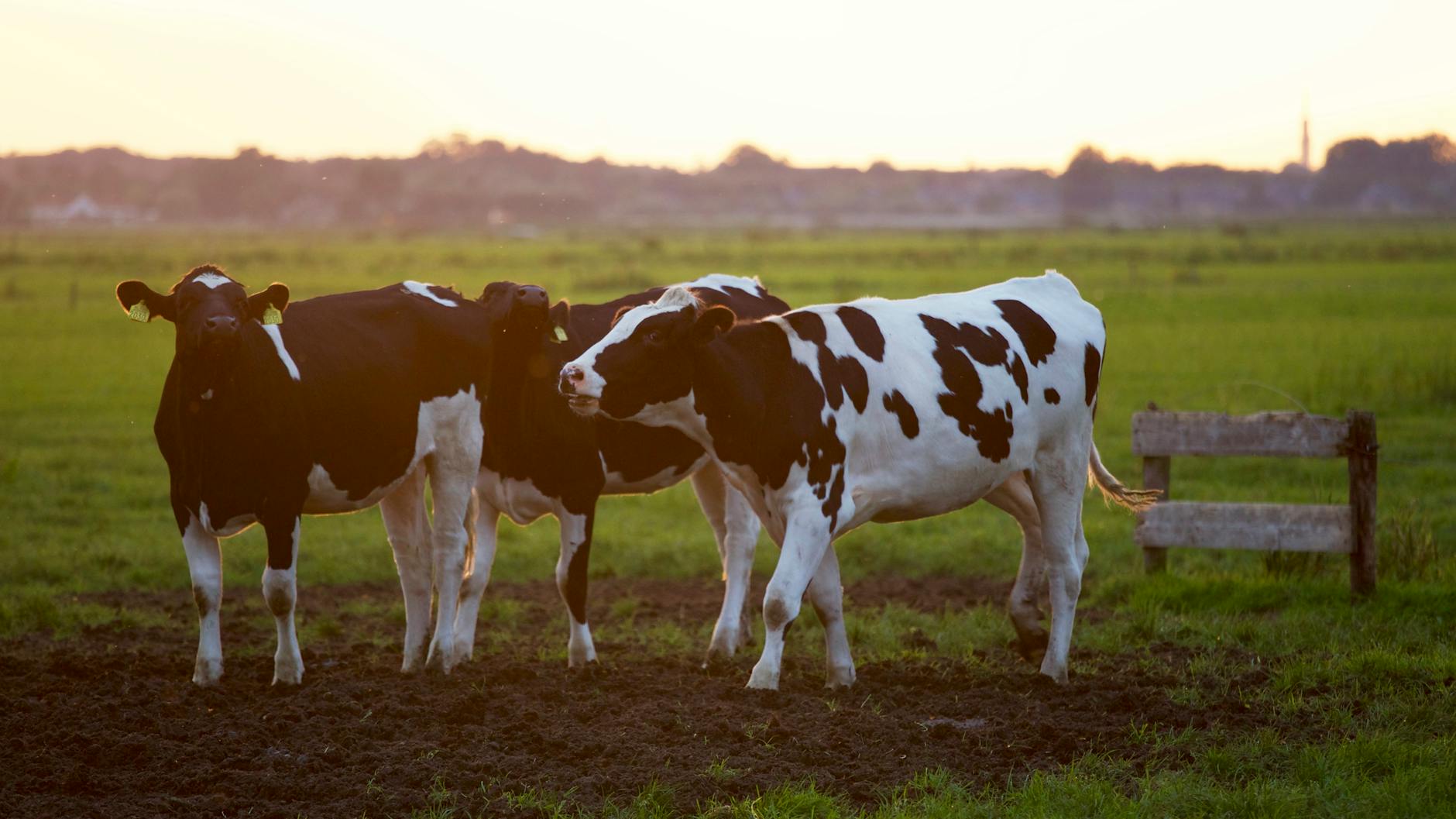 Organic food can reduce our exposure to chemicals such as pesticides and antibiotics. The overuse of antibiotics in meat products leads to drug-resistant strains of bacteria. While the odds of consuming antibiotics via animals is low, farmers can pick up drug-resistant bacteria when they interact with animals. 
Organic meat is meat obtained from animals raised without antibiotics. This helps prevent new strains of drug-resistant bacteria.
3. Organic Meat May Be Healthier for You
Organic meat may be healthier than non-organic meat. Grass-fed beef has less total fat than regular beef. 
Organic beef also has higher levels of antioxidants than non-organic beef. Antioxidants combat free radicals, unstable atoms that can damage cells. Free radicals have been linked to a variety of serious diseases such as cancer, Alzheimer's, heart disease, and diabetes.
4. Organic Meat Won't Contain Harmful Pesticides
Most animals farmed for meat give a diet of grains that get sprayed with pesticides. Pesticides are for killing or repelling plant or animal pests.
Organic meat comes from animals that are fed food that hasn't been coated with pesticides. These animals are not only fed organic food, they are free of hormone injections. They also must spend time outside, instead of being permanently stuck indoors. 
So, not only is organic meat-free from potentially harmful chemicals, it's better for the animals, too. Organic meat is high-quality meat, without chemicals. When you buy organic meat, you aren't sacrificing the quality of your food.
5. Organic Farming Protects Our Water Resources
Supporting organic farming means protecting the environment. Growing organic food reduces the amount of pollution and soil degradation. When food is grown without chemicals, lakes, rivers, and other waterways remain free from the toxic chemical runoff that can occur when it rains. 
Organic Meat Is the Best Option
Eating organic meat has benefits for both humans and the environment. You can consume organic meat responsibly while protecting yourself and the environment. If you haven't gone organic yet, you should consider it for a better diet. 
For more articles related to clean eating and living a healthier, better life, check out our health section.