Do you have heart pain?
If so, do you know that your heart pain may differ from that of a loved one, depending on your respective sexes?
This is because men and women actually have different types of heart pain. Yet, both can develop heart conditions, including atrial fibrillation. How do you know the signs of heart conditions in the different sexes, and how do you detect atrial fibrillation?
Keep reading to find out!
Different Types of Heart Attack Symptoms Between Men and Women
When suffering a heart attack, many women report experiencing "atypical" symptoms not commonly associated with heart attacks in men.
Many people know the commonly-recognized symptoms of a heart attack. These include chest pain, sweating, nausea, and pain that shoots from the chest into other parts of the body.
Yet, women sometimes experience different types of heart attack symptoms. In particular, women are more likely to experience back pain, shortness of breath, or indigestion while having a heart attack.
Sometimes, these symptoms occur in the absence of chest pain. If women are not aware that their heart attacks can come without chest pain, it can become a great risk to their lives.
When in doubt, always call emergency services or seek the counsel of your physician.
Atrial Fibrillation
Atrial fibrillation is an irregular heartbeat resulting from the upper and lower chambers of the heart beating unevenly.
Atrial fibrillation, also known as AFib, isn't usually dangerous in people who are otherwise healthy. Yet, if people suffer from other conditions, such as diabetes, they might be at a greater risk for health complications.
Because of this, it's important to understand the signs of atrial fibrillation.
Symptoms of Atrial Fibrillation
Many people who experience AFib symptoms will be able to feel the irregular heartbeat. Usually, they also experience an elevated heart rate.
They also may go through lightheadedness, extreme fatigue, and chest pain.
Gender Differences in the Symptoms of Atrial Fibrillation
Both men and women can experience atrial fibrillation. Yet, men are more likely to develop AFib than women.
If a woman does develop AFib, she may do so 10 years later than a male peer. This could be because women generally have longer life expectancies than men.
She also might experience more acute symptoms than a man. Many women report more extreme heart palpitations and increased anxiety and fear.
What Are the Risk Factors for AFib?
People who have a number of conditions are more likely to develop AFib.
If you have high cholesterol, sleep apnea, a high-fat diet, certain medications, and supplements, or are overweight, you have a higher chance of developing AFib.
You also have a higher chance if you have diabetes, stress, a history of family heart disease, or abuse drugs, your likelihood also increases.
Need More Health Advice?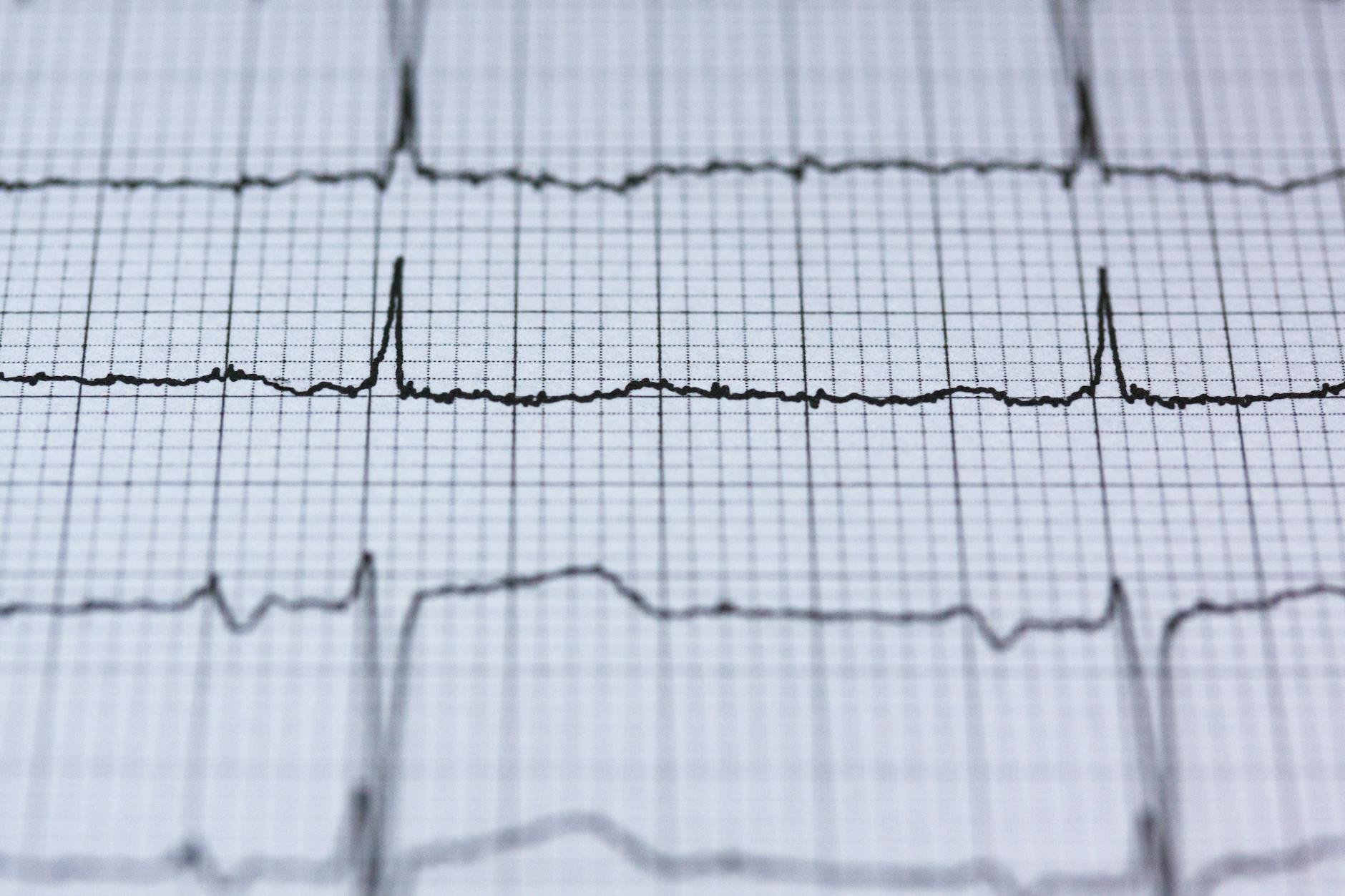 The heart is an important part of the body. It regulates the blood flow throughout the body, and without it, the human body cannot survive.
That's why it's important to understand the different types of heart disease symptoms in men and women. Knowing that women can develop different symptoms of conditions such as heart attacks or atrial fibrillation can save lives.
Need more health advice? Check out the rest of the health-related articles on this website!