Productivity is king when you're trying to become the best professional you can be. Whether you work for yourself, own a company, or have a salary job, learning to be productive will carry you far. 
Developing productivity routines is great for your physical health, mental health, and overall well-being. This article will teach you how to be more productive in your everyday life. 
1. Take Naps and Get Lots of Rest
Setting aside time for naps will help you be more productive for the long haul. You'd be surprised to find out just how restorative a 20-minute nap can be to your ability to focus, shift gears, and stay productive. 
Plan breaks throughout your workday so that you can come back recharged and balanced. 
2. Exercise on a Regular Basis and Eat Well
Every professional today needs to learn some modern productivity tips. The better you take care of your body, the easier it'll be to stay productive each day. 
So many of life's stressors become a thing of the past when you exercise four to six times each week. Buy a gym pass so that you can lift weights, take classes, and use cardio machines. Starting your day by running a few miles will help you show up with a clear mind and a body ready to take on the day. 
Exercising every day is also great for your mental health. By getting the blood flowing, you'll have better brain activity and less cortisol. 
Handling nutrition is foundational for feeling better and having energy each day. Eat plenty of healthy food that fuels you, and stay away from foods that drain you and make you lethargic. 
3. Journal Your Life and Take Time to Reflect
When you free your mind, you will be able to stay in a flow state as you go from activity to activity. Writing in a journal is a great way to do this. 
When you are journaling regularly, it becomes easier for you to process your thoughts as they happen. You put all of these thoughts down on the page and will be able to make sense of your life, so you can solve problems, rather than panic. 
You can also organize your life by scheduling tasks in your journal and knocking them out one by one. 
4. Become a Better Listener and Communicator 
It's easier to be productive when you learn to communicate. Becoming an active listener will help you minimize mistakes and wasted time. 
Make sure that you also communicate clearly to cut out confusion and ambiguity. 
How to Be More Productive in Your Everyday Life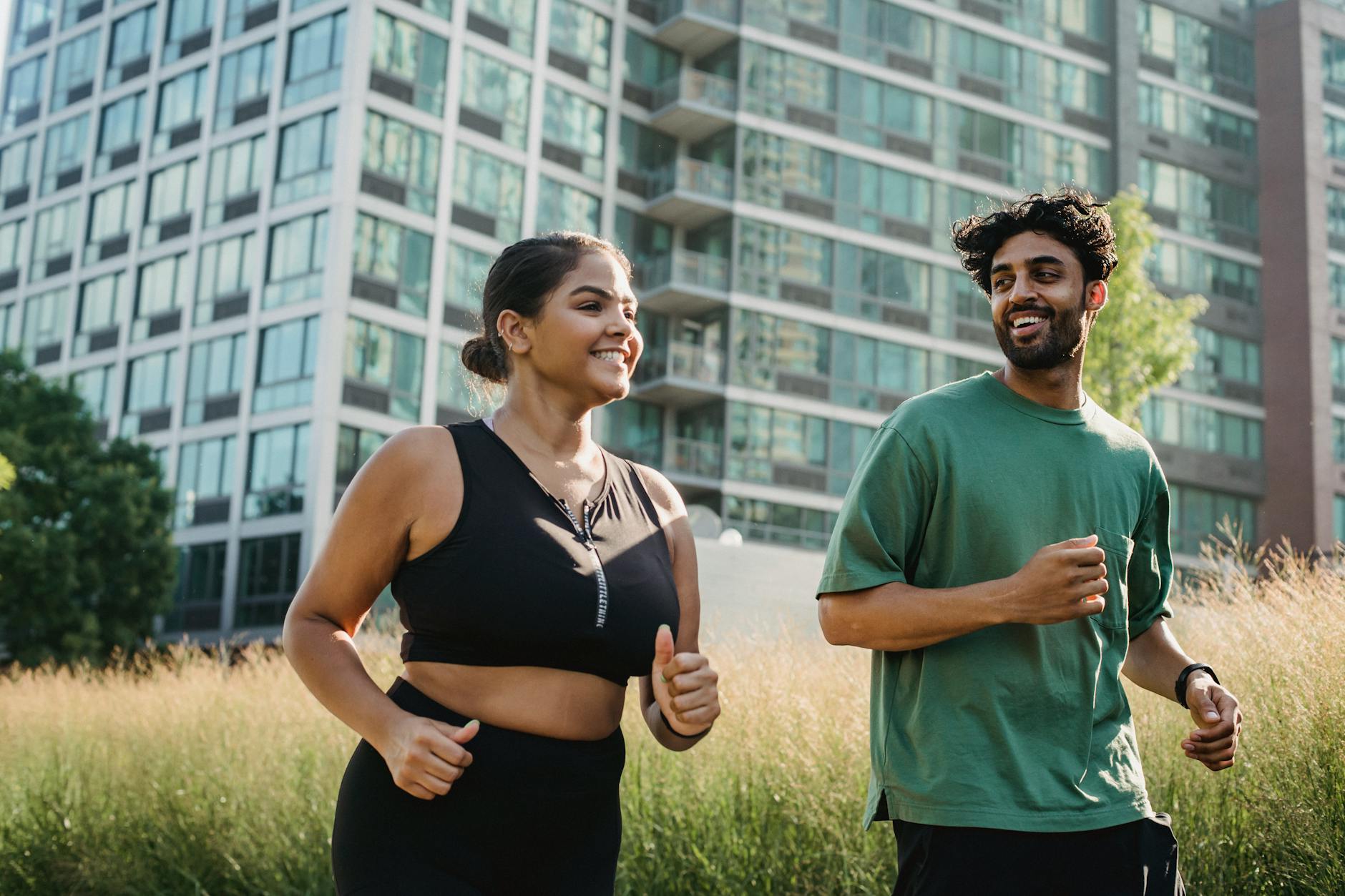 By working on these strategies, you will set a strong foundation for becoming more productive each and every day. These tips will help you strike a balance in your work life and personal life, making each day more fulfilling than the next. 
We are happy to assist you no matter what area of life you are in. Come back when you'd like to learn more about business, productivity, and life tips.