Recently updated on September 23rd, 2023 at 12:35 pm
Let's face it, most of us have room for improvement when it comes to incorporating healthy habits or goals into our lives! Need proof? The prevalence of obesity in America is over 42% nowadays, which is downright terrifying.
The good news is that there's a lot we can do to rectify the situation. And setting wellness goals is a great place to start! Would you like to improve your physical health this year?
Check out these 5 healthy goals to set for yourself in 2021.
1. Exercise Every Day
Regular exercise is crucial to both our physical and mental well-being. This year, then, aim to do something active every single day to stay fit, healthy, and happy! Go for walks, go to the gym, run around the local park, or hike up the mountain- do anything you can to get moving and you'll feel the benefits in no time.
2. Eat a Healthier Diet
Exercise is all-important, but there are plenty of unhealthy people in the world who are super fit! The real secret to success is combining physical activity with a balanced diet that's full of the nutrients you need. With that in mind, another healthy goal for 2021 could be to reduce the amount of junk food you consume, to eat smaller portion sizes, or to eat 5 portions of fruit and vegetables per day.
3. Quit Smoking
We all know how bad smoking is for us these days. It causes everything from cancer and heart disease to diabetes and chronic bronchitis. Oh, and let's not forget how cigarettes reduce your sense of taste and make your clothes and hair smell of stale smoke too!
If you're yet to quit the habit, then why not make 2021 the year it finally happens? Top tip: you'll find it easier to give up for good if you join smoking cessation support groups and look for remedies to ease the cravings.
4. Reduce Alcohol Consumption
Smoking's bad, but drinking excessive amounts of alcohol isn't any better! It can have a serious impact on your body and brain, leading to a wide array of debilitating conditions over time. That's why another sensible health goal is to a) take stock of how much alcohol you consume each week and b) set about reducing your intake.
5. Stay Hydrated
Staying hydrated is one of the lesser-known daily health habits that can make a big difference. Trust us, it's absolutely fundamental to the way we look, think, and feel! Drinking enough water improves our physical performance, helps us stay alert, and cleanses our bodies of toxins.
Alas, very few people ever consume sufficient levels of fluid throughout the day. Are you the same? Aim to make a change in 2021!
Don't Forget These Healthy Goals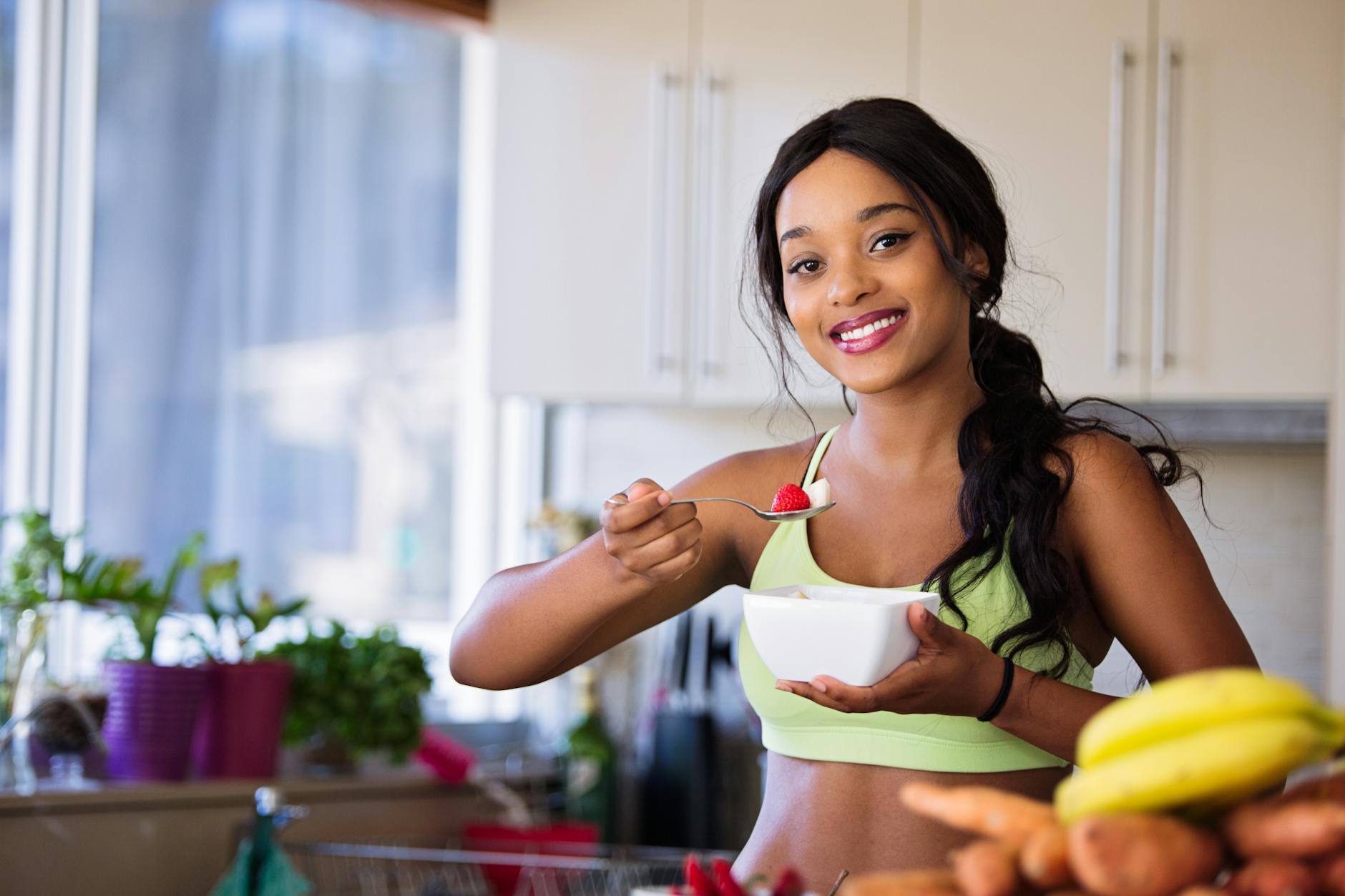 Do you intend to make positive lifestyle changes this year? Well, we applaud you! And, with any luck, these healthy tips and ideas will help you do it.
Setting healthy goals is a great way to start your journey to a happier, healthier life. Yet the real secret to success comes down to taking action! To learn all about exercising and eating well, search 'health' on the website now.