Recently updated on October 25th, 2022 at 11:10 am
The signs of addiction can present themselves in many ways. The thing about addiction is, sometimes it may be so normal to you that you don't quite grasp the severity. Functional addiction is a problem that many addicts suffer from. 
If you suspect that you or someone close to you has a problem, learning the symptoms of functional addiction is an asset. Here are some signs of functional addiction that could be the nudge you or your loved one need to seek help. 
1. Grand Increase in Tolerance 
It may start taking more drinks than usual for you to feel the effects. When you drink in excess your body grows used to the consumption. Higher tolerance is an indication that there is a problem. 
2. Drinking as a Meal 
Substituting meals for alcohol is not a healthy means. Finding that you're electing for liquor instead of food should be taken as a serious red flag. Doing this deprives your body of the nutrients it needs to function. 
3. Moments of Blackout
Blacking out frequently should tell you there is a problem. Waking up and not remembering how you got there is never something that should be a regular thing. 
4. Drinking Alone
Typically, drinking is done within a social setting. If you're finding that you're drinking often alone you may need to speak to someone. This means that you're using alcohol in a dependent way. 
5. The Urge to Drink for Motivation
The feeling that you can't accomplish tasks without alcohol. You may be relying too heavily on drinking to get simple tasks finished. 
6. Memory Is Seeing Effect
You're forgetting the important things and focusing more on drinking. When you can't remember simple tasks or things that have happened your drinking may be the cause. 
7. Making Excuses  
Have you found that you've been making excuses to skip time with friends and family to drink instead? Substituting usual behavior for alcohol is always a questionable decision. Talking to someone in these cases is a good start to changing behavior. 
8. Stress Drinking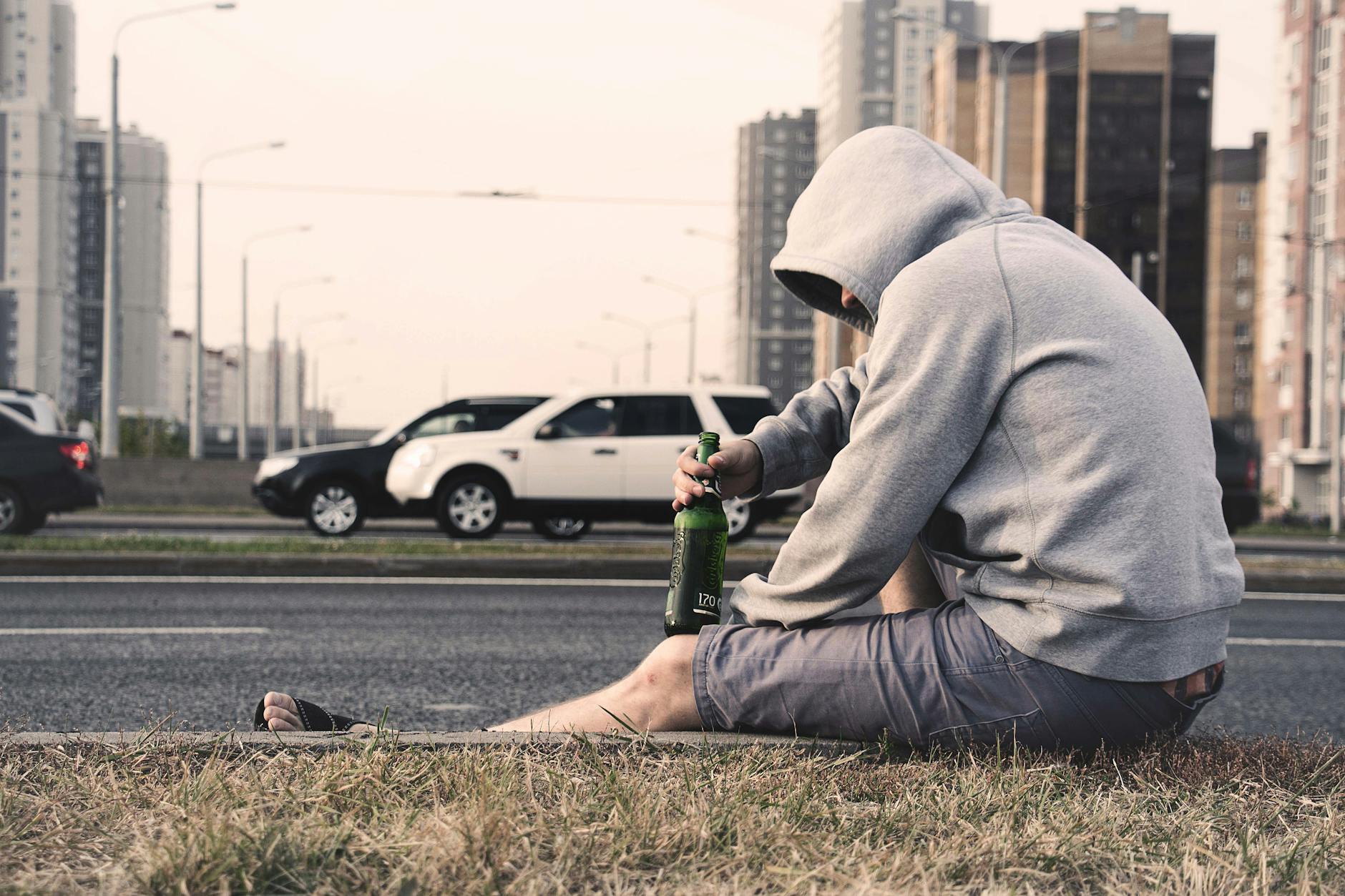 Are you grabbing a bottle to calm your nerves or anxiety? Doing this in stressful moments is an indication of a problem. Alcohol should never be used as a crutch. 
9. Your Defense Is Up
Have you found yourself getting defensive when someone asks about your drinking? Are you quick to make up an excuse for it? Functional addict treatment can help you to find a better way of coping.
10. Mood Changes Evocative of Drinking
Finding that your mood changes rapidly when alcohol is mentioned? Using alcohol as a crutch and looking forward to constantly drinking tells that it has become a dependent option in your life. Consider these benefits in getting help with recovery. 
Functional Addiction Can Happen to Anyone
If you or a loved one is presenting any of these functional addiction symptoms there is help. When you seek the treatment you learn better coping mechanisms. There is help out there for your struggles. 
For more advice on topics such as lifestyle, business, and even tech, we're here for you. Take a look through our articles for the answers to your burning questions.