When it comes to monitoring your health, regular blood tests play a crucial role in providing valuable insights into your well-being. However, the traditional process of visiting a healthcare facility or diagnostic centre can take time and effort. 
Fortunately, with the advent of technology and the rise of at-home healthcare services, booking a blood test at home has become a convenient and beneficial option for many individuals. This article explores the various advantages, including convenience, comfort, and confidence in the results.
1. Convenience: Saving Time and Effort
One of the primary benefits is the convenience it offers. Instead of making an appointment, travelling to a medical facility, and waiting in long queues, you can have a phlebotomist come directly to your home at a scheduled time. It eliminates the need to take time off work or rearrange busy schedules, making it much more convenient to prioritise your health.
Booking at home also saves the effort of travelling, especially for individuals with limited mobility or those living in remote areas. By bringing the necessary equipment and expertise to the individual's doorstep, such tests remove geographical barriers, ensuring everyone has access to essential healthcare services.
2. Comfort: A Familiar and Relaxing Environment
For many people, medical facilities can be intimidating or anxiety-inducing environments. With such examinations, individuals can undergo the procedure in the comfort and familiarity of their homes. It can significantly reduce stress and anxiety, creating a more relaxed experience for those uncomfortable in medical settings.
Moreover, the home environment offers additional comfort factors such as wearing comfortable clothing, having familiar surroundings, and having loved ones nearby for support. This sense of ease and relaxation can contribute to a smoother collection process and a more positive overall experience.
3. Confidence: Professional Service and Reliable Results
One typical concern individuals may have about these tests is the reliability of the service and the accuracy of the results. However, reputable healthcare providers ensure their services meet or exceed industry standards. They employ licensed and trained phlebotomists who follow strict protocols to collect samples professionally and safely.
Furthermore, the collected samples are typically sent to accredited laboratories for analysis. These laboratories use advanced equipment and quality control measures to ensure accurate and reliable results. Many at-home providers also offer secure online platforms or mobile applications where individuals can access their results, further enhancing confidence in the process and promoting informed discussions with healthcare providers.
4. Privacy and Confidentiality: Maintaining Personal Information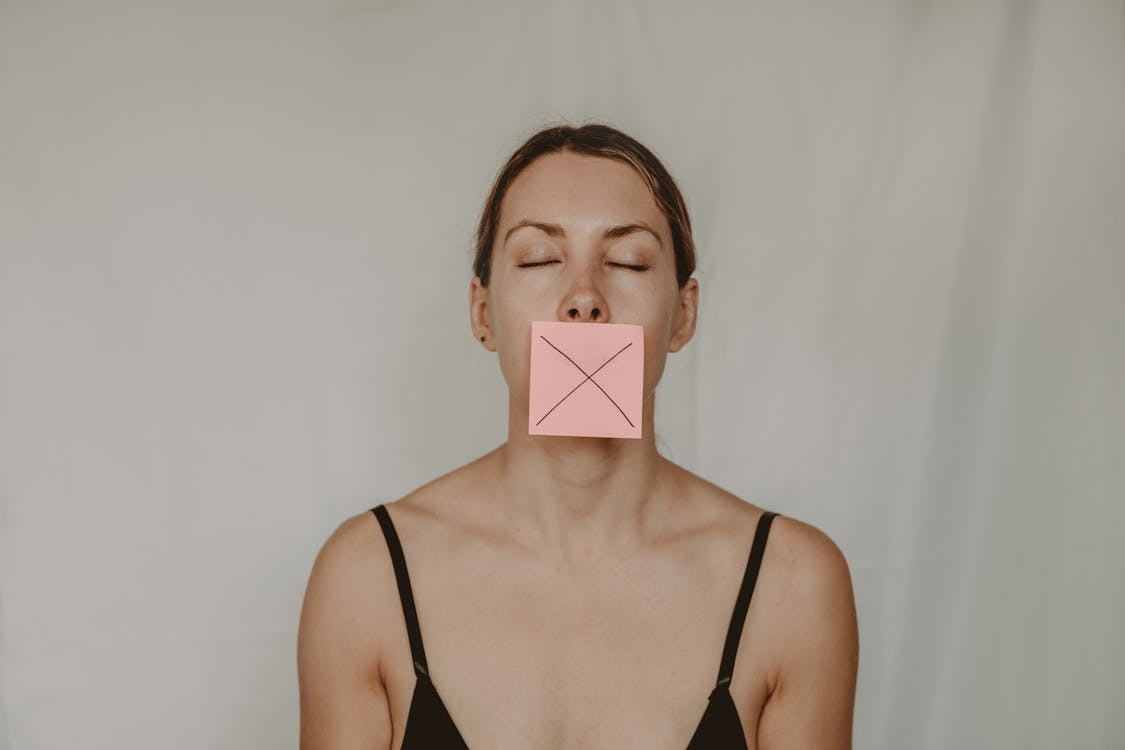 Another advantage is the privacy and confidentiality it provides. In a traditional healthcare setting, individuals may feel uncomfortable discussing personal health matters publicly or worry about their health information being overheard by others. With these tests, individuals can have open and confidential conversations with the phlebotomist in the privacy of their homes.
Furthermore, healthcare providers prioritise data protection and adhere to strict privacy policies to safeguard personal information. It ensures that individuals' data remains confidential and secure throughout the process, giving them peace of mind regarding their privacy.
5. Safety: Minimising Exposure and Contamination Risks
One crucial aspect of booking a blood test at home is emphasising safety. In traditional healthcare settings, you may be exposed to various infectious diseases or contaminants, especially in crowded waiting rooms or shared spaces. Opting for at-home blood testing can minimise exposure to such risks and ensure a safer experience.
With such examinations, you have control over your environment, reducing the likelihood of coming into contact with pathogens or contaminants. The phlebotomist who visits the home follows strict hygiene protocols and uses sterile equipment to collect the sample, minimising the risk of contamination. This adherence to safety standards provides peace of mind, knowing that your health is prioritised in a controlled and safe environment.
In conclusion, booking a blood test at home offers numerous benefits, including convenience, comfort, confidence, safety and privacy. This innovative approach to healthcare allows you to save time and effort, undergo the procedure in a familiar and relaxed environment, and have confidence in professional service and reliable results.