Recently updated on June 26th, 2023 at 02:48 pm
Stress has become an even bigger problem in 2021. Up to 70% of Americans now experience the psychological and physical symptoms of stress. 
Differences in our lives like getting married, going to college, illness, or changing jobs, are common causes of stress. You can't avoid stress and anxiety, but you can learn to handle them with effective stress management tips.  
Changes that create stress can likewise help you. For instance, going away for college forms personal development possibilities, new friends, and living adjustments. As a result, it's essential to understand yourself and recognize the reasons for stress. 
The good thing is that you can reduce the adverse results of stress, like hypertension or depression. The solution is to exhibit an awareness of how you understand and respond to incidents. 
Read on to learn some stress management tips that will help you improve your handling techniques for managing stress. 
What Is Stress? 
Stress is how human beings have both mental and physical reactions to situations, changes, and events in their lives. People undergo stress and anxiety in various ways and for complex reasons. The response is depending on your judgment of a situation or circumstance. 
If your mindset in a situation is unfavorable, you will undoubtedly feel stressed, agitated, anxious, or out of control. The different form, eustress, affects a positive outlook of a situation. Eustress supports you stand to a difficulty and can remedy boredom since it involves concentrated energy. 
However, the energy can soon shift to stress when something makes you see the event as uncontrollable. Some people view plane flights or public speaking as distressful, while others hope for the event. It's usually a matter of perception where a negative stressor for one person can be a positive stressor for another. 
Stress Management Tips
Managing stress is an answer to academic achievement. Detachment, compulsive shopping, and a high level of distress are severe. It can influence all aspects of your life, such as your ability at work and classroom, relationships, and increased health risks, to mention a few. 
So, here are a few things you need to keep in mind to relieve stress:
1. Get to Know Yourself
The initial step is knowing yourself better, like how you respond in various situations. You should also learn the things that make you feel stressed and how you function when you feel distressed. When you're through that, follow the steps to relieve stress:
Establish priorities

Apply a time-management

Create a To-Do list

Determine what is essential
It helps you to act on your most pressing priorities. That way, you don't become stress about trying to recall what you must be doing. Imagine the situation or event you expect to take and practice your responses. 
2. Rehearse Handling With Issues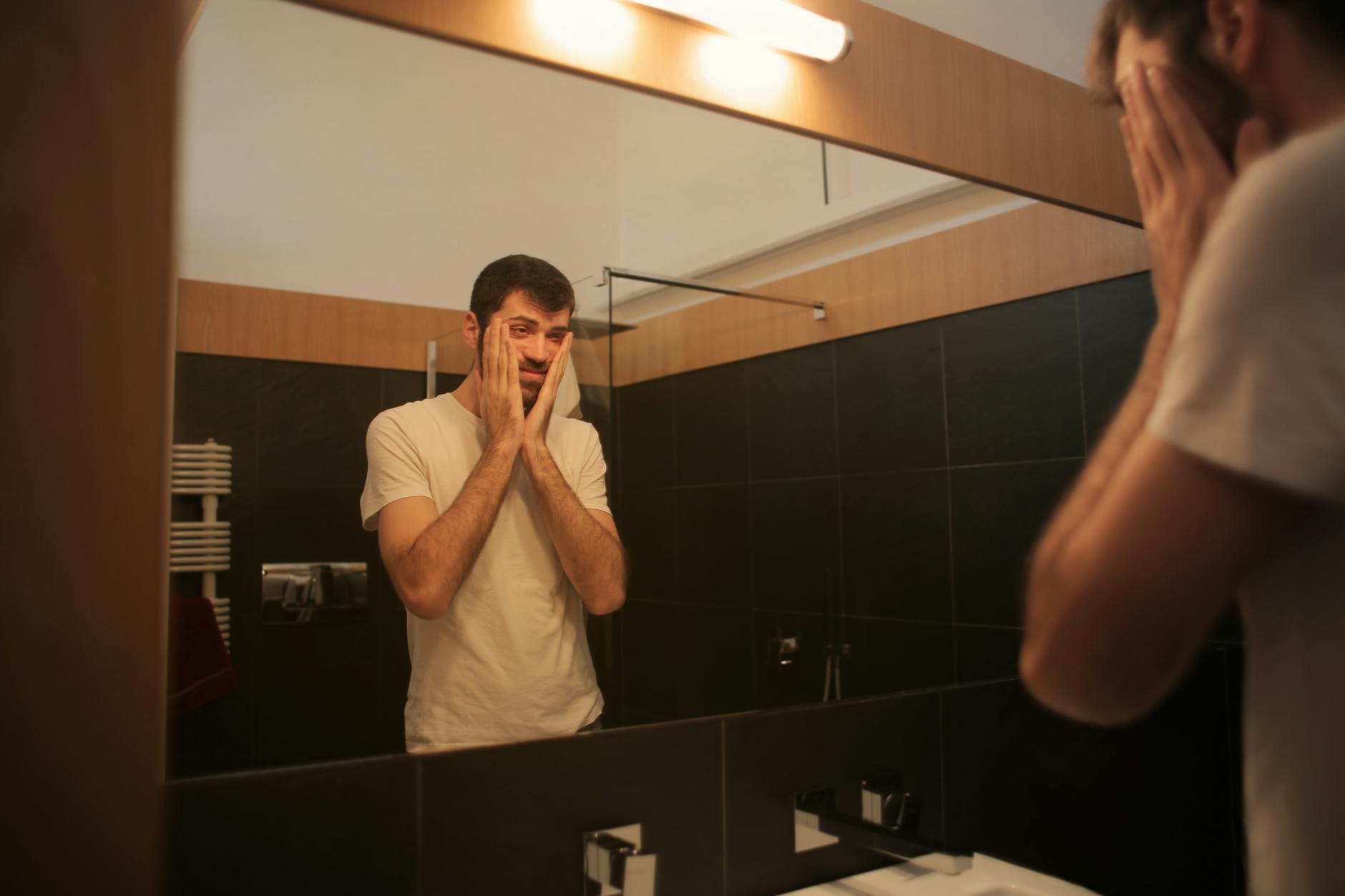 If talking in front of a crowd intimidates you, practice doing it with a colleague or trusted friend. If the stress of taking tests makes you freeze up, get any practice tests and work with them if you can. Also, exercise the following to prevent stress:
Consider your expectations

Strive to establish realistic goals

Ensure your wish are realistic

Beware of perfectionism

Be satisfied with doing the best you can

Nobody's perfect

Allow people the freedom to make errors

Live a healthful lifestyle

Take lots of exercises

Eat wholesome foods

Allow time for yoga, prayer, meditation, or breathing exercises

View for the humor in life, and enjoy yourself

Learn to accept change as a part of life

Nothing stays the same.

Form a support system of trustworthy friends and relatives

Believe in yourself and your potential
Keep in mind that several people from underprivileged past have moved on to have great achievements in life. Meanwhile, avoid those ventures that encourage relief from stress but adding to it. This includes:
Taking alcohol 

Using narcotics

Smoking

Drinking caffeine

Overeating
All these contribute to the body's distress aside from their other adverse effects. 
3. Find Time to Relax 
Aside from the tips above, you should also give yourself a break. Plan time for holiday breaks in your habit, hobbies, and fun exercises. Work to prepare for uninterrupted time to do chores that need your attention. 
Establish some relaxation time through which you can make things you enjoy. Avoid listing several meetings, appointments, and classes in a row. Allow opportunities to mellow out. 
Get a few slow, long breaths every time you feel distressed. Grow into an expert at controlling your time. Watch videos, read books, and attend conferences on time management. 
Once you reduce on goldbrick, you'll gain more time to renew yourself. Work out how to say no since establishing limits can cut down stress. Friends, family, and social clubs can also support you when handling stressful circumstances. 
Give time to your chief obligations and priorities instead of letting other people's needs direct how you use your time. Consider exercising daily to decrease muscle stress and develop a sense of prosperity. 
Ask for Help and Support
Bear in mind that it is good to seek professional guidance. When you sense that you are struggling to handle it yourself, then you should reach out. It is necessary to understand that you can get advice right away and that you deserve to bounce back.
The primary person to contact is your family physician. They should be capable of providing information about necessary treatments. You can try Cognitive Behavioural Therapy and Mindfulness-based methods. 
There are likewise some voluntary groups which can assist you to undertake the reasons of stress and tell you on ways to get well. You can also try acupuncture, meditation, and massage therapy. Read on massage therapy to learn more. 
Prevent Stress from Controlling Your Life 
Stress can produce outcomes far behind fleeting feelings of strain. By learning to deal with stress and identifying the signs of distress, you'll be better ready to help yourself.
We stated above that a fair amount of distress could help us work well in difficult situations, but too much can lead to physical issues. Therefore it is vital that we control our stress and put it at a wholesome level to stop long-term harm to our minds and bodies. 
If you want to learn more stress management tips, then check out the rest of our guides. We have more guides that can help you handle other difficult health issues.