Recently updated on February 17th, 2023 at 07:51 pm
In these current times, we rely on data to pilot everything in our business. From internal software, to document storage, to B2B and B2C collaborations, companies simply can't make it in the world without the power and influence that technology provides.
As the company leader, you realize the importance of having technology on your side. You also realize that using technology places you in danger of losing your business data — and that's the last thing that your business can afford to have.
Thankfully, there are some data protection measures that you can take to keep your company files secured. Read this article to find out more!
1. Create a Solid Infrastructure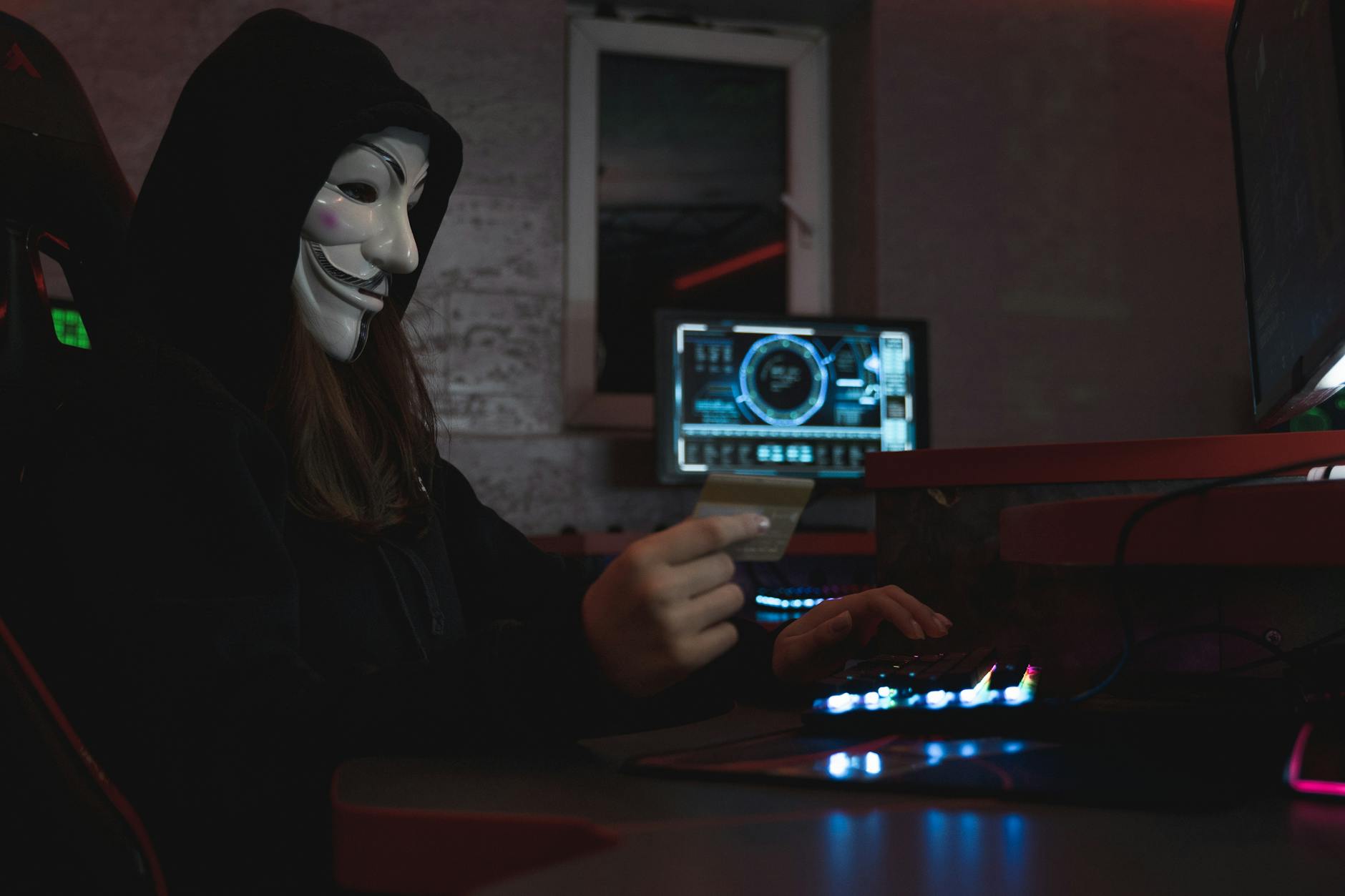 The beginning of company security always starts with infrastructure. You can start building yours by having multiple measures in place to thwart any cyberattack attempts, such as data encryption and using multiple technologies.
Of course, you'll want to take things a step further by installing antivirus software to protect you from general malware. Spam detection and a reliable firewall will also help keep most of your troubles at bay.
2. Enable Next Generation Firewall (NGFW) with Unified Threat Management
A next-generation firewall functioning as a UTM device and providing multiple security features, including firewall, two-factor authentication (2FA), intrusion prevention system, virus protection, and other applications allow the network to be protected from a variety of threats.
For example, if your company integrated Sophos UTM, it can enable the firewall to provide advanced user-behavior monitoring (UBM), which detects malicious behavior from the behavior of authorized users rather than focusing on specific attack signatures.
When enabling Sophos UTM 2FA it is also possible to protect the company against attacks that are traditionally used to gain access to private company data. In addition to this, it protects against internal threats such as employees accessing content that can be blocked due to company policy.
3. Make Your Employees More Aware
Not all security has to be in the form of software and numbers. In fact, some of your best security measures start from within the company, specifically with your employees.
Employees know of the importance of keeping the company secure. However, they most likely don't have much of an idea as to how to practice safe security measures.
Luckily, being secure is easy with the right employee security awareness training. By having your employees take the right training, they'll understand exactly what it takes to conduct their business while keeping the business safe.
4. Make Your Passwords Unique
These days, we have so many accounts to keep up with that we tend to use the same passwords for all of them. In a company, this is a sure way to be hacked or to lose your data to corruption.
You can make things safer by making your usernames and passwords unique for each account. By having different and unique passwords, you make it extremely difficult for most hackers to even have a chance of entering your account.
5. Protect Your Mobile Phone
We're on our smartphones all of the time. Unfortunately, so are a whole host of potential threats. Hackers can use your mobile phone to interrupt your business, while other malware can harm your business phone or cause damage to your company.
Make sure to protect your mobile phone so you can continue to conduct business remotely. Factors such as a power-on password, biometric encryption, and even local data encryption can all help to keep your phone secure so you can keep conducting business.
Get the Data Protection Your Company Needs
You've been made aware of the different ways you can increase your company's data protection and take care of your business so it will continue to be around for a long time to come. Check out the rest of our site to learn more tips and tricks that can boost your personal and professional success!