Medical innovations have come a long way since the invention of the humble stethoscope. The availability of high-speed broadband, developments in IT technology, a growing affluent middle class, and growth in an aging population are all bringing about changes in the healthcare industry.
All of this change will, of course, have an impact on the workforce, who will require reskilling. However, the benefits outweigh the work needed to implement this change in the medical industry.
But what are the medical devices that revolutionize the doctor's office?
In this article, we'll look at the hospital technology that is revolutionizing the field.
1. Telemedicine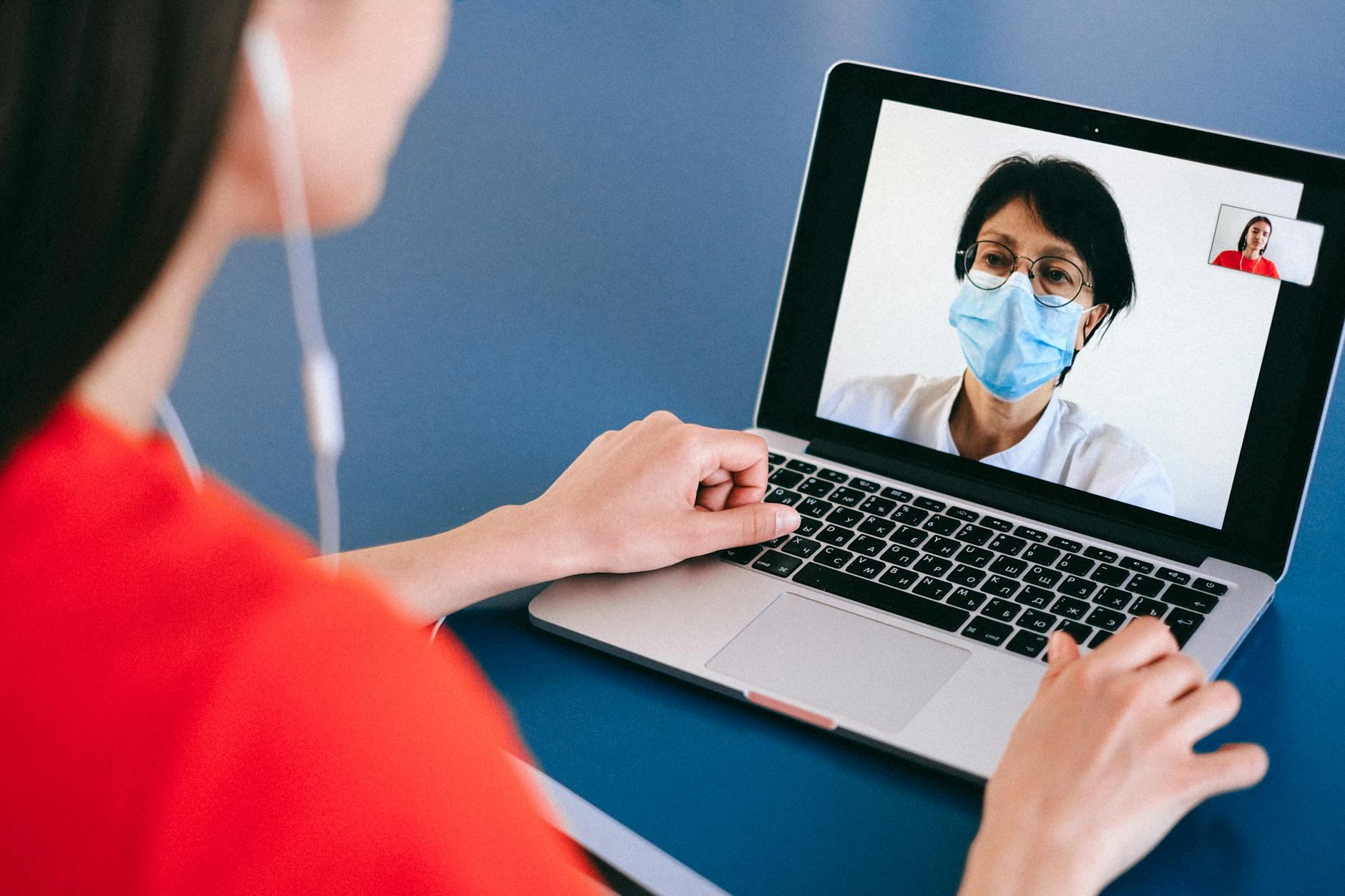 The COVID19 pandemic has changed the world as we knew it. One of the areas that have seen rapid innovation has been telemedicine. This means diagnosing and treating patients remotely.
Social distancing has forced healthcare organizations to review the way that they treat patients. Many doctors have turned to video calling as a way to see patients.
2. Big Data
The use of big data is growing in health care. Big data, as the name suggests, is a very large volume of digital information. In healthcare, this is largely made up of medical records.
There are many life-saving applications in big data. Combined, this data could help cure disease, predict pandemics, and more. Some of the other applications of big data include:
Making patient predictions to allow smart staffing

Improving patient engagement

Preventing opioid abuse

Assisting in finding a cure for cancer

Reducing fraud and improving security
As more healthcare organizations adopt big data, the richer the picture this information creates will be.
Linking up to medical scribe software will make it easier to gather data. Discover more here.
3. 3D Printing
3D printing is rapidly getting adopted in a range of industries, but one of the areas that it is most useful is in healthcare. There are many ways in which 3D printing can be adopted by the healthcare sector. These include:
Creating implants and prosthetics

Making anatomical models

Carrying out pharmaceutical research

Personalizing medical equipment
3D printing can be used to create 3D models saving time on manufacturing specific items and allowing for bespoke creations.
4. Nanomedicine
Nanomedicine involves the medical application of nanotechnologies. This is a technology that operates at a molecular, atomic, or even a submolecular size. Even though nanomedicine deals with things that are so small, the impact is massive.
Nanomedicine finds use in diagnosis, imaging, and sensing.
Researchers are currently working on ways that this technology can be used to target specific cells. This research is used by cancer specialists to target the delivery of drugs to tumors. Other uses for nanomedicine see it being used in the fight against bacteria and viruses.
The Medical Innovations That Are Revolutionizing the Field
There are, of course, plenty of other medical innovations that are changing the field that we've not touched on. The use of AI, 5G, augmented reality, and more are changing the world for the better.
For more similar articles, head over to our health section today.