Recently updated on October 25th, 2022 at 11:42 am
In the medical world, patient portals are a favorite tool for simplifying contact between patients and their doctors. Healthcare providers are particularly enthusiastic about them since they can streamline office life. 
However, while many doctors are enthusiastic about their patient portal, many patients still don't know much about them. While most providers offer a healthcare portal, it's a vast minority of patients that use them. 
Unfortunately, many people have questions or concerns about these portals and don't see their benefits. If that's you, then don't worry! This article will give you a realistic perspective on both the pros and cons of patient portals. 
Once you have that knowledge, you can decide if a patient portal is right for you. So without further ado, let's begin!
Pro 1: 24-Hour Connection With Providers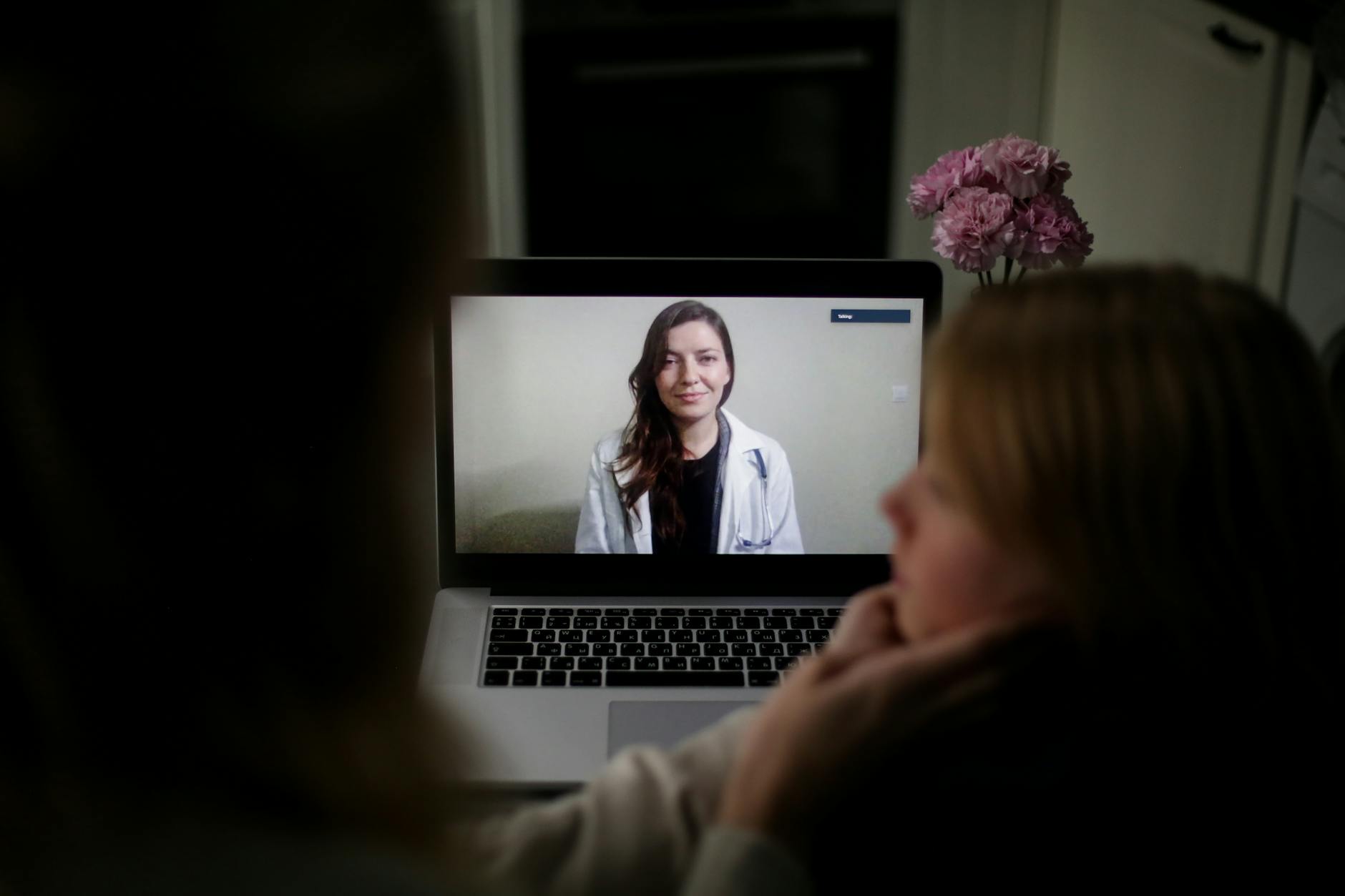 The greatest advantage to patient portals is the level of connectivity you have with your doctor. Most portals include a direct messaging function that enables you to message your doctor at any time of day with your questions. 
This saves you a significant amount of time. You won't have to call the office, be on hold with the receptionist, schedule an appointment, and take time off of work to speak to your doctor. You can reduce a multi-day process to just a few minutes.
Many portals provide more than messaging systems. In many cases, they appeal to patients by giving them faster, more direct access to their medical information.
Through a healthcare portal, you can access parts of your medical records for free, without having to call and request them from your provider.
You can also receive instant notifications about your lab test results, rather than having to wait for your doctor to call you with them. 
Lastly, services like www.quickpayportal.com allow you to pay your medical bill online. This is a major convenience to many patients and often a requested feature for their patient portals. 
Con 1: Lack of Use
Unfortunately, while patient portals offer a great deal of direct ownership to patients, many people don't use them. In a 2017 study by the University of Michigan, roughly 60% of patients did not use their providers' patient portals.
Researchers have identified a few reasons for this. Many people like to talk to their doctors directly rather than through a technological medium. Others are concerned about electronic security or lack the technological literacy to use a portal.
Many portals aren't user-friendly, either. Patients log on only to find a clunky page full of medical jargon.
Pro 2: Streamlines Workflow
An efficient workflow is a vital advantage to healthcare providers. By getting patients to use your patient portal, you can streamline the workflow of your office.
This streamlining takes many forms. One of the principal benefits of a healthcare portal is the freedom it gives you as a doctor.
As a doctor, you spend a great deal of time on the phone with patients. For instance, when your patient undergoes a blood test, you have to call them with test results. 
With a patient portal, your patients can find those tests online without you calling them. This frees you to address other problems. The same is holds of their access to personal health information.
When your patients can see their personal health information, they don't have to call you and request their complete medical records. This process could take weeks of your time, but a portal spares you the trouble. 
Con 2: Patient Portals are Targets for Hackers
Patient portals provide you access to your protected health information. While this is a tremendous convenience for you, it's also convenient for hackers and healthcare data thieves.
From 2009 to 2016, approximately 30% of big data breaches occurred in the healthcare field. For hackers on the prowl for information, medical records are a treasure trove.
Many patients cite this potential lack of security as a reason for their reluctance to use patient portals. While it is a critical concern, there are ways to make patient portals more secure.
Among these methods are keeping your malware detectors updated, automating the sign-in procedure, and installing strong monitoring capabilities to watch for intruder sign-ins. 
Portal security deficiencies are a problem that you can mitigate if you take the time to enforce proper measures. If you are a healthcare provider, it's your top portal priority to ensure your patients' information is protected.
Pro 3: Ownership of Medical Data
As helpful as doctors are in understanding health, your health is your responsibility. Patient portals help you take ownership of your health.
With access to your medical data, you can figure out what lifestyle changes you need to make. You can request prescription refills from your doctor as often as you need without wrestling through red tape.
This way, your doctor is less a taskmaster and more like a personal trainer. Doctors help you to achieve your goals through regular communication. 
For example, if you're trying to lose weight and encounter a diet online, you can quickly ask your doctor her opinion and try the diet. 
Con 3: Patients May Become Confused Through Greater Access to Records
While this concern may sound patronizing, it is a genuine worry for many healthcare providers.
We've all seen the joke about the person who has a headache, so they search what could be causing it online. Within five clicks, they believe they have six weeks to live!
If a patient doesn't understand his clinician's notes or his lab results he may worry themselves into a complex.
Despite Their Flaws, Patient Portals are Still Important Resources
Patient portals can improve, just as other technological resources. However, the pros of these systems outweigh the cons. Most problems that occur in healthcare portal services are solvable through basic practices. 
Overall, these tools are a net benefit for both doctors and patients. If you want more control over your health, ask your provider about their portal today!