Peptic Ulcer Disease, commonly known as ulcers, affects about four million Americans, with 350,000 new cases reported every year. That is a cause for concern.
But what exactly is peptic ulcer disease?
The disease occurs when sores or ulcers form in your stomach or duodenum. Many things can cause these sores to develop. Usually, the main culprit is a bacteria known as Helicobacter Pylori that eats away at the mucus lining in your stomach.
Other factors like certain medications can also cause erosion of the protective stomach layer allowing digestive juices to eat away at the stomach lining, creating sores.
Ulcer pain is sharp, ranging from mild to severe. 
Treatments and Medications for Ulcers
The best ulcer treatments revolve around addressing the underlying cause to stop further erosion of the stomach lining before other measures are taken to heal the sores.
For instance, if the cause of the ulcers is the bacteria H. Pylori, your doctor may prescribe antibiotics to destroy the bacteria before treating the ulcers. 
It's also common for doctors to prescribe different types of drugs. This post will look at the latest treatments and medications for treating ulcers.
1. Antibiotics
Antibiotics are the best treatment for common ulcers caused by bacteria. These drugs may be prescribed as a combination that includes clarithromycin, metronidazole, and amoxicillin.
The dosage for antibiotic therapy varies depending on the severity of the condition and other factors like age and body weight.
2. Proton Pump Inhibitors 
Proton pump inhibitors are medications that target the ulcers rather than what is causing them. Their job is to limit the amount of acid the stomach produces, allowing the sores to heal without further injury.
Examples of proton pump inhibitors are Omeprazole, Esomeprazole, and Lansoprazole. These medications are generally used alongside antibiotics as a combination therapy.
3. Histamine Receptor Blockers
Histamine receptor blockers or H2-receptor antagonists are medicines that treat and prevent the formation of ulcers. 
Usually, your body produces natural chemicals known as histamines that trigger the production of stomach acids. Histamine receptor blockers obstruct this process, limiting the amount of acid your stomach produces.
The drugs are effective. Studies show they can heal up to 92% of duodenal ulcers in about four weeks. For ulcers caused by bacterial infection, an accompanying treatment is required to kill the bacteria.
Examples of common H2 blockers include famotidine, nizatidine, and cimetidine.
4. Bismuth Subsalicylate
Bismuth subsalicylate is a medication for diarrhea, stomach upset, and peptic ulcers. It's an anti-inflammatory agent that works similarly to H2-receptor blockers and is arguably more effective, considering its low relapse rate.
The drug is also more effective in ulcers caused by other factors besides H. Pylori as it protects the exposed sores from further acid damage. For bacteria-caused ulcers, Bismuth may be prescribed with antibiotics to eradicate the bacteria.
5. Alternative Treatments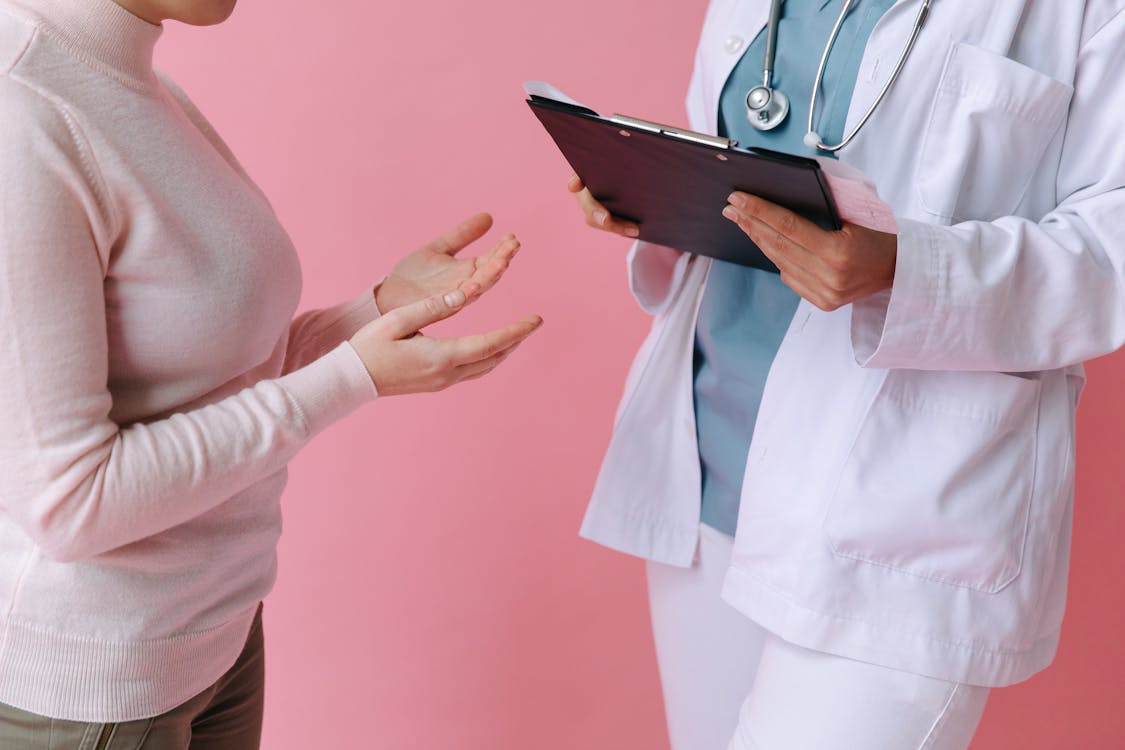 There are plenty of reports regarding alternative therapies for ulcers. These treatments, however, only reduce the effect of stomach acids and provide relief from inflammation.
One of the well-studied alternative treatments is cannabis, which is proven to have medicinal properties. It can aid in treating a wide range of illnesses.
When it comes to stomach ulcers, the cannabinoid, THC, has shown that it can limit the production of stomach acid and promote gut health. It's not advisable, however, to self-treat cannabis products. Discuss medical cannabis with your doctor to determine if it's a treatment option for you.
6. Surgery
While medications are generally effective in eradicating ulcers, there are patients who require surgery to fix the problem. Usually, these patients have serious cases of ulcers. The ulcers may be recurring, or they may have developed into holes in the stomach lining and duodenum.
Surgery is also urgent if the ulcers are bleeding. The surgical procedure allows the surgeon to find and stop the source or sources of bleeding before sealing off the ulcers or perforation in the stomach lining. Surgery offers one of the best ways of eliminating ulcers, but it's usually not necessary unless the disease is severe.
Final Thoughts
Basically, the best treatment for ulcers helps to reduce the damage caused by stomach acids. In the case of bacterial infections, a combination treatment would be required to address the infection as well.