Recently updated on October 25th, 2022 at 11:03 am
Good nutrition is a key factor in anyone's health. Nutrition has a central role in our immune system's health and its ability to keep off diseases and infections.
Being HIV positive does not mean you need to make major changes to your diet. But consuming good foods will make you have enough energy, feel better, and keep your bones and heart healthy throughout your life.
Read through the post to learn how you need to eat when living with HIV and AIDs.
Why HIV and nutrition are linked.
If you are living with HIV, good nutrition can bring several benefits to you, including;
Improving your general quality of life by offering essential nutrients needed by the body.

Keep your body's immunity stronger to keep off diseases and opportunistic infections.

Facilitate treatment and manage medication side effects.

Help manage symptoms and prevent complications.
The basic principle of healthy eating and HIV.
The basic principle of nutrition will also give you a lot of good if you are HIV-positive. The principles include the following:
Consuming a diet rich in fruits, vegetables, legumes, and whole grains.

Choosing low-fat, lean options for proteins.

Reducing soft drinks, sweets, and any food with added sugar.

Include carbohydrates, proteins, and a few good fats in your meals.
Check the following section for detailed information on how to get started on a healthier eating plan.
1. Calories
Calories are the energy that is found in foods that is responsible for supplying your body with fuel. To maintain a lean body mass, you may need to consume more calories. Do the following to increase your calories intake:
Eating 17 calories per pound of your body weight if you want to maintain the body weight.

Eat 20 calories per pound if you are infected with an opportunistic infection.

Consume 25 calories per pound if you've started to lose weight.
2. Proteins
These are body-building foods. They help build muscles, boost immune systems, and improve organ functions. To get enough proteins:
Target for 100-150 grams daily if you are an HIV-positive man.

Consume 80-100 per day if you are a female HIV patient.

Avoid too many proteins from calories if you have kidney disease. This will add extra stress to your kidney.

Eat extra lean pork and beef, fish, skinless chicken breast, and low-fat dairy products.
3. Vitamins and minerals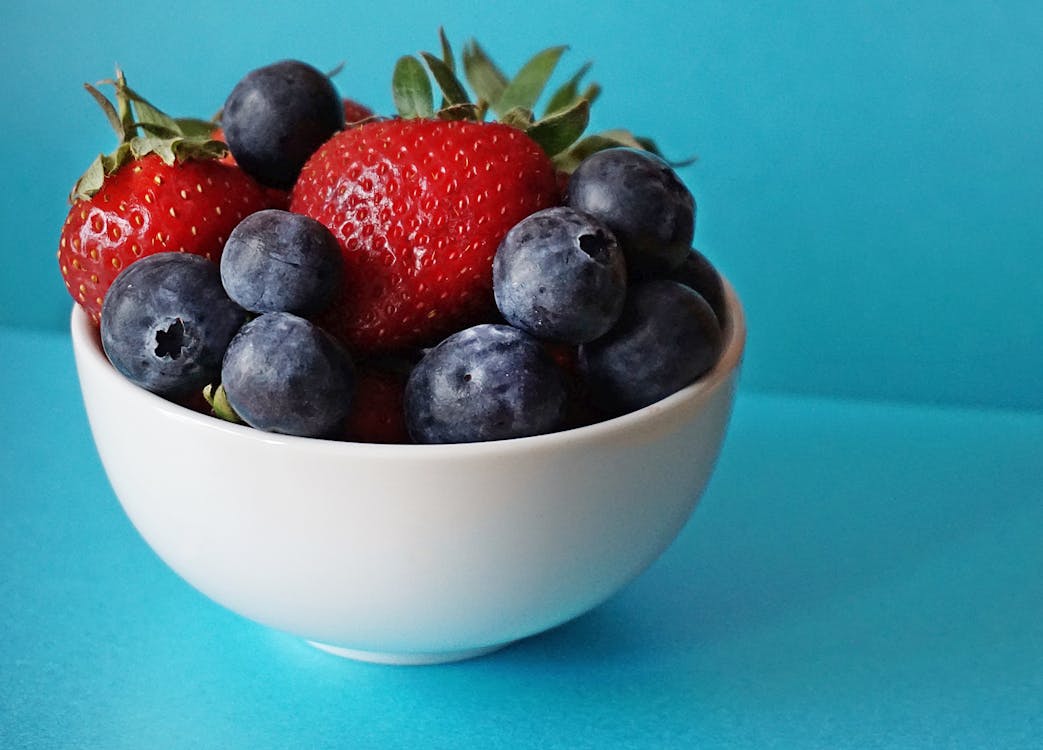 Minerals and vitamins regulate the body's processes. HIV-positive individuals need more of them to repair and heal damaged cells. Consume a diet rich in vitamins and minerals to boost your immune system.
Vitamin A and beta-carotene can be found in yellow, dark-green, red fruit or vegetables and whole eggs, liver, or milk.
B vitamins are found in fish, meat, white beans, nuts, green leafy vegetables, broccoli, and avocado.

Vitamin C in citrus fruits.

Vitamin E, selenium, and zinc are available in the foods mentioned above.
Other important food elements you need to consume for an improved lifestyle as an HIV-positive person include carbohydrates and fats. Exercise regularly to improve your appetite and help keep your body in shape.
Conclusion
Nutrition is an important aspect when it comes to living with HIV/AIDs. The types of foods we eat have a key role in ensuring we thrive normally, even as positive people.
While diet is an essential factor for a good life for everybody regardless of their health status, it is more important to HIV patients since it helps boost their immune system, keeps their weight in check, facilitates response to treatment, and prevents complications due to medication.