Chances are, you've heard this scary statistic: heart disease continues to be the leading cause of death among Americans. According to the CDC, one person dies every 36 seconds from this overwhelming disease.
Fortunately, it's worth remembering that simple lifestyle changes can help you greatly reduce your risk of developing this disease. Adjusting your habits to include a few tips for a healthy heart can make a surprising difference! Here are the tips you need to know.
1. Eat Foods for a Healthy Heart
Your heart health starts with your plate, as what you put into your mouth has a huge impact on your overall wellbeing. In general, it's a good idea to cook at home when possible—where you can control what and how much of an ingredient you put into a recipe—and to eat out less often.
There are a few key tips to keep in mind as you consider heart-healthy fare:
Limit the amount of fat, oil, and salt you add to foods

Include more fruits and vegetables in your meals

Opt for whole grains when possible

Eat lean proteins instead of fattier cuts
If you're looking for more insights, check out the American Heart Association's guide to healthy eating.
2. Exercise More Often
Increasing your physical activity does two main things to help your heart.
First, physical activity can help you strengthen your heart, even out your blood pressure, and manage your weight. Second, exercise can be a major mood booster that helps us manage stress—which is an important tip we'll discuss next.
3. Avoid Stress
It's no secret that stress is bad for your body, but it can be especially bad for your heart. When we stress, our bodies release hormones like adrenaline and cortisol, which make our normal heart rate increase. In some situations, it may even feel like atrial fibrillation; if you're unfamiliar with this condition, here's what to know.
Simple actions like going for a walk, doing breathing exercises, and relaxing with music can help you become more mindful and reduce your stress.
4. Sleep More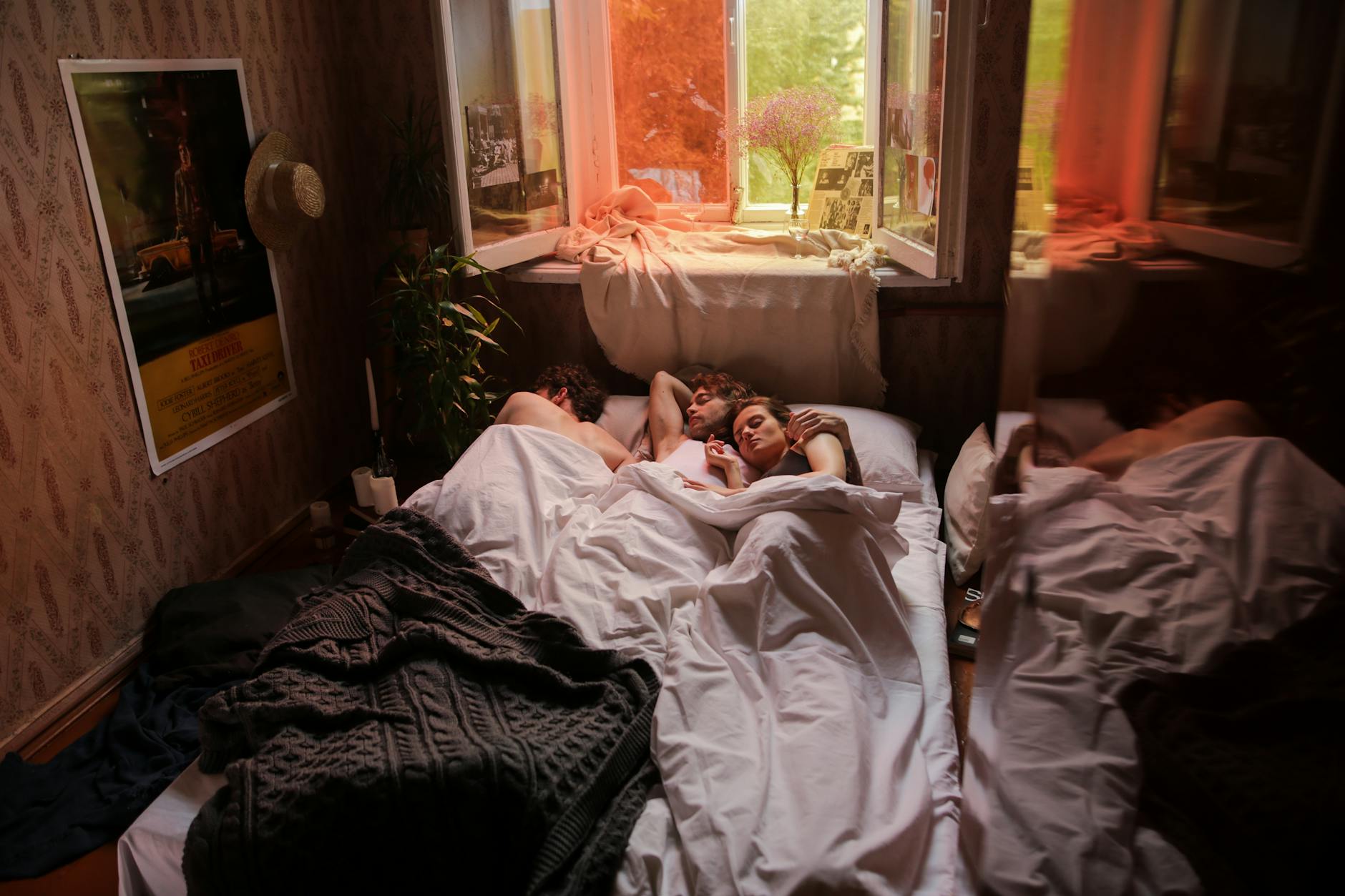 If you aren't getting enough sleep, it can affect more than your attention span. Poor sleeping habits can increase your risk of developing heart disease, though it'll take more than a few nights of missed sleep to show an effect.
Do an audit of your sleep hygiene every now and then to consider ways to improve the quality of your sleep.
5. Get Regular Screenings
Looking for the best way to maintain your heart health? Get regular heart screenings!
A heart screening may check a range of factors, including your BMI, cholesterol, and blood pressure. Talk to your doctor to understand how often they recommend screenings for you. Be sure to schedule them as needed to manage your preventative heart care.
Work Toward a Healthy Heart Today
With these five simple tips, you'll find it easy to keep your heart in tip-top shape. Paying attention to your every day habits can help guide you toward a healthy heart, allowing you to reduce your risk of future health problems. Talk to your doctor and get started today!
Looking for more of the helpful tips you need to know? Check out our other posts for more insights.