The olive tree is one of the most beloved trees in the world, celebrated for thousands of years, and held sacred in multiple cultures. To this day, to "extend an olive branch" means to offer peace and friendship.
And olives deserve that treasured reputation. Not only are they delicious, but many olive oil health benefits are well-documented and supported by clinical research.
Here are only a few notable health benefits of olive oil and how you can take advantage of them.
1. Olive Oil Is Rich in Healthy Fats
The most simple way to get olive oil advantages is by eating it, as you might suspect. And doing so lets you make full use of all the healthy fats in olive oil.
Despite all the misconceptions peddled about fat for years, we need at least some fat in our diet to maintain good health. And the main fatty acid in olive oil is a monounsaturated fat called oleic acid, making up about 73% of olive oil's fat profile.
What's so special about oleic acid? Well, it may help lower inflammation for one thing, which in turn works to prevent numerous health conditions. But research shows oleic acid also has beneficial effects on genes linked to developing cancer.
2. Olive Oil Is Rich in Antioxidants
One of the main reasons why olive oil is so prized is because of how nutritious it is. In addition to its beneficial fatty acids, it contains healthy amounts of vitamins E and K.
But where olive oil really shines is in its antioxidant profile. These antioxidants are biologically active, and because of that, research suggests that they work to help maintain general health and reduce the risk of developing chronic diseases.
3. It's Good for Your Skin
Olive oil doesn't only improve your health on the inside. Thanks to its rich blend of vitamins and antioxidants, using olive oil topically is linked to improved skin moisturization, anti-aging effects, and relief from sun damage.
There are plenty of skincare products that take advantage of olive oil's properties, like facial cleansers and lotions. But one of the most effective ways to see the olive oil benefits for your skin is by using olive oil soap.
Olive oil soap has been around for centuries, and by using it daily, you're reaping the benefits of olive oil every time you wash up. 
Using Olive Oil Health Benefits to Live a Better Life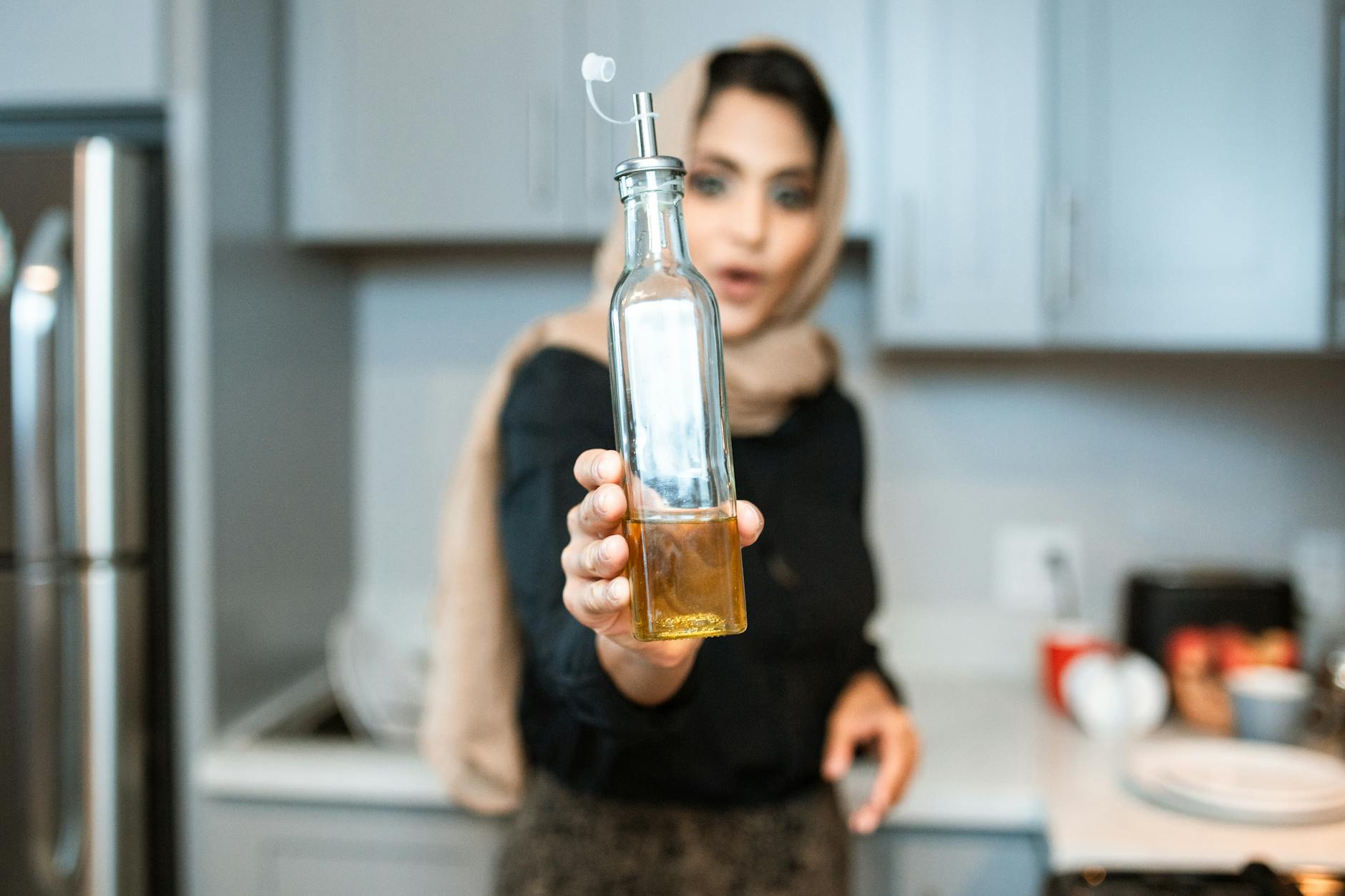 It's a rare treat when something so delicious also turns out to be good for you. No wonder the ancient Greeks thought that olive trees were a gift from the gods.
But taking advantage of these olive oil health benefits is only one way you can live a healthier, happier life. For more tips on how you can live your best life every day, be sure to keep up with our latest health news and guides.