Recently updated on October 25th, 2022 at 11:16 am
Because of the pandemic, many people continue to work remotely, play the best online slots instead of walking with friends, give up group exercise at gyms and visit museums. As a result, there is less movement in life. How to maintain the level of physical activity to stay healthy?
Moderate physical activity can reduce the risk of non-communicable diseases, strengthen the heart and lungs, muscles and bones, as well as maintain emotional health and prevent the development of depression. As for lack of physical activity, globally it remains one of the most important risk factors leading to death.
But you can move around more than just your fitness routine. Increase your daily physical activity with these simple steps. 
1. Move When You Talk on the Phone
Spend this time beneficially to your body. Connect a headset to your smartphone and go for a walk or do simple exercises while talking: squat, go up and down, rotate your ankle. 
2. Meet at the Park
If you spend most of the day sitting at the computer, and a sedentary lifestyle is not a far-fetched problem for you, try to hold meetings in the park. You can discuss plans with a business partner and communicate with friends during a walk. 
So did the head of the Apple corporation Steve Jobs, the tradition is continued by one of the founders of the social network Facebook Mark Zuckerberg. Researchers from Stanford University have proven that walking improves creativity, an effect that persists for some time after you return from your walk and sit down at your computer again. 
3. Shopping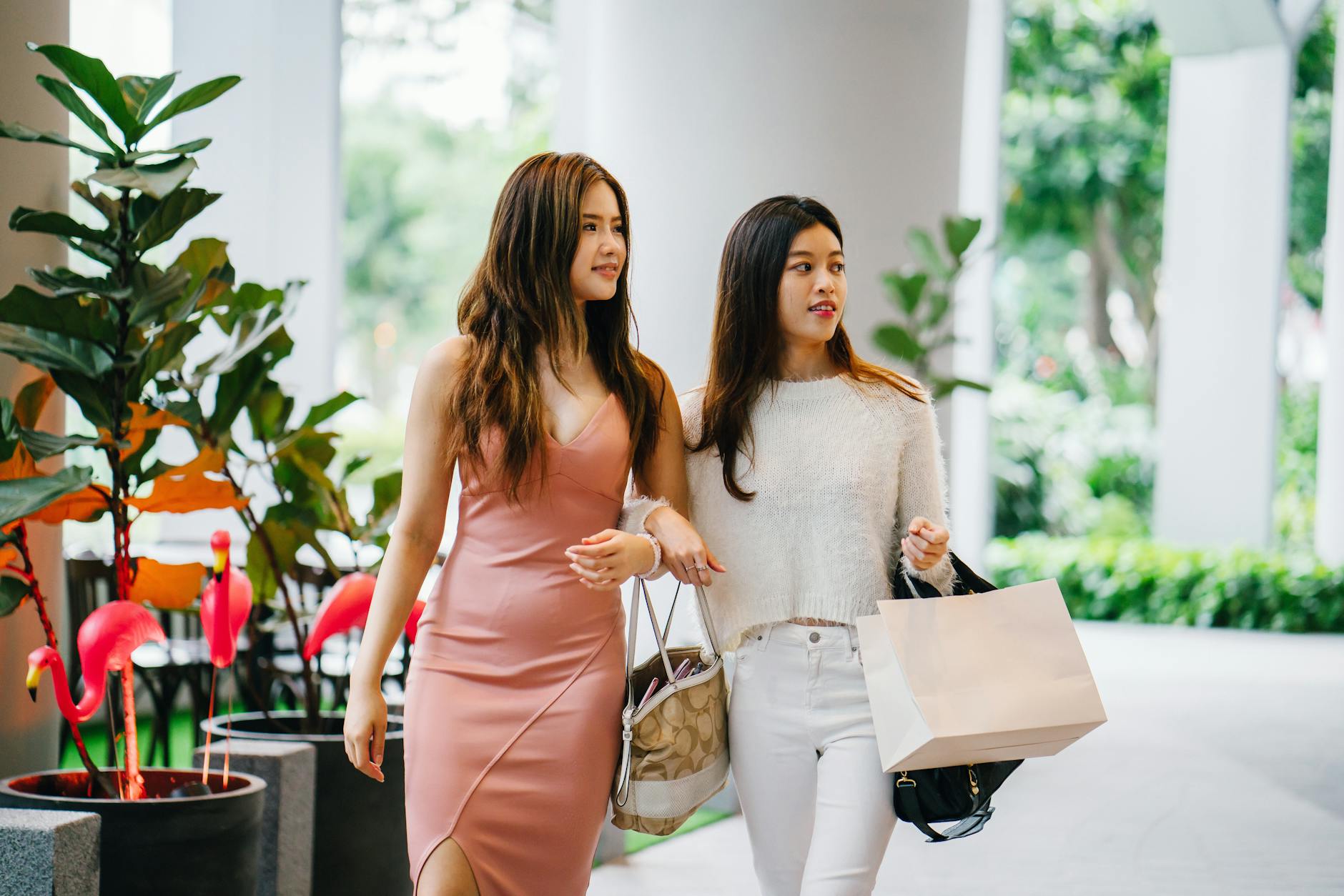 Shopping can be a form of exercise. In spring, you want to update your closet, buy light dresses, colorful flats, and so on. You have to move around a lot, overcoming obstacles, carrying weights big and small. The main thing is not to end this fashion marathon at the food court, drinking a burger with a chocolate shake.
4. Refuse to Use the Lift
Otherwise, you're not wasting calories or strengthening your heart and blood vessels. Also, you're in contact with other people in the lift, which can be unsafe during a coronavirus pandemic. Instead of hitting the elevator button one more time, take the stairs on foot. You can burn over 100 kcal in 10 minutes of climbing stairs. Increase your climbing speed if you want to make your workout more efficient. 
5. Add Short Workouts to Your Schedule
If you don't have an hour a day to work out, find at least 10 minutes. For example, do 2-3 rounds of exercises in between tasks. Working out every day is easier than it may seem at first glance. 
6. Clean Your House More Often
Cleaning can be more fun if you treat it not as a chore and obligation but as a workout. It will burn a lot of calories if you wash floors and windows, muscles are actively involved in the work and when you vacuum. 
7. Listen to Books While You Walk
Walking is an effective and non-injurious form of physical activity. Walk every chance you get: on your way to the office, during your lunch break. However, walking for a long time can be boring. To add motivation, start listening to an interesting audiobook. Next time you'll probably want to walk again because it's so fascinating to listen to the sequel. 
8. Spend Time With Your Kids
Kids love to move around a lot – so why not keep them company? Yard races with jump rope, and flying a kite are all great ways to not only burn calories but also make summer brighter. You can also work out with your kids or go for a run. 
9. Start Jogging
Running is an easy and accessible sport for many people. You don't need special equipment to train, and you can run anywhere – in the park, on sidewalks, or on dirt in the country. Make a schedule for yourself with the intensity of your workouts and follow it. When you're headed toward a goal and have a plan in place, it's hard to miss a workout. 
10. Use a Smart Watch and Social Media
Smartwatches can help you know how much you're really moving, whether your workouts are intense enough and whether your recovery from physical activity is going right. It will also remind you to stretch if you've been sitting in front of the computer or watching TV. Keep track of your activity, set new goals and share them with your friends on social networks.