Recently updated on October 25th, 2022 at 11:28 am
Misinformation about medication and pain management can be found everywhere, from wives' tales about redheads feeling no pain to worrying stories of opioid addiction.
To set the records straight, here are the most common pain management myths, along with the pain management facts to replace them!
Myth #1: Some People Have a Higher Pain Tolerance Than Others
Research has found that people have varying levels of pain perception caused by differing responses to stimuli. This has nothing to do with tolerance!
Patients don't experience the same amount of pain, which leads to the conclusion that they have a higher tolerance.
Fun fact: Studies at McGill University found that redheads require lower doses of morphine to dull pain. How's that for low pain perception?
Myth #2: Anyone Who Takes Opioids Will Become Addicted
While withdrawal symptoms are common if you stop taking them abruptly, this doesn't mean you are addicted.
Physical dependence and psychological addiction depend largely on your individual risk. Doctors assess this risk by asking you about your family's history with substance disorders, personal history of substance abuse, or various psychiatric disorders.
Myth #3: Pain Medication Fixes the Issue
Pain medication masks the symptoms of the issue, but rarely fixes the cause of the pain. A pain management doctor will work with you to help alleviate the root of your discomfort so that you don't need to rely on medication to function as normal.
Myth #4: Taking Opioids For a Valid Reason Means You Can't Get Addicted
Opioid pain medication is highly addictive in nature. Anyone is at risk for developing an addiction, particularly those who take them for extended periods of time.
This makes it extremely important to only take them as prescribed by your doctor.
Myth #5: The More Medication You Take, the Better It Works
More medication does not mean less pain. Taking more pain medication than the prescribed dose can actually cause you to develop tolerance quicker than expected. This makes managing pain much more difficult in the long run.
Myth #6: Needing Higher Doses of Pain Medication Means It Isn't Working 
For all common pain problems, as long as you have the correct type of medication and follow your doctor's instructions, the medication should still work.
If you find yourself feeling more pain, it's typically a case of the disease progressing and causing more pain, not the medication losing effectiveness. 
Myth #7: It's All in Your Head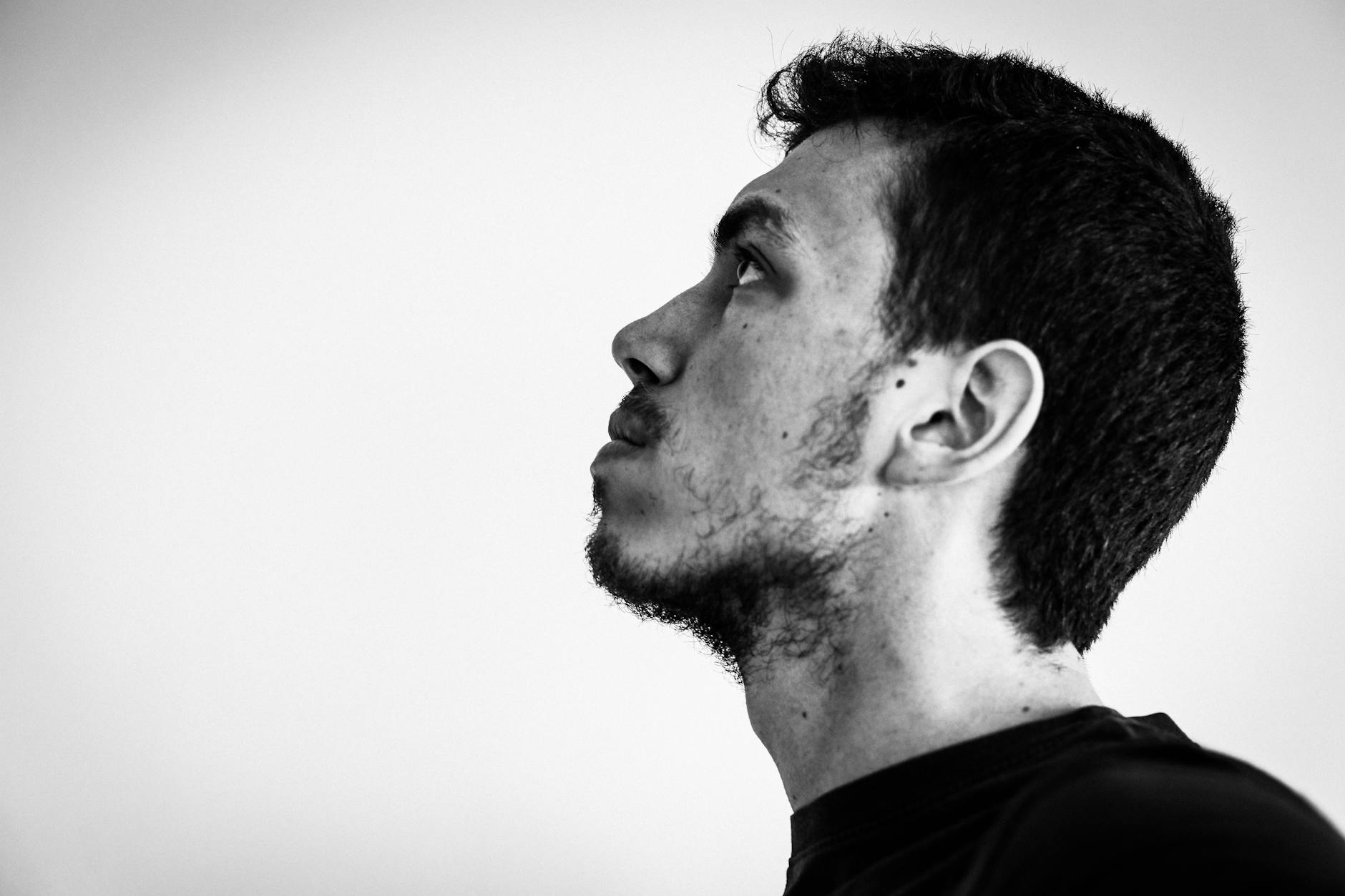 Biochemistry, coping mechanisms, degree of anxiety control, and emotional support structures all contribute to the way a person copes with chronic pain.
Without physical proof of injury, patients often believe that their pain isn't real or they're exaggerating its severity. But invisible pain is just as hard to live with as a physical ailment.
Debunking the Pain Management Myths
If you or a loved one is living with chronic pain, you no longer have to fear opioids or try to mask your discomfort from those around you because you don't have a visible injury.
Being informed is important when making decisions about your approach to pain management. Tell your friends about these common myths to set the record straight.
Was this post helpful? Check out our blogs for more health and lifestyle tips to keep you in optimal health and feeling your best!