Many men are closed-lipped when it comes to talking about problems in the bedroom. However, performance issues in the bedroom are more common than many men might think. There's no reason to be shy about the problem because it impacts so many.
Instead of turning away from the issue, it can be well worth it to look into potential things you can do to help combat or resolve these bedroom-based issues. 
With a few helpful tips and tricks, you might be able to perform in bed in the manner in which you've always hoped and dreamed. What do you need to know? Read on and we'll walk you through the basics. 
1. Focus On Your Partner
Men tend to get aroused fairly easily. However, women tend to take much longer to reach an equal point of arousal. It's in this building-up period, where men have to work upwards to a point of arousal, that many begin to feel anxious. 
The best way to get over these feelings of anxiousness is to simply move the focus away from yourself and onto your partner. Think of the foreplay part of the night to be your time to focus your attention on their needs. 
Moving away from thoughts about yourself and thinking of someone else can help you get out of your head and be more in the moment. You'd be surprised about how big of a difference that can make when it comes to performance anxiety. 
2. Combatting Erectile Dysfunction 
What if the problem does have to do with your own arousal? Many men struggle to get themselves worked up in the way they once did, and it can be a source of anxiety once things start to get steamy.
However, there are all sorts of ED treatment today that is easy and affordable to access. Erectile dysfunction shouldn't be a problem for anyone, anymore.
You'll just need to decide what product is right for you. Viagra and Cialis are among the most popular erectile dysfunction medications, but there are differences between the two. You just need to do your research and decide which treatment might suit you best. 
3. Watch Less Pornography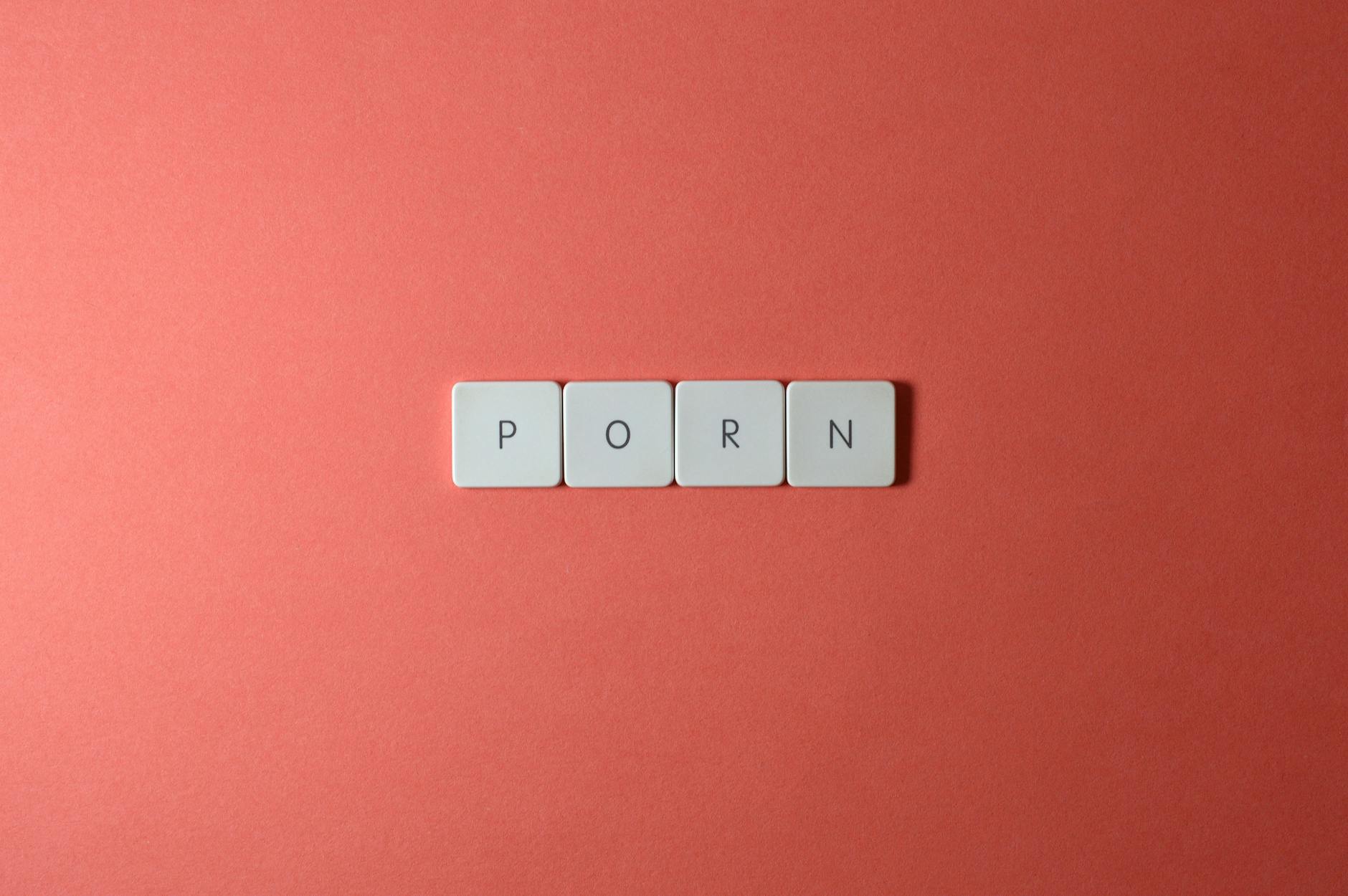 Spending a lot of time engaging with pornographic material can actually make it more difficult to get into a proper rhythm with another person. 
Porn, as you should know, is not real life. Its rhythms and practices do not replicate the real-life sexual experience for most people. However, if your mind and body are only used to reply to the arousal found in porn, it can make it more difficult to transition to life in the bedroom.
A real-life person in front of you may be surprising and different, and anxiety might be a natural byproduct. Cutting out the porn habit might help.
4. Facing Performance Issues In Bed
If you're suffering from performance issues in the bedroom, you might be anxious about how to get past them. The above advice can help point you in the right direction.
Need more advice for your sex life? Keep scrolling our blog for more.