Recently updated on October 25th, 2022 at 11:11 am
Take a look around you; your siblings, your friends, colleagues at work, and the general population in the community where you live. One thing that you will notice is that their health issues are very variable. But the big question that arises is, why is there so much variability? To answer this question, we must start by understanding the social factors that can influence health. An individual's health is usually affected by a range of many factors which are commonly known as the social determinants of health. 
Social determinants of health (SDH) are environmental conditions that are non-medical but influence health outcomes. Where an individual is born, grows up, learns, plays, works, and worships greatly affects their health, the risks they are willing to take, and their life outcomes. They include; housing and access to basic amenities, education levels, job insecurity and joblessness, food security, social inclusion and discrimination, working conditions, and social protection. 
How Does SDH Affect Your Health? 
Well, according to research, SDH accounts for up to 55% of all health outcomes. This means that addressing social determinants of health by all sectors of the government and the civil society is actually more important than health care services or lifestyle choices. You will notice that in most populations; the lower a person's socioeconomic status is, the worse their health is likely to be. Therefore, addressing the social determinants of health issues is critical because it can reduce longstanding inequalities in health problems.
For example, a child born to a couple or a single parent who did not complete their basic education is more likely to grow up in an environment that brings safety issues such as living in poor or substandard housing and being exposed to garbage. Growing up in a stressful environment can greatly affect health and can result in multi generational impacts on an individual. 
Are There Resources Available to Help with Issues Of SDH? 
Yes, there is a lot of information available that is critical in understanding the relationship between SDH and dual diagnosis. Dual diagnosis means that the patient has co-occurring disorders that is; they have a mental and alcohol or a drug problem. 
Studies have shown that almost half of the individuals who have mental health issues also presented a substance abuse issue at one point in their lives. However, it was only until 1990, that co-occurring disorders started being treated together. Before that, addictions were treated first then the mental health issues were treated later after rehabilitation, and sometimes the mental issue was left untreated.  When these two conditions interact, they become worse. For the most part, the common risk factors include; genetics, stress, and trauma.
Dual diagnosis also depends on economic and social problems. People who are socially isolated and lack a connection with family and friends are at a high risk of developing significant mental and psychological problems. Personal isolation and lack of resources needed to get help deprive the individual of the chance to be diagnosed and treated at the right time before the disease becomes worse. 
The affected individual still has a need to be loved and to socially belong but they cannot be satisfied because of the damage and harm caused by the addiction and mental issues.  If these issues are left untreated, they can lead to disastrous consequences such as drug relapse, homelessness, inability to keep a job, and frequent hospitalization.
Is There Hope for Patients with Dual Diagnoses and Where Can They Get Help?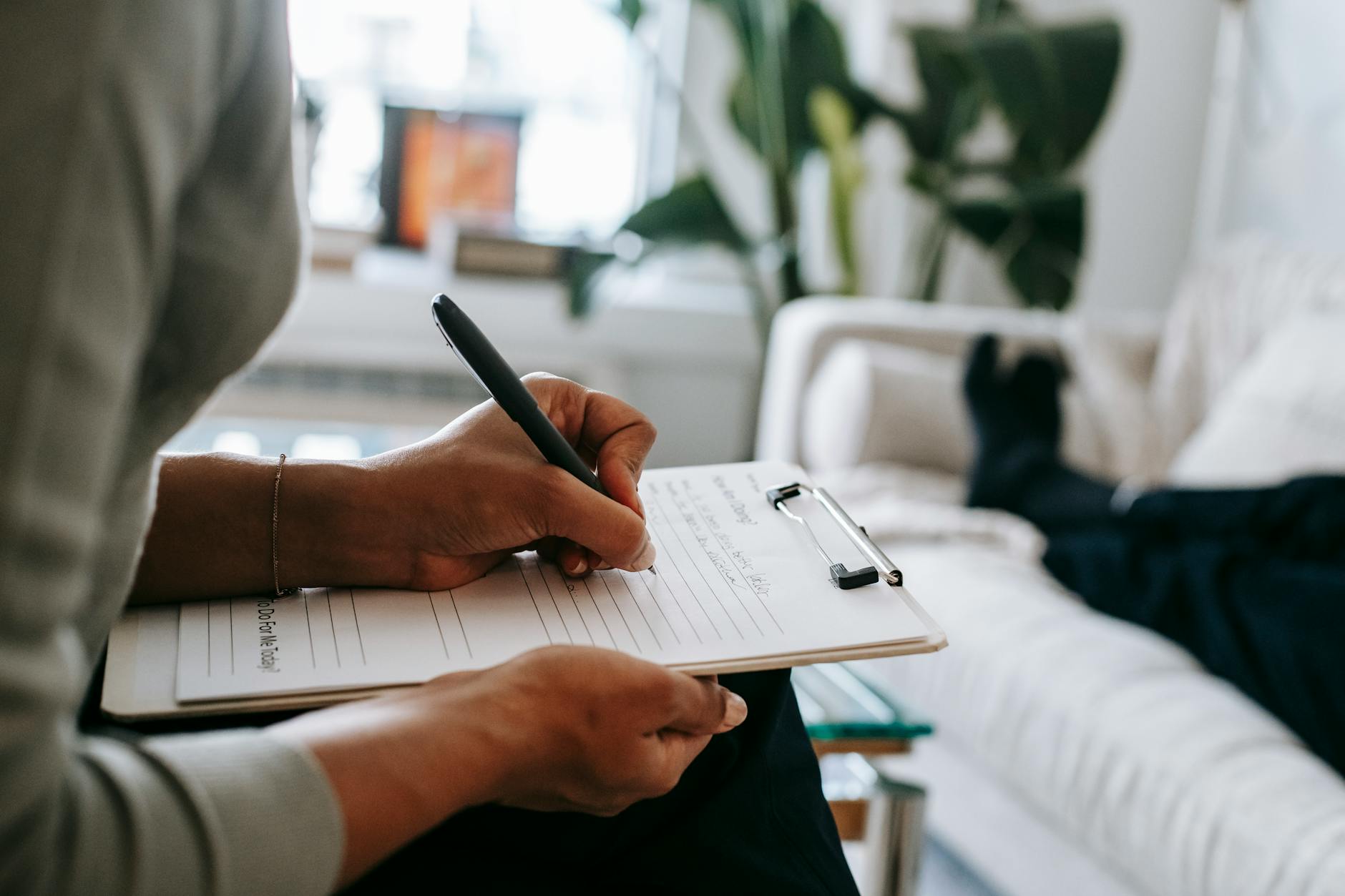 Yes, treatment for dual diagnosis is available and accessible. If you are in the Los Angeles, California area, be sure to visit the Concise Recovery Centre and begin your journey to healing. You can be sure that at Concise, they will treat both components to ensure that the side effects of each condition do not worsen the other.