Recently updated on October 25th, 2022 at 11:11 am
Pulsed Electromagnetic Field Therapy (PEMF therapy) is a treatment that resurrects cells in the body while correcting the faults in dysfunctional cells. The pulsed radiations regenerate the faulty cells. Thus, the method has a great scope for treating various ailments. The following discussion unveils a new dimension of PEMF therapy. The technique stimulates ribonucleic acid (RNA) and DNA for maintaining the immune system in its best form.
What is RNA?
How does PEMF stimulate RNA? To understand the phenomenon you need to know the importance of RNA. RNA is the molecule involved in protein synthesis. It carries genetic instructions necessary for life. RNA is a type of nucleic acid with a single-stranded structure. This flexible structure allows the molecule to form other structures when required. Different types of RNA carry out different tasks within a cell. In short, RNA plays a key role in many biological processes like coding and decoding genetic information and gene expression.
How Do RNA and DNA Work?
Both DNA and RNA work together to synthesize protein using the genetic information in nucleic acid. The process forms the basis of molecular biology. DNA in the nucleus cannot generate protein without help from RNA. Transcription is the process of protein generation with the help of enzyme RNA polymerase. The enzyme travels to the DNA strand where it constructs mRNA.
This mRNA leaves the nucleus and enters the cytoplasm to find a ribosome to initiate translation. During translation, mRNA gets bound to ribosomes and translated into protein. In simple words, the flow of genetic information takes place in two steps. Firstly, the DNA information gets transcribed or written as RNA information. Secondly, RNA's information gets translated or written into protein.
How Does PEMF Work To Stimulate RNA?
Low intensity pulsed electromagnetic fields influence DNA synthesis. Electricity can pass through proteins. On exposure to electromagnetic fields, proteins undergo electrophoresis. During this process, mRNA is produced from DNA as a result of transcription. The mRNA transfers the genetic information from the nucleus to ribosomes present in the cytoplasm. By doing so, it facilitates protein synthesis. The flow of genetic information between DNA and protein changes when exposed to varying magnetic fields.
PEMF therapy offers health benefits that help the natural healing phenomenon. The treatment is completely painless and easy to administer through the use of convenient devices. The repetitive electrical stimulation influences RNA which is a key figure for carrying out crucial life processes. Changes in cells' electrical charge with changing magnetic fields result in inducing DNA conduct electrons. Accelerating electrons travel within DNA initiates transcription of mRNA as explained above. Regulating the process enables the cells to have a higher activity level. If you are looking for a convenient device for improved tissue repair and recovery; visit the Healthyline outlet.
PEMF for Chronic Pain and Inflammation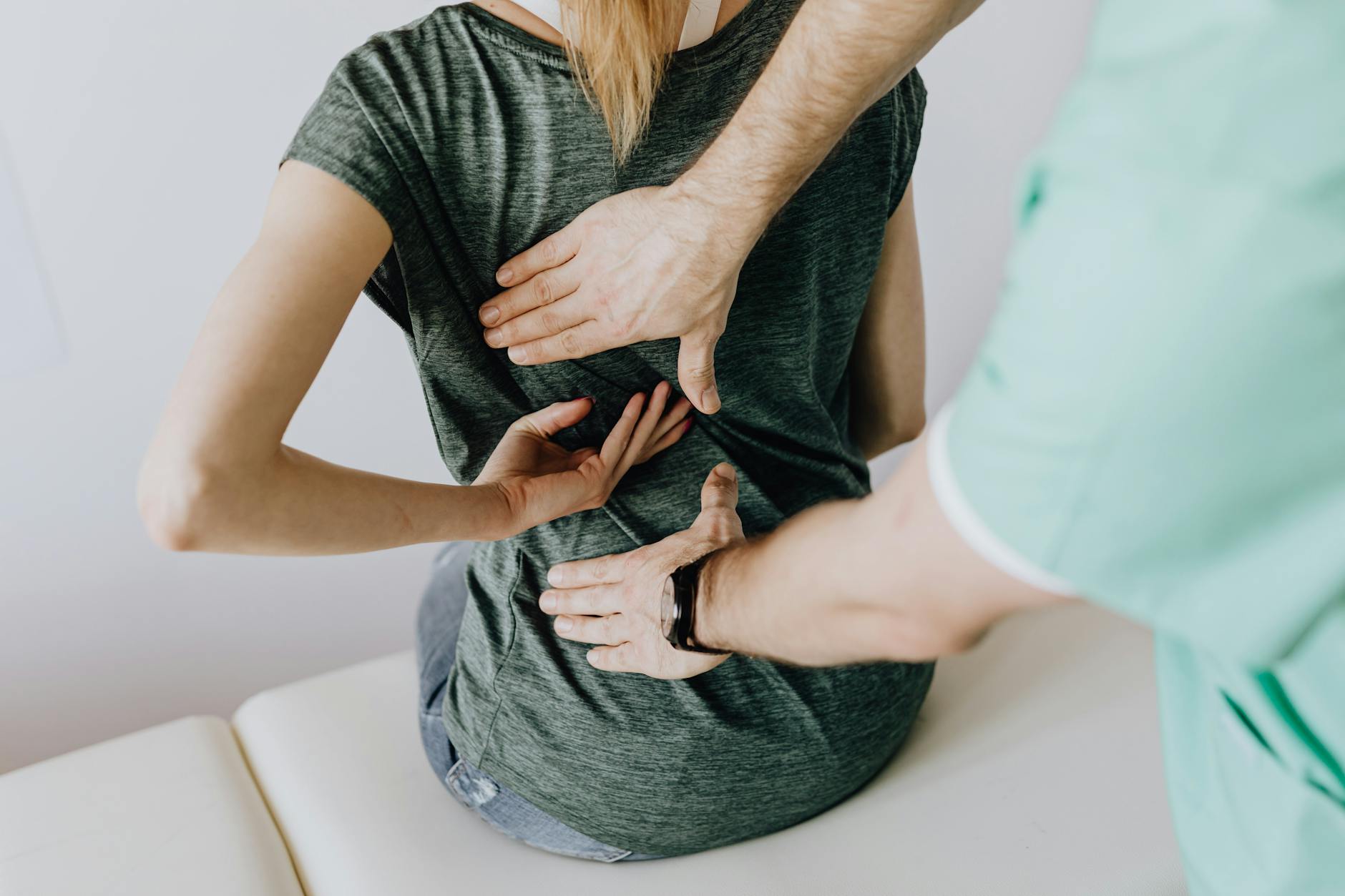 Inflammation involves several biochemical reactions which are responsible for a big range of diseases. PEMF effectively treats pain and edema involving soft tissues. This is only one aspect of treatment. The bigger picture of treatment is visible in terms of its impact on gene expression. Studies showed that PEMF activated the ions channels to regulate gene expression. The activation leads to an increase in naturally available opioid precursors at mRNA. Secondly, PEMF treatment groups showed lower levels of pro-inflammatory cytokines.
These findings showed that PEMF mediated some alterations in gene expression that helped in inflammation and pain. PEMF treatment was followed by some variations in the mRNA of cytokines. Cytokine is the protein that controls the activity and growth of cells of the immune system. The result was seen in the resolution of inflammation.
Conclusion
You are what your DNA is. Your DNA cannot work alone without RNA. Both work together for performing crucial cellular activities like protein synthesis. The process involves the flow of electrons. PEMF improves the process of cellular communication and the result is fast healing.