We only get one shot at life, so you should try to make every day count and strive to be as happier as you can be. That isn't, of course, always as easy as it sounds, but there are things you can do that can help. Maybe you feel that your life isn't very fulfilling and that you exist rather than live. Perhaps you feel stressed or depressed and are struggling to believe that you will ever be happy.  
Whatever the reason, with a bit of determination, forethought, and in some cases, courage, you will see positive changes and look forward to each day. Here are 3 things that can make you feel happier and enjoy life more.  
1. Evaluate your relationships
The relationships you have with other people can play a big part in how happy your life is. Many people are in unfulfilling marriages or have friends that bring them down rather than pick them up. Think about your relationships and consider how they make you feel. It may well be that toxic relationships are a big part of the reason why you don't feel happier.

Work on them and discuss it with the person in question, but if after a time, it is still apparent that these people are not beneficial to your mental health, it may be time to say goodbye.
2. Does your home make you happy?
If your home is cluttered, disorganized, or doesn't look the way you would like it to, make a list of the things you want to change. Sometimes even a lick of paint or some new furniture can make a room feel more inviting, so it's worthwhile giving your home a makeover if you can.
If you love spending time in the garden but feel it's overgrown, dull, or lifeless, and it brings you down, why not take a bit of time and do it up. Large outdoor planters for your patio or decking areas filled with beautiful flowers and plants, lots of solar lighting, and some pops of color by way of furniture and accessories could be enough to transform your outdoor space. You may find that you feel far happier in nicer surroundings, so it's worth making the effort. 
3. Push boundaries and try new things
When we feel unhappy, it is easy to get into a negative mindset and avoid doing things. You are less likely to socialize, more likely to say no, and may end up feeling pretty awful every day. The cycle continues, and before you know it, you can't remember the last time you smiled or laughed.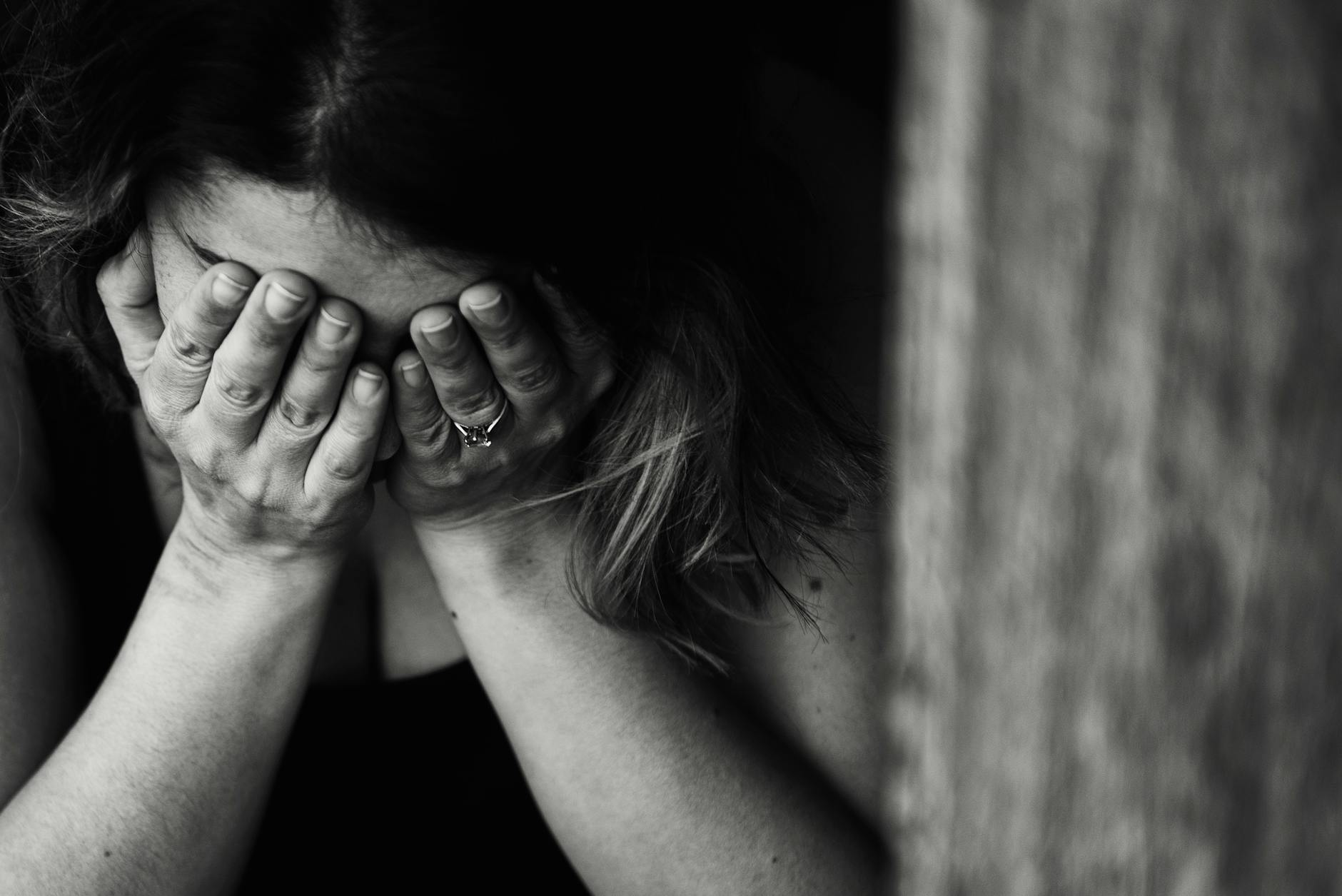 A great way to switch things around is to force yourself to do things that you don't necessarily want to do. If a friend asks you out for coffee or to go to the gym and you can't be bothered, say yes. If a family member wants to go to a new class that is starting in town and asks you to go with them, don't decline the invitation. 
You may end up doing a few things you don't particularly like, but it's a great way to get out of the rut you are in. You may also find new interests, more friends, and most important of all, a renewed zest for life.