Recently updated on October 25th, 2022 at 11:01 am
An influencer is a person capable of influencing other people's purchasing, political, or decision-making choices. The influencer enjoys authority and is recognized as an expert on a given topic. The ability to influence the opinions of several other users is so high that we have come to speak of influencer marketing.
How To Become An Influencer
If you want to know how to become an influencer on Instagram or other social networks, here is a step-by-step guide.
First of all, let's get the facts straight: becoming an influencer is not as easy as it may seem. In short, it is not enough to post a photo of a nice winter coat. Not everyone has the ability to establish themselves as an influencer, grab the attention of followers and get rich with this job. To work as an influencer you need personal skills, but also an original and creative strategy.
So let's see how to become an influencer and make money on social networks, Instagram in the first place. And if you worry about, how are you going to combine study and influencer engagement, don't be. You just need to be good at time management and remember that there are lots of helpful services for students, like a buyessay website. 
1. Identify The Sector In Which To Work
The first step is to identify your passions and therefore the sector in which to operate. If traveling is your passion, choose the travel industry. If you know everything about fashion, look for how to become a fashion influencer.
Most of the influencers you know surely have to do with the fashion industry, however, there are other fields in which to bring your influence. Your reasoning must not be to "go" where there is the most audience. Your goal must be to create your own niche of followers. Remember: better a few followers who are really interested in your content than thousands of people who follow you with no real interest. 
Having your own niche of loyal followers will make you much more attractive in the eyes of brands operating in that particular field.
2. Select The Right Audience
Once you know which field to move in, start thinking about your audience. Make a list of the characteristics of the target you want to address. Therefore, identify gender, age, lifestyle, interests and passions, habits. Only by outlining your audience, you will be able to understand what content to offer them so that they are really interested in what you publish. 
Talking about offers, don't forget that being an influencer is hard and you might need help with something, for example, if you are doing research on your target audience and need to write an important essay for school at the same time, consider using help and google buy cheap essay, this way you will manage everything and won't get burned out of handling two things at the same time. 
3. Create An Online Presence
It goes without saying that to be an influencer you have to be present on social networks. Facebook, Tik Tok, YouTube, and above all Instagram are the social platforms on which an influencer acts. How to start then? By publishing your content on the social networks, you have selected, but in a targeted, original and creative way, like on buyessay.net. 
If you are a fashion or travel expert, Instagram is definitely your favorite social network, on which you will post your best photos. If, on the other hand, you are a make-up enthusiast and you like to do tutorials, aim to open a YouTube channel.
Another aspect not to be overlooked is the creation of a blog in which to talk about your passions. Thanks to sponsored posts, affiliations, and the sale of advertising space, you can start making money with your blog.
4. Publish The Right Content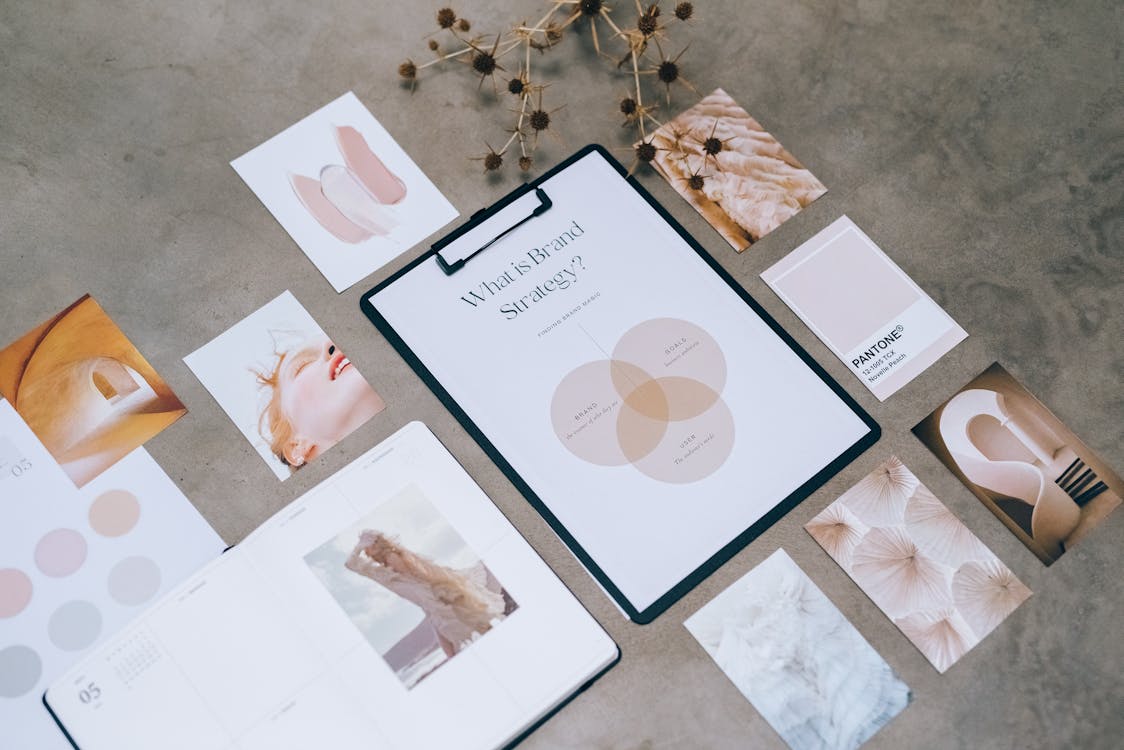 No improvisation! To be successful you also need healthy marketing. In short, how to become an influencer if you don't know how to manage your social networks?
Your content must be created with care and attention, be of quality, and be designed to give value to those who receive it. Post regularly to keep followers engaged. Make and publish well-defined photos or videos and tell something interesting and engaging. Use the right hashtags and interact with other users.
By the way, if you also need some help perfecting your written works, check out 10 Steps to Writing an Exemplification Essay.
5. Contact The Brands
The next step is to get in touch with the brands. How? Attracting their attention. Start following the brands you would like to collaborate with, comment on their content, and tag their profiles in your posts. In short, you have to get their attention. As your visibility increases, you will see that you will meet brands ready to launch an influencer marketing collaboration with you. How to become an influencer will appear clearer and easier.
Our advice is to aim for brands within your reach. With 5,000 followers, you can't expect the attention of world-famous brands or luxury brands. With time, the right commitment, and the right strategy, you will expand your reach.