No matter what line of work you are in your business needs to attract customers, this can be done through business promotion in various ways, more established firms may be able to trade firmly on reputation, eliminating the need to promote.
If this is your situation, well done, stick your feet up and relax. But sadly, this does not reflect the reality for most of us, and business promotion is a necessary evil. One thing that you should neglect at your peril is the need for creativity in any ad content.
1. Experience
Sadly, there is no shortcut for experience when it comes to strategy. You can have young creatives giving input, but unless that endeavor is guided then it can wield little result. Consider hiring an experienced promotions manager to oversee this department or even commission a professional ad agency for the duration of the campaign.
2. Get Attention
You can be promoting the best product or service in the world, but if it doesn't get noticed, then it's all for nothing. The trick is figuring out what will grab your customers' attention. Who are your customers? If you don't know the answer to this, it is essential to find out. Knowing your target audience can guide whether a loud and bright campaign is preferable to a quiet and conservative one. Talk to your current customers, or commission customer research, such as surveys or focus groups to ascertain who finds your product appealing.
3. Use Quality Images
If you are putting adverts out or any posts on social media, the more visually engaging they are, the better. Nothing is better for this than eye-catching imagery. It's important not to underestimate the importance of aesthetics in photography, as cheap images are a huge negative, that is the impression people will get of your business. You can have all sorts of graphics in place of photography, where appropriate.
4. Pick Your Message & Audience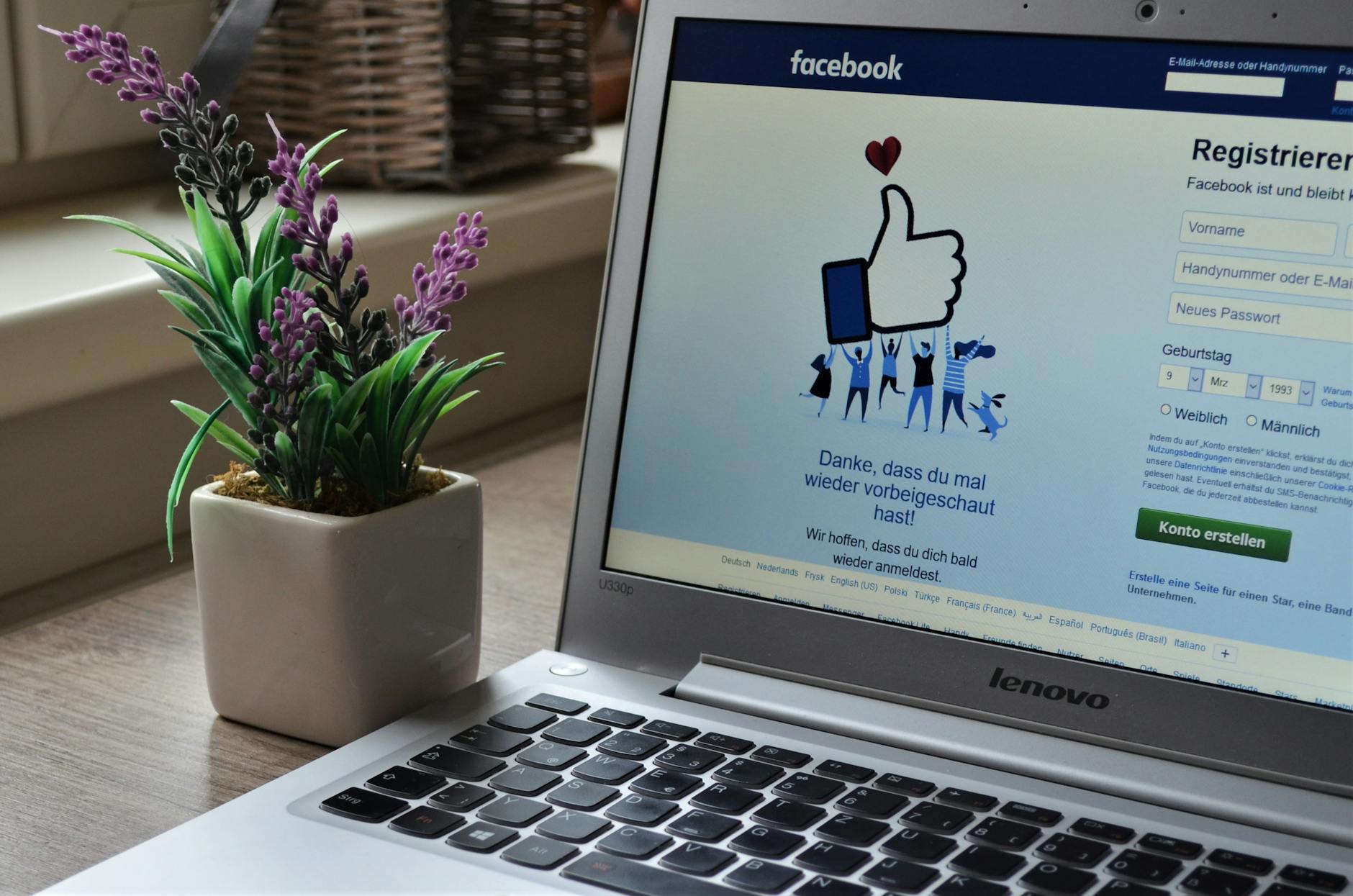 When promoting, especially online, it is key to select the most suitable platform for the intended audience. For those aged 30 to 60, Facebook provides a perfect opportunity, as virtually everyone is on there, and their targeted advertising feature is second to none.
You can use their vast wealth of personal data they hold on all of us so that you can reach who you want to. For example, you can set targets for age, gender, even hobbies, and interests. Some consider other means such as print media out of date, but there are certain groups, such as the retired, who are less likely to respond to online advertising.
5. Make it About You
The one essential thing is to make any promotion about you and your business. The style and message need to be authentically on a theme. You can use all sorts of templates and advertising creation features, which are great. But be sure to put your stamp on it, change the wording and images to be uniquely yours, this way it won't even seem like a template.