Recently updated on October 25th, 2022 at 12:09 pm
Some events in this world dictate formality and elegance. For many, they expect to see only the best when it comes to serving dishes, plates, and flat wear. These can certainly add sophistication to the event, but they also add cost as well. If you are hoping to put on an event and are working with a budget, then adding fancy plastic cutlery might be your best option.
Not everyone has the means to throw a fancy event that requires expensive china and sterling silver utensils—and that's okay. If you're more down to earth and a little bit more relaxed, but you still want to add something special to your event, then fancy plastic cutlery is the way to go.
Below are some of the best places to use these utensils.
1. Baby Showers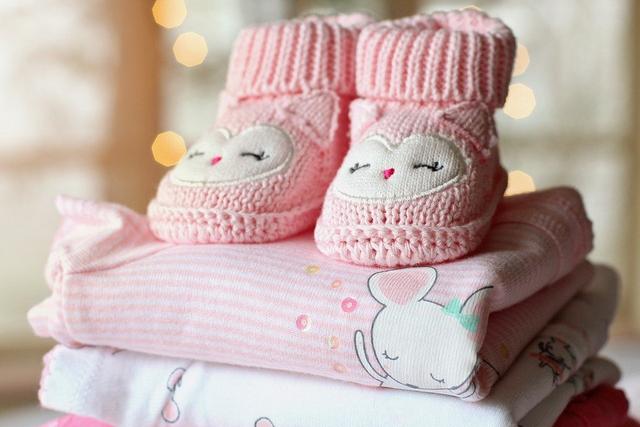 When hosting a baby shower for a family member or friend, you are more than likely not going to be serving a full meal. However, when it comes to appetizers or cake, your guests will still need utensils to eat. Plastic cutlery comes in a variety of colors and styles, and you can choose between pink and blue—whichever color is appropriate.
2. Birthday Parties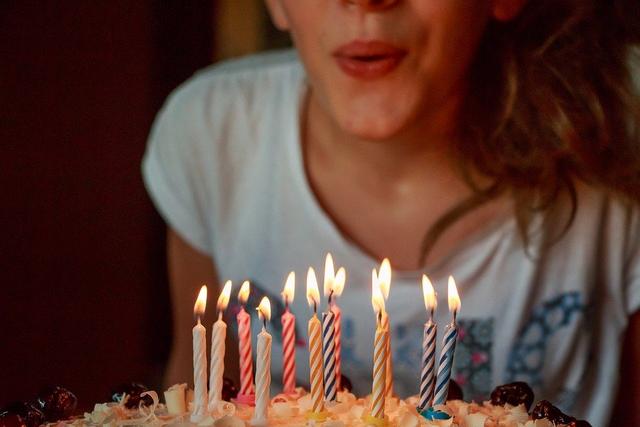 Whether you are serving a full meal or hors d 'oeuvres, your guests must have the right cutlery. Birthday parties are supposed to be fun and exciting, so getting utensils that are glittery is a great way to add something special to the occasion. These often come in different color choices, so you can get the one that best reflects the theme and decorations of the party.
3. Theme Parties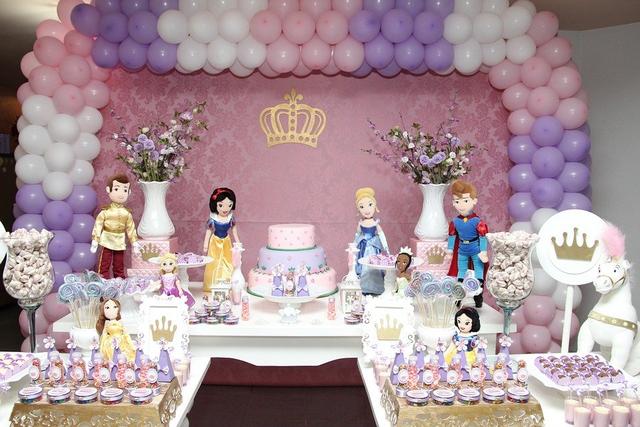 It is fun to occasionally get together with friends and family as a way to relax and unwind. Creating theme parties can be a great way to do that, and having fancy plastic cutlery that matches the décor adds something unique to the occasion. For example, if you're planning a party with an underwater or marine theme, then getting utensils that are shaped like coral or are the color of water can help with that endeavor.
If you are having a jungle party, you can get wooden cutlery for your guests to use. No matter what you pick for a theme, you are sure to find plastic utensils that will match. This is an easy, cost-effective way to make your party more thrilling.
4. Weddings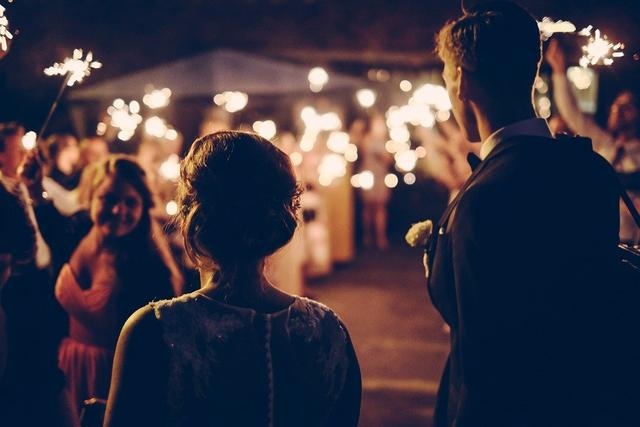 For many, weddings are supposed to be incredibly elegant and formal—and there's nothing wrong with that. There are plastic utensil options that can add sophistication to your celebration. This is especially beneficial if you are having your reception outside or on a beach. It can be challenging to transport fancy dishes to these locations. Thus, to keep it classy, you need elegant plastic utensils.
5. Outdoor Events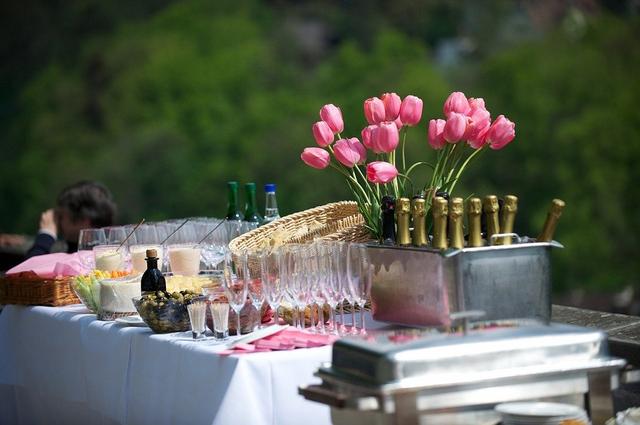 When it comes to outdoor events, using disposable dishes is the best decision you can make. They are easier to get to your venue, and they also can't be broken when dropped on hard surfaces. Also, they make clean up quicker and more convenient. Again, no matter how fancy or relaxed your outdoor event is, some utensils will enhance the décor.
Some events in this world require fancy dishes. In contrast, others can still be elegant and sophisticated without spending more than necessary. Adding fancy plastic cutlery can help you with that endeavor.