Recently updated on March 30th, 2023 at 02:23 pm
Building a memorable brand is a huge part of starting any type of business. It involves making a lot of hard decisions as well as detailed planning. Sometimes, creating a brand also tends to be a very costly process. As a small or medium-sized business owner, this might present a huge problem, especially if you have a limited working budget. Thankfully, there are simple yet effective ways you can use to build a solid brand without spending a ton of cash. So, check out these 5 effective branding tips for your business.  
1. Learn More About Your Market
Market research is a crucial part of many business processes. By understanding everything you can about your target customer, you can conceptualize a brand that's impressive and relatable. 
As an SME owner, you can do market research by looking at social media trends and Google Search suggestions. There are free and freemium tools you can utilize such as Ubersuggest, Buzzsumo, Facebook Analytics, and Keywords Everywhere. Use the information you have to write your brand mission, vision, goals, and statements. 
2. Draft Your Logo On Your Own 
Hiring a graphics designer to create your logo can cost a lot of money. If you don't have enough budget for that, you can use tools such as Canva to come up with a catchy design. There's a ton of customization options on such free tools, so you can experiment and create different looks. You may also try using logo or AI image generator apps to create icon-based, image-based or initial-based design. 
3. Boost Your Brand Presence With Customized Products
With your logo and branding guideline ready, your next priority is to start getting more traction. Distributing customized promotional products is among the cheapest and most effective tactics used by brands today. 
For example, you can replicate your logo and brand message on affordable items such as notebooks, pens, lanyards, and wristbands from CustomLanyards4All.com. You can give away these items as event souvenirs or promotional gifts. 
Besides imposing on your team members always to wear taglines printed on lanyard's ribbon, you can avail a replacement that adds a more professional impact. We're talking about style-carrying badge reels (such as retractable or metal badge reels) provided by 4inlanyards, through which the market expression of the company's logo can get quick response. You can also take the help of a branding consulting firm for it. 
4. Build Your Website
Some businesses shy away from creating a website because they fear the high costs that may arise from hiring a web designer and developer. In truth, today, there are plenty of affordable site builders that allow you to customize your website even without prior technical knowledge. Site builders allow you to drag and drop elements such as website banners, images, and text to create a web page. 
A few notable examples of freemium site builders you can use to spread brand awareness include Elementor, Divi, and Themify. These page builders would cost you around $39 to $100 for a single license.  
5. Maximize The Use Of Your Social Media And Email
Another branding tips are, social media pages and email newsletters both come handy in introducing your brand to more people. They won't cost you a lot of money to expose your brand to thousands of potential customers.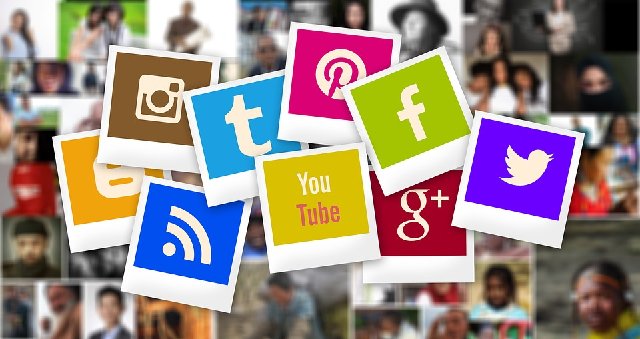 You can use both platforms to share more about your offer. For example, you can post a video on your social media to explain how your service works or how your brand came to be. Also, you can send out regular email updates to highlight the key features of a newly launched product. 
Regardless of which you choose among the two, see to it that you deliver valuable and information-rich content to your audience. Find out which one can provide your business with greater traction so you know where to focus your branding and marketing efforts. Moreover, check the analytics to determine points for improvement. 
Introducing your business to more customers via branding is indeed a tedious and sometimes expensive process. Nevertheless, it's not impossible to create an impressive branding even when you're on a shoestring budget. A little bit of planning and creativity goes a long way! Use these Branding tips and tricks discussed above to help you boost your branding and marketing efforts today.