Whether you enjoy wake surfing, fishing on the waves, or just sailing across the bay, you might want to elevate the tech on your boat to another level so that it has all of the affordabilities you're looking for.
These are DIY projects that don't require a lot of time and/or money, but they will definitely make your boat more enjoyable to use while you're out on the water.
1. Installing A Cellphone Cradle
The great thing about installing a cellphone cradle is that you don't have to invest in a lot of malibu boat parts in order to make it work. Most people put their cell phones in the glove box or sit on top of a console.
But having a phone cradle keeps your phone in touch so that you can reach it easily and take any phone calls you might be getting. You might even be able to get a cradle that has wireless charging built-in to keep the battery at full.
2. Upgrading Your Fish Finder
When people look at getting a new fish finder, they believe that it's an expensive job. But it's become easier to simply upgrade the one you have without having to spend a lot of money, just with a software update and a new transducer. The majority of software updates are free and can be done with a WiFi connection, and a new transducer isn't more than a few hundred dollars.
3. Adding A Rear-View Mirror
What's the point of looking behind you? The only thing that matters when you're driving a boat is seeing what's in front of you, right? Wrong. If you're out on the water engaging in some watersports, then you're going to need a rear-view mirror to ensure that the skier on the back of your boat is actually still there. All you need is a few hand-screw clamps to attach most models of rear-view mirrors.
4. Add More Fishing Rod Holders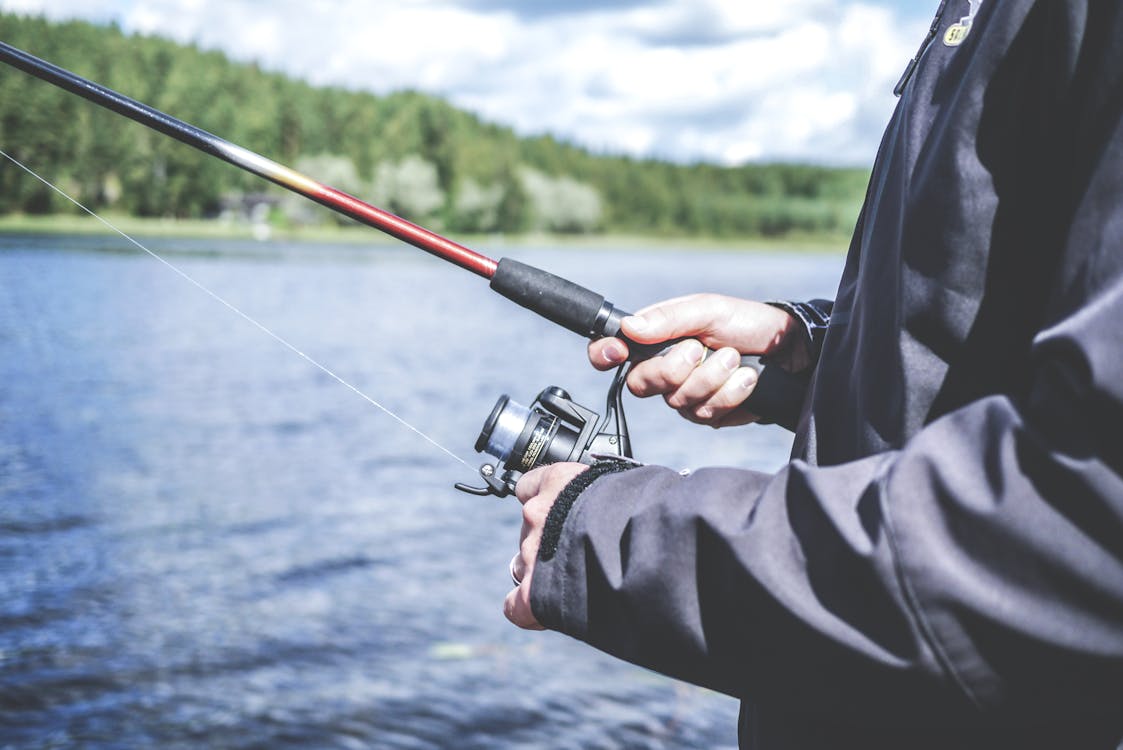 There's no such thing as too many fishing rod holders. It's as easy as adding a few clamp-on rail mounts or surface mounts to take care of the job for you. And despite the best ones being made out of metal, they're actually not that expensive. Go for aluminum or steel, since they're the sturdiest and the most lightweight.
5. Install a High-Water Alarm
It would do you some good to have an alarm below decks when there's high water. It increases safety measures, and they're pretty easy to install. Most of them have peel-and-stick pads on the back, and they operate on their own battery supply. However, if you're worried about constantly having to change out batteries, there are some hardwired models as well that you can run a power line too.
Upgrading your boat to be the party vessel on the water doesn't require you to break the bank just to make everyone else at the dock jealous. A few simple additions that are cost-effective will help you to improve your boat and make it more enjoyable to take out onto the water.