Recently updated on October 25th, 2022 at 11:43 am
Did you know that around 60 million American adults have a sleeping disorder? Picking a great mattress is literally the foundation of high-quality sleep. With so many brands and types out there, you might be wondering which options for mattresses are the best.
Keep reading to learn all about 6 factors to consider before picking a mattress.
1. The Firmness
The firmness of a mattress relates to how soft or hard it feels as you sleep on it. Since one person's idea of comfort could be a lot different from someone else's, there's no set amount of firmness that's perfect for everyone. The question of comparing mattress comfort depends on various factors, including your personal preference.
2. The Material
When buying mattresses check the highest rated beds online before you purchase. Also, there is a range of materials the mattress can be made from. You can expect to find everything from innerspring and foam mattresses to hybrid or latex mattresses.
There are even airbeds and waterbeds if you want to try something a bit less conventional.
3. Your Body Type
The type of body you have can play a significant role in deciding on a mattress. This is because your weight will determine how far you sink into a given mattress. If you weigh under 130 pounds, for instance, then you'll most likely benefit from a softer mattress.
On the other hand, people over 130 pounds should look into firmer options. That way, your limbs, and the head won't sink too much into the mattress. If parts of you are sunk too deep, then this can cause spinal misalignments, which is bad for long-term health. You need to find a great mattress to avoid lower back pain that can lead to severe symptoms such as LSS. Read more about LSS here.
4. Your Sleeping Position
In general, there are three positions that people sleep in: on their stomach, side, or back. There are also people who sleep in two or more positions throughout the night.
Have you ever asked yourself, "What is the best mattress for side sleepers?" A foam mattress is often the perfect option for people who sleep in that common position.
5. The Mattress Lifespan
Not all mattresses are created equal. To get your money's worth, you should be aware of the average lifespan of various mattresses. In general, a latex, hybrid, or memory foam mattress will last around 10 years or more. An innerspring mattress, on the other hand, usually has a 7-year lifespan.
6. Your Budget
It's important to set a budget for mattresses. Many can be affordable but some might be way over what you're looking to pay. A budget can allow you to hone your search so that you don't waste time considering something that's either too expensive or too cheap.
Now You Can Start Picking a Mattress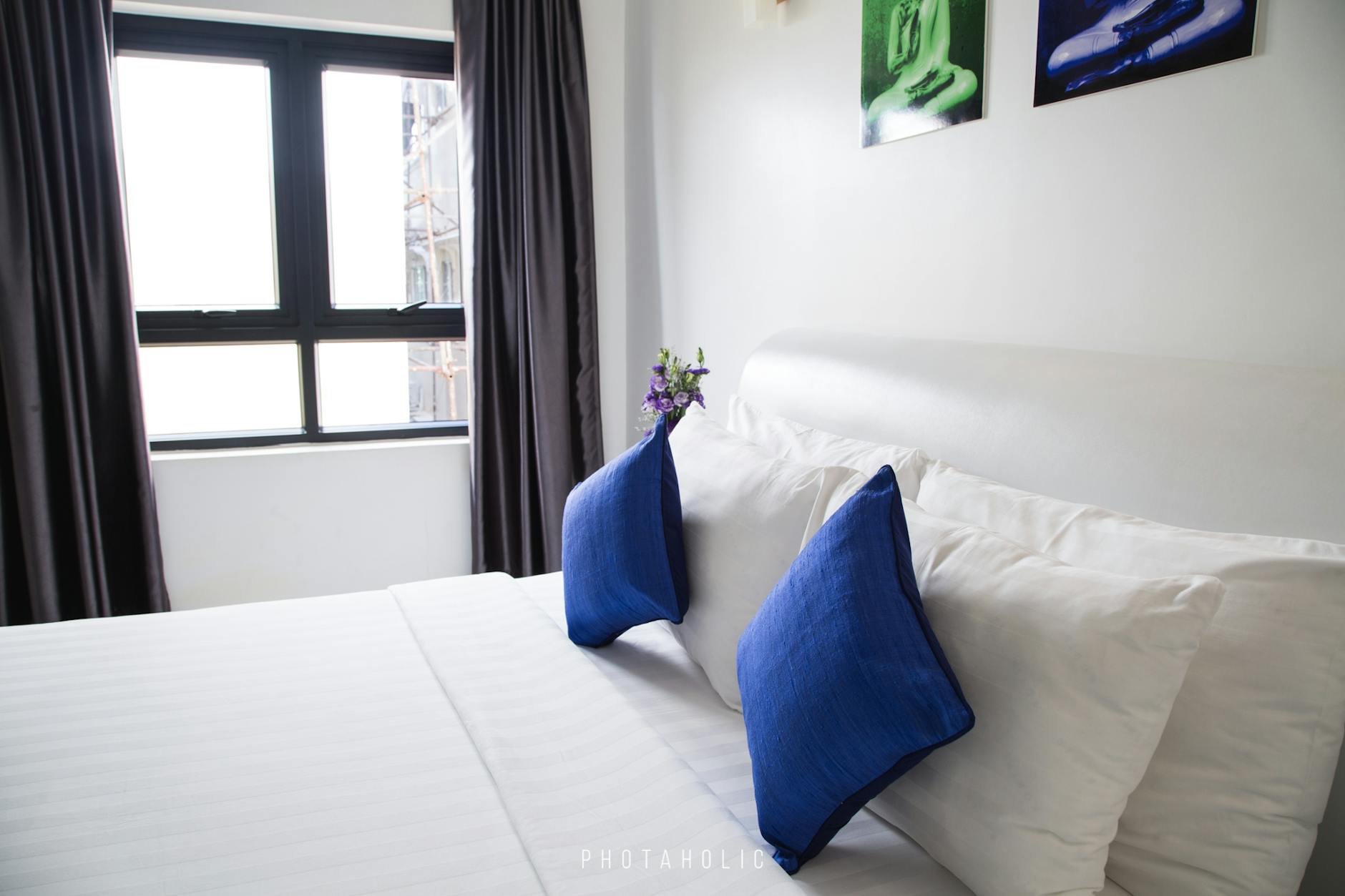 Now that you've learned all about 6 factors to consider before picking a mattress, you can get something that will be perfect. You're one step closer to cloud-comfort and sweet dreams.
There are all kinds of ways you can improve your quality of life and treat yourself to the fullest. To learn more about lifestyle news, great products, and more, you should bookmark our website.