A lawyer advises his or her clients on legal matters and represents them in a court of law. Generally, one would call a lawyer for legal advice or when a situation arises that they can't clear up on their own. However, these instances may not be clear to some people, and everyone may not need a lawyer in the same situation. Here are some examples of when it would be appropriate to contact a lawyer, and which type of lawyer you would call in that situation.
#1: Business Matters
If you're a business owner, you're going to be consulting with a lawyer for various reasons, maybe even some unexpected ones. For example, you'll likely be consulting with a corporate lawyer when you're starting your business, an intellectual property lawyer to help you with copyrights and trademarks, and a tax lawyer in case you run into issues with the IRS. You may also have to consult with a civil litigation lawyer and a contract lawyer.
If you own a medical practice, you may need to consult a medical malpractice lawyer in the event that either you or one of your physicians makes a mistake. Bottom line, if you own a business, a circumstance may arise in which you'll need to contact a lawyer.
#2: Crimes
This is probably the most obvious circumstance in which you'd call a lawyer: if you've been accused of committing a crime. In this case, contacting criminal lawyers like Scottsdale Criminal Defense Attorney​​​​​​​who are knowledgeable in arraignment, arrests, bail, and plea bargains is of utmost importance. Criminal lawyers are probably the most popular type of lawyers that people think of (other than personal injury lawyers), but they wouldn't be very helpful for other circumstances that don't involve crimes.  
#3: Divorce and Family Matters
Going through a divorce is another instance in which you would call a lawyer. Even if you and your spouse have agreed upon all of the aspects of your divorce, it's still a good idea to have a divorce lawyer look over all of the terms. People think that only messy divorces require a lawyer, but even smooth divorces may need a lawyer to make sure that each party's rights and finances are protected. 
Divorces may also present custody issues if there are children involved, so in this case one would need to contact a family lawyer. Family lawyers may also deal with divorce, so there's not always a need to contact both a divorce lawyer and a family lawyer. Family lawyers can also help couples who aren't in a custody battle or going through a divorce with things such as adoption, wills and estate planning, and prenuptial agreements.
#4: Injuries
This is another circumstance in which most people know that they should contact a lawyer. Personal injury includes a wide range of categories, some that even overlap with what you'd contact another lawyer for. Circumstances in which you'd contact a personal injury lawyer would be a car accident, medical malpractice, and if you were involved in an accident at work (workers' compensation).
Accidents happen all the time, but the best time to contact a personal injury lawyer is if the accident is serious and/or negatively affects your well-being and personal finances. 
Other Circumstances in Which to Call a Lawyer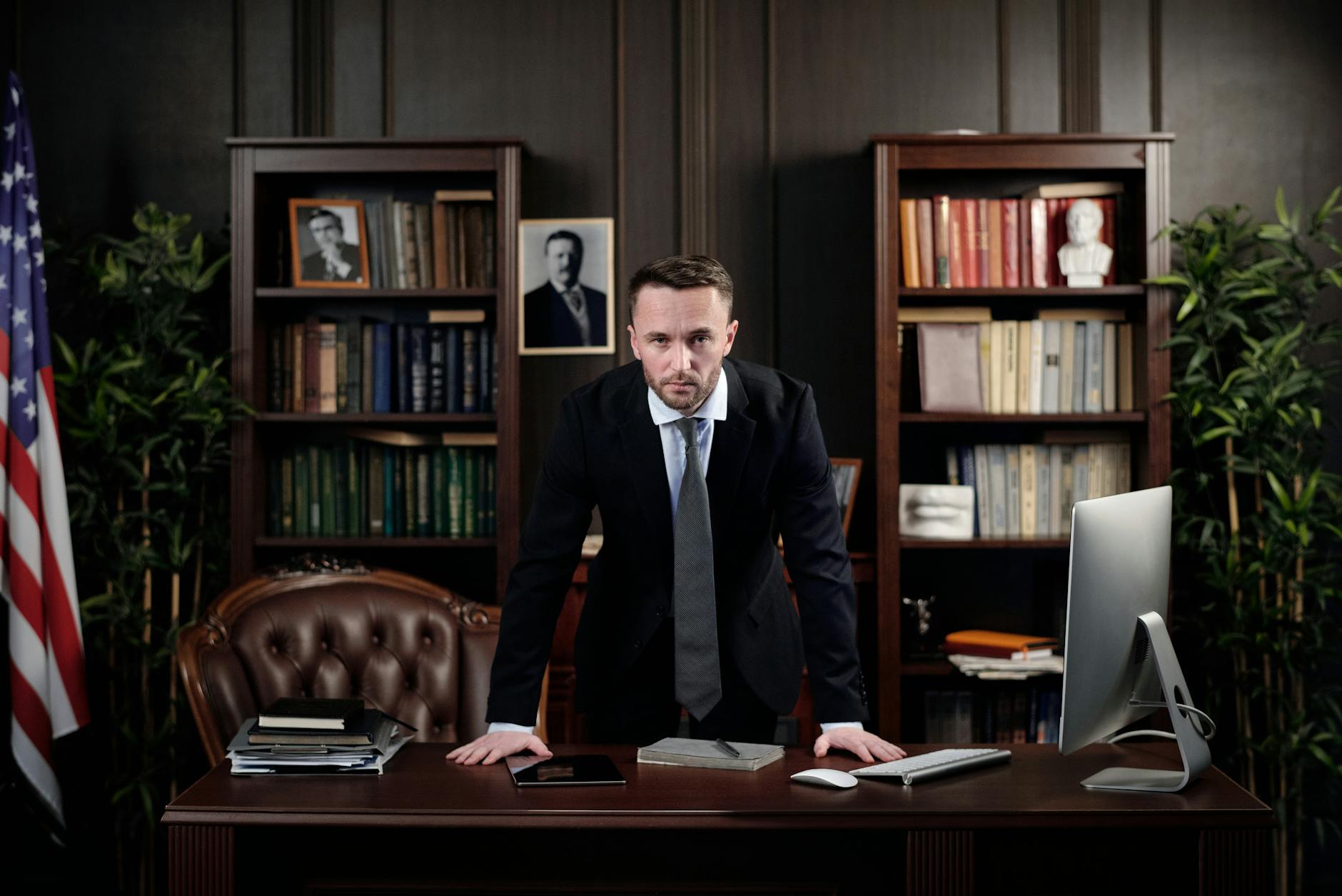 There may be other circumstances in which you'd have to contact a lawyer. For example, if you're experiencing bankruptcy, you'd call a bankruptcy lawyer, and if you're dealing with immigration problems, you'd call an immigration lawyer to help with green cards, visas, and citizenship. There's a lawyer that specializes in almost every situation that you can find yourself in, so it's important to make sure that you contact the correct type of lawyer.
What if You Don't Know What Type of Lawyer to Call?
Sometimes one doesn't know what type of lawyer to call, or maybe the specific type of lawyer isn't available in that area. Fortunately, there are general practice lawyers that have a working knowledge of all areas of law. Just keep in mind that they don't necessarily specialize in the area you need them for, but they should be knowledgeable enough to help.