Recently updated on October 25th, 2022 at 11:11 am
Your logo is, without a doubt, one of your business' most valuable assets. So you want to get it out to as many people as you can – and one of the best ways you can do this is using logo patches. In this article, we're going to be talking about logo patches.
Logo patches are incredibly convenient, easy to use, and effective. Custom logo patches come in many forms: woven, embroidered, dye sublimated – all options that you can choose depending on what kind of visual effect you're going for or what suits your logo best. 
They can be sewn on, ironed on, or you can also order the type that is more like a sticker:the customer simply peels off a layer and sticks them onto their favorite piece of clothing. As easy as can be. 
Here, we'll explain to you the reasons why your business needs logo patches: 
1. Helps people recognize you 
Your business' logo is one of your most important assets. What does a logo do? It grabs people's attention. It makes you stand out from the competition. And, above all, it makes people remember you. 
That is the key point. Therefore, you'd want to get your logo out there as much as possible. They say an image is a thousand words, and in this case, that could not be more correct. To put out your logo is a thousand times better than distributing pamphlets with well-thought-out reasons why people should choose your business over any other: nobody's going to read that. 
A logo, an image, is instantly recognizable. After you've seen it a few times and depending on the context, your logo can make your way into people's minds. The internet is full of hundreds of images a day that people see. But a logo patch? That catches the eye. That stays with people. 
2. Makes employees feel a part of the team
A serious crisis is underway regarding work. Employees are quitting en masse. The reasons for this are obviously complicated and numerous, but it could be argued that morale and feeling like you don't belong to a team or community plays a very big role in all this. 
Low employee morale affects your business in ways that can't be seen. Your employees might quit, commit obvious mistakes at work, and overall you could see a decline in productivity. 
A small detail like a beautiful logo patch for every employee can make all the difference – and studies show that wearing custom branded merchandise makes employees feel better about their job, which in turn increases productivity. 
Plus, employees wearing their work clothes or uniform with the logo patch while sporting a happy smile is the best promotional tool you've got. Make use of it. 
Learn more about employee satisfaction by checking out my article about building positive relationships with employees.
3. Logo patches build trust 
There's a process in our minds that makes us trust something simply because it is familiar. We will see the Nike logo thousands of times before we go to buy our first pair of shoes by ourselves, and when we go, chances are we'll buy a Nike. 
Why? Because we trust Nike. It feels familiar to us. We don't trust brands whose logos we've never seen before: we associate them with bad quality, even when there's no logical reason to. 
Logo patches do exactly the same thing – by exposing unsuspecting customers to your logo, you are establishing yourself as a familiar presence in their minds, increasing the chances of them coming back to you. 
But there's something else. Your logo patches will most likely be worn by employees, people who have authority in terms of your business. This is a powerful association, as it builds up a certain credibility and respectability aspect that simply seeing the logo doesn't do. 
So, logo patches will build up a much stronger bond with your customers than other tools – with much less effort. 
4. They are easy to use
As far as promotional tools go, logo patches have got to be some of the easiest out there. If you've ever been in charge of an ad campaign, you know it is a complicated process with many other agencies involved – it can be too much.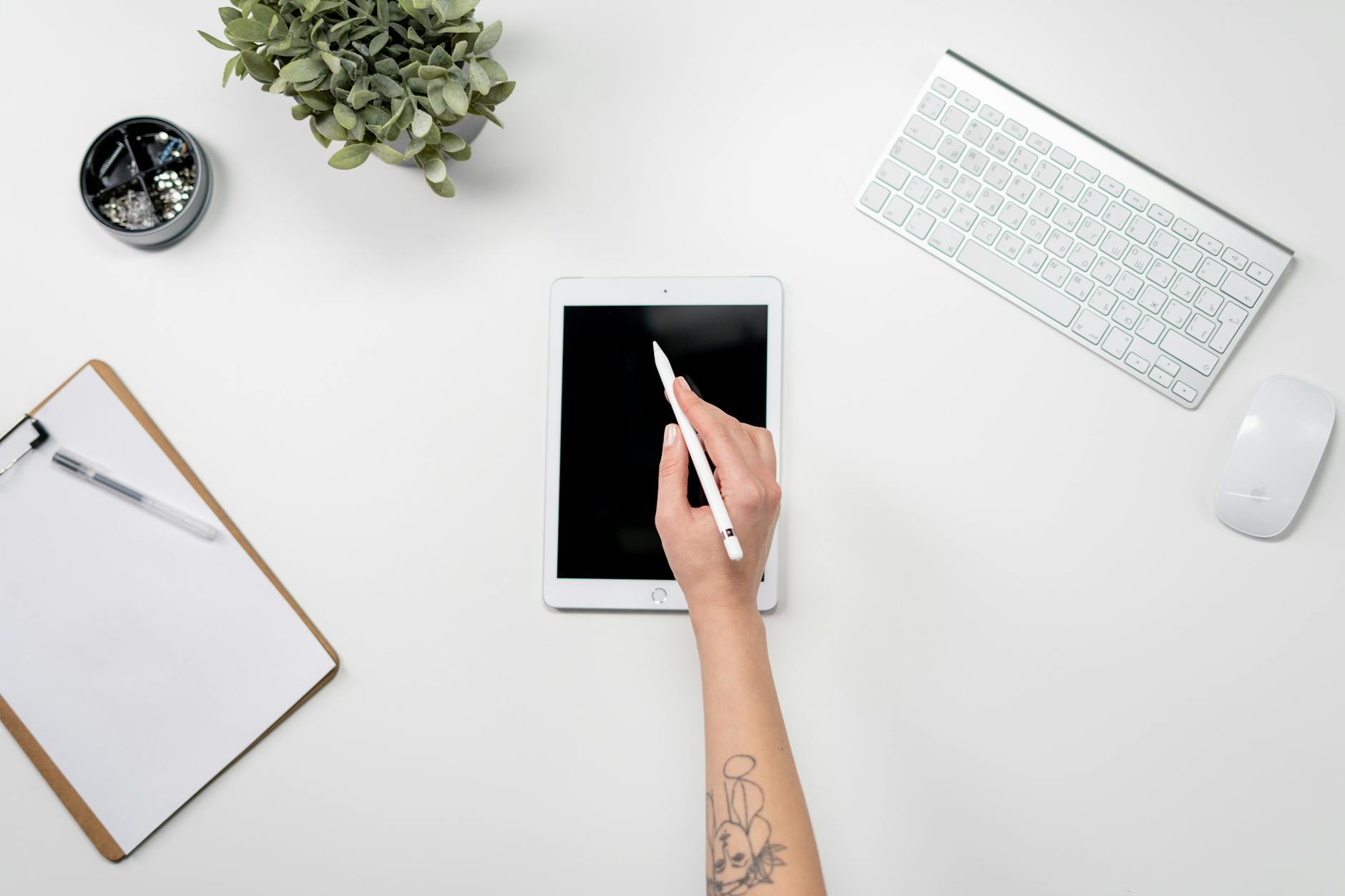 Logo patches, though? Easy. You've already got the design and it's you, directly, who's ordering the patches. It really is incredibly easy when you think about it. The next step is then handing them out to employees, customers, and so on. 
Conclusion
After reading all of this, you're probably thinking two things: I can't believe logo patches are such a helpful tool, and where can I get some? 
That's the spirit. Custom logo patches, we strongly believe, are not only a strong promotional tool but also one that brings other benefits to your business, all the while being one of the easiest strategies to execute out there. Not to mention, they're affordable when compared to other promotional tools!