Today Facebook is not only a platform for communicating with friends. Millions of photos and videos that you might want to download are uploaded there every day. What is more, now users can discover a great library of clips in the section Watch. There you can explore Lives, shows, TV shows, and movies. So, whenever you need to download a funny interview, show, or another clip, you can easily do this and watch a clip without the Internet.
Why saving content is a crucial skill in 2021? 
Reusing content is getting popular nowadays. It's essential knowledge for social managers since they will be able to reuse media files across various platforms. For example, a FB video can be reposted to Instagram or edited and added to a YouTube clip. 
So if you need clips or other visuals for the next editing, it's crucial to download them in excellent quality. We'll review how you can download educational or entertainment content in this article (for example, you may want to keep some valuable materials by Forbes). The fact is that it is impossible to save media files in the application or in the social network web version. Therefore, you need to know the third-party services helping you in this. Usually, this service may be called a ​​video downloader online. Essentially, they are designed to keep media files in the original size and quality that a user uploaded them on Facebook. 
Download Facebook video: is it easy? 
As I mentioned above, in order to download a video from Facebook to your device, you need to use special applications or online services. If you are not willing to download and install additional software, choose the option with web-based tools. Most of them execute their services for free because in this way they increase traffic to the website. This way they attract more potential clients that would try advanced paid tools and features. 
What does the process of downloading videos look like on iOS, Android, or computer? Basically, it will be the same as long as you choose online services. Take the following steps:
Choose an online service for downloading FB content. Nowadays, if you search for a Facebook video downloader, you will be offered a variety of services. However, in order for you not to waste time, you can use proven resources such as Bigbangram, Saveas, Inflact, and others.

Next, you will need to go to Facebook and open the video that you want to download. It doesn't matter if you open the video through a browser or through the Facebook app –  you can copy the URL in both ways. The service for saving content will find this clip via one link. Most often, you can copy this link by clicking three dots in the menu under each post. Since Facebook often changes the interface, the ways may be different. Keep in mind that in the browser, you can copy this link from the search bar. 

Then you will need to insert this link in a service that will be the most convenient. After you do this, in several seconds you will see the linked clip on the screen. There will also be the button Save. After pushing it, you will get the video on your device. 
To sum up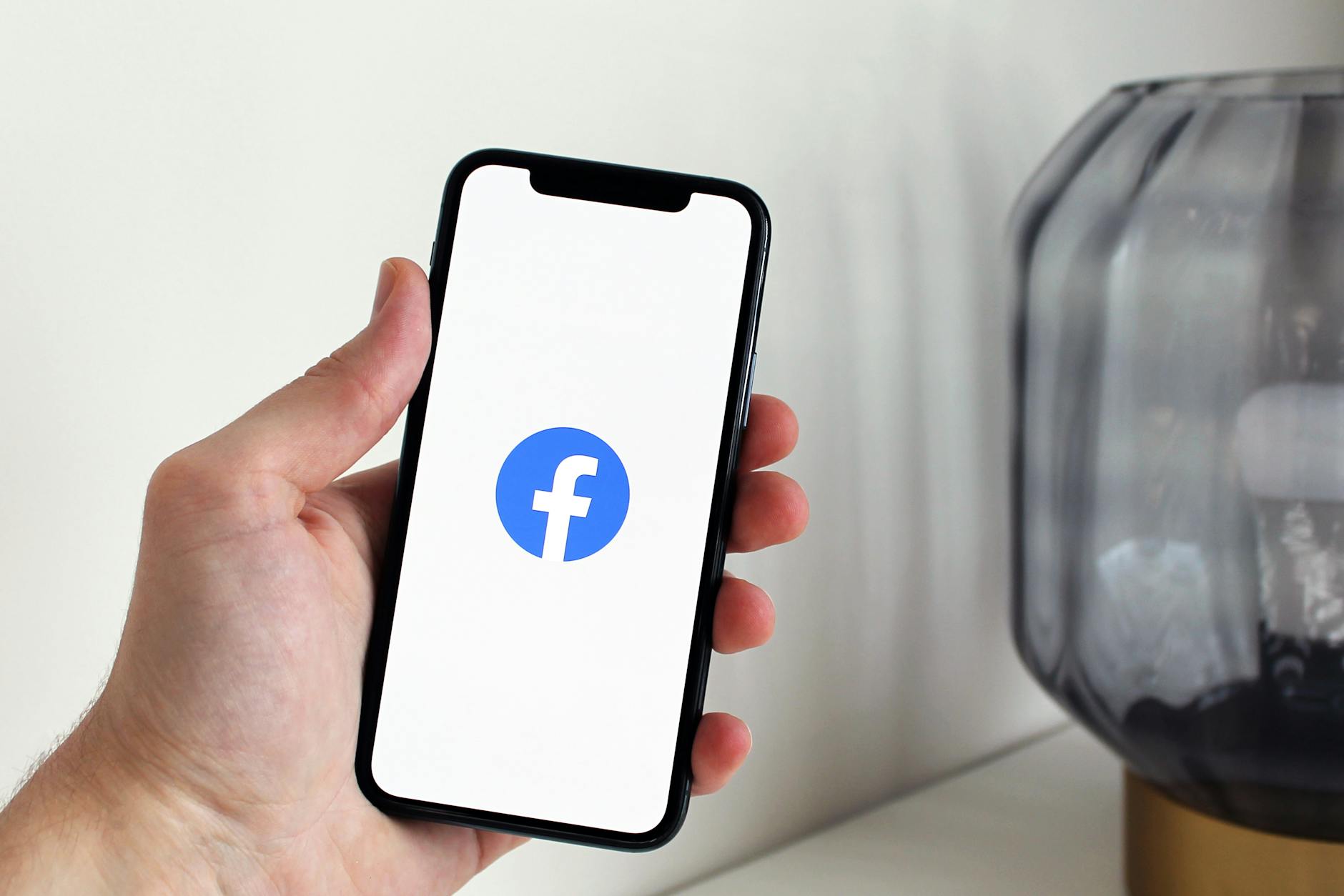 Finally, it's convenient that you will be able to share the downloaded content and will have access to it at any time. Remember to publish some funny and inspirational videos you may explore on Facebook to your socials – IG, YouTube, or even TikTok. It's not forbidden to publish this type of media if you mention the original author. Find out more ways to make use of content in the article by HubSpot.