Recently updated on October 25th, 2022 at 11:28 am
Have you recently started marketing your business on Instagram but don't seem to be gaining followers or reaching as many people as you had hoped? Do you want to establish a brand by marketing on Instagram but have no idea how to do this? 
Social media has become incredibly popular over the years, and now it is one place where you will find just about anyone. Instagram has over a billion active monthly users, and it is one of the most commonly used and most popular social media platforms. This means that it is a brilliant app for businesses looking to market to bigger audiences too.
A lot of businesses and brands have taken to social media for a multitude of reasons, including the fact that it is free and that it is easy to reach more people. If you are using Instagram for marketing, you may be missing out on a few key steps. 
Gaining exposure on Instagram can be incredibly difficult, especially if you have a new account and not too many people follow you just yet. It's important that brands have a strong online presence to keep up with customer demands in this digital age of marketing.
Getting more followers is one way businesses can ensure they're meeting the needs of their customers while still maintaining a professional image within their industry or field.  There are a few services out there that can help you increase followers, one of them being Growthsilo. It offers a unique service that will help your business or brand grow on Instagram while still sticking with your brand voice and best practices. It is easier to grow when more people already know about you, and one other way to get people to notice you and to know about you is through the use of hashtags.
Many people tend to disregard hashtags, or don't understand the power that they hold when it comes to reaching people and exposure. However, hashtags are one of the best ways to reach the most people possible that fall part of your niche target audience. 
Just ensure that when you are using hashtags you only use the ones that are relative to your content in order to reach the right audience. 
2. Create a consistent theme for each post
Consistency is very important when it comes to Instagram. When you attract an audience, you typically gain attention from a specific niche, and this means that when you are posting content you want to consistently appeal to that audience with your content. 
Your profile on Instagram is like a wall, and this wall can look like one cohesive piece of art if you stick with a theme and a style for all of your content. This is a great way to keep the attention of your audience too. 
Something that a lot of people might look over and not think too much about are captions. While, yes, captions aren't the most important part of a post on Instagram, they are a great addition when it comes to including important information or even just livening up the post a little bit. 
Captions are a great way to gain the attention of new followers and by having interesting captions you make your account seem more interesting and more desirable. 
4. Post during peak hours
Choosing the right time to post is by far one of the most crucial elements of Instagram marketing. While there are people on the actual platfom around the clock, you want to ensure that you are reaching your target audience when they are the most active. 
Typically, the most active hours of the day for any niche will be in the morning before people go out for the day of work and school, and in the evening when everything is settling down. Choosing to post in peak hours means that you will have no doubt of reaching the most amount of people possible. 
5. Post consistently
Not only should you have a consistent theme on your page, but you should also be posting as consistently as possible. Going along with the idea of posting at the right times every day, you should also be posting every day to keep up with the consistency and always have new content for your followers to see. 
Consistency is great, especially when it comes to getting noticed and allowing for new people to discover your account because the more content you post the more likely people are to see it.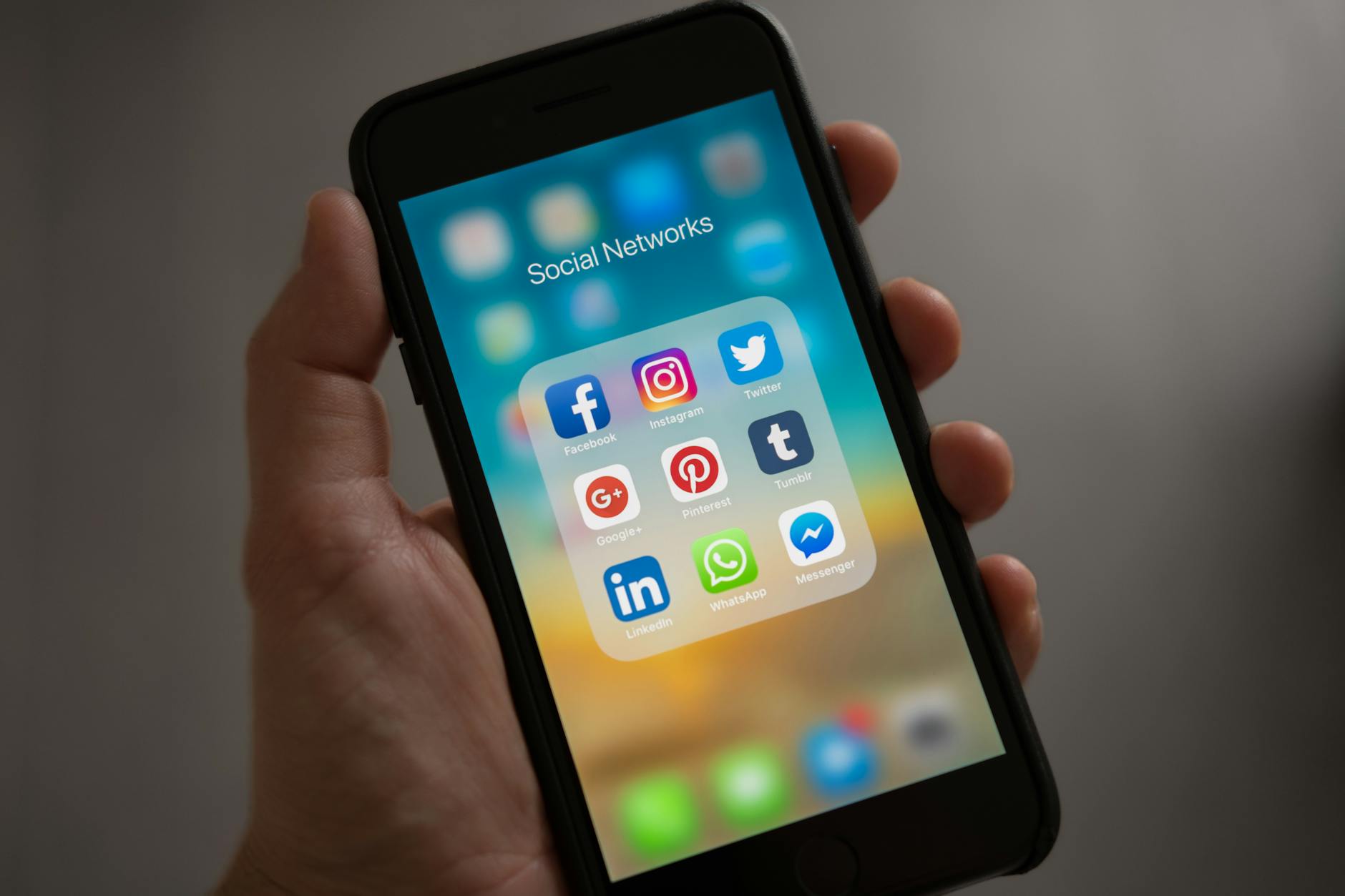 Last but not least, you should be using other social media platforms to your advantage and promote your Instagram account on them as often as possible. The chances are that your audience on another platform will also have Instagram and they will be more likely to follow you there if they know about your Instagram account.