Recently updated on October 25th, 2022 at 11:00 am
Buying your first vehicle can be an exciting and scary adventure. Being a first-time car buyer can be challenging, and some people say that the best way to learn is by doing it yourself. However, several mistakes can affect a person's financial stability and credit ratings for several years. Below are some mistakes to avoid if it's your first time purchasing a car.
1. Not Doing the Proper Research
It can be exciting to buy a car, especially if you think that it may be the best one for you. However, before you start making a decision, it's important to thoroughly research the vehicle and its features. Once you decide on the type of vehicle you are considering, it will be easy to use sites to compare ratings and reviews.
2. Failing to Make a Budget (or Stick to It)
Buying a car is a major purchase. It's important to know your budget beforehand. This should include the monthly payment you can comfortably afford and the maximum you want to pay overall. Thoroughly consider the various costs associated with the purchase. Doing so will allow you to stay within your financial means. Aside from the price, consider things like gas mileage, maintenance costs, and other factors that will affect your financial situation.
3. Only Looking at One Dealership
In most areas, there are several car dealerships within an hour's drive. This means there may be hundreds of used or new cars for sale. Take a look at multiple dealerships to see who has the best price and offers. Also, don't be afraid to look outside of your area to find the best deal.
Numerous websites provide car buyers with reviews and opinions, as well as information about a dealer's reputation. These sites can help you find the ideal vehicle for your needs.
4. Being Afraid to Negotiate
To get the best deal on a new car, you may need to spend a little time negotiating with the dealership. This can be difficult, especially if you're a first-time car buyer. If you're having a hard time negotiating, shopping around can help you feel more comfortable. Before you start making a decision, take the time to research different vehicles and visit dealerships to view their inventory.
5. Forgetting to Secure Your Financing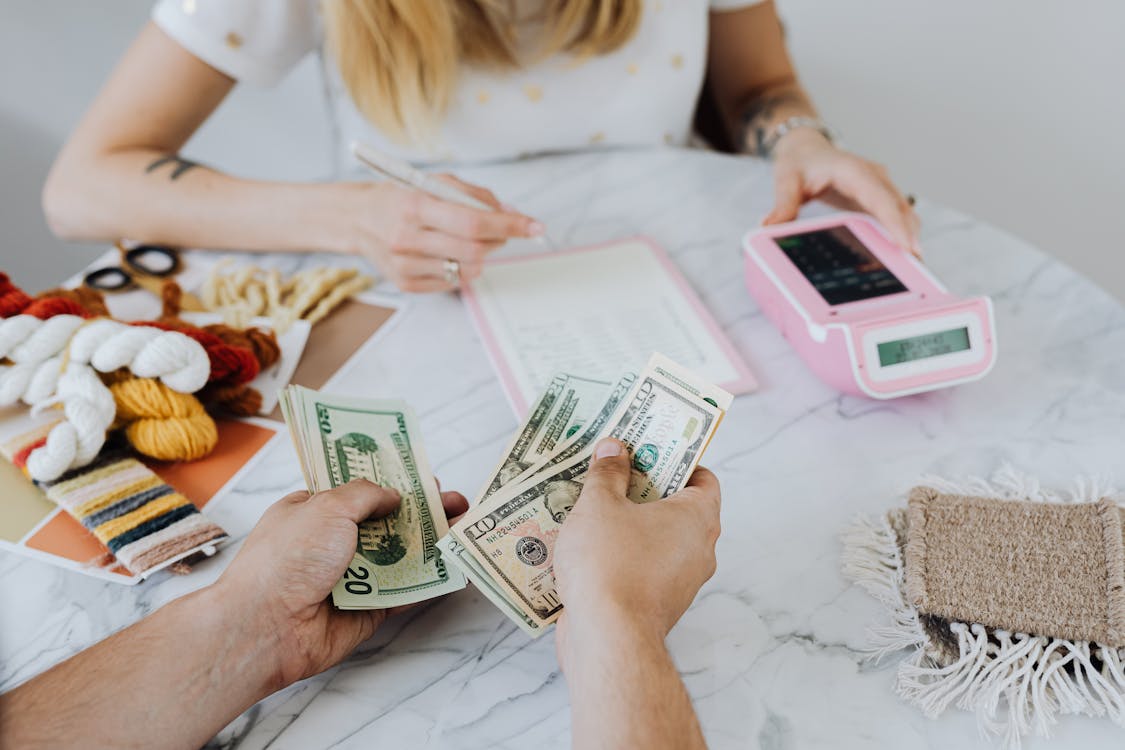 Another mistake to avoid when buying a car for the first time is not securing your own financing. Never settle with dealership financing. Financing at a dealership often comes with additional fees, which are typically added to make the facility more profitable. This means that most people will have to pay extra every month.
It may seem more convenient to finance your car with the dealer, but it is rarely going to be the best deal you can get. To avoid this, shop around for car loans before you start looking for a car to buy. Check with your bank, local credit union, and online lenders for competitive loan rates before you head to the dealerships.
6. Skip Taking a Test Drive
When it comes to car shopping, taking a test drive is a must. Although it may seem like a daunting task, taking a test drive can provide you with valuable insight into a vehicle. Taking a quick drive around the block won't give you much to go off of. Ask the salesperson if you can drive on a few main roads to get a feel for how the vehicle handles in different driving situations.
Getting behind the wheel of a new car is an exciting and intimidating experience. Knowing some of the common mistakes that first-time car buyers make can help ensure that you find the right vehicle for your needs and budget.