Being a college fresher can be an exciting but pressure-filled time. Sometimes, you can make the wrong choices when under pressure. And many first-year students feel confused when it comes to choosing the right classes.
That's why we've compiled some options that can benefit you regardless of your major. 
1. Introduction to Psychology
Understanding humans and human behavior is a crucial life-long skill that you can nurture. This skill will not only make you better at communication, relationships, and self-management. Once you get a grasp of psychology basics, you'll be capable of achieving ambitious goals. It'll create better prospects both for your academic performance and future career.
You need to understand the reasons behind human actions and develop your emotional intelligence. That is one of the most sought-after qualities in employees, by the way. And you can't do without psychology basics if you're about to work with people. So, why not take an Introduction to Psychology class to delve deeper into the human psyche? 
Of course, the study load can be overwhelming for a fresher. You'll probably need some time to adapt to the crazy college routine. And you might even be tempted to google "someone who can take my online class" to delegate part of your homework. But the bottom line is – determine your priorities. Find out which courses drive your interest and motivate you to delve deep into the subject.
The Intro to Psychology is likely to become the course that will prompt you to do all the related assignments on your own. From understanding cognitive processes to exploring social behavior and mental health, this course offers valuable insights that extend far beyond the classroom.
2. Writing Composition
Another class you should consider, regardless of your major, is Writing Composition. Here are what benefits you can derive from learning it: 
You'll be able to express yourself through writing and deliver top-notch essays with ease.
You'll develop critical thinking, improve analytical abilities, and learn to employ persuasion techniques. 
Communication, whether by writing or by mouth, is a crucial element in life. By mastering your communication skills, you become more eloquent and coherent. It's much easier to exert positive influence when you know exactly what to say, how, and when. 
However, Writing Composition classes can also be demanding. Don't be shy to seek help with classes in the beginning. You can connect with a professional tutor or at least ask your friend for feedback before submitting your written papers. 
Writing Composition will benefit students who are weak at written communication and those who are inherently good at it. Both groups can refine their skills to an even higher level.
Whatever your level of writing mastery is, you won't regret pushing it further.
3. Introduction to Entrepreneurship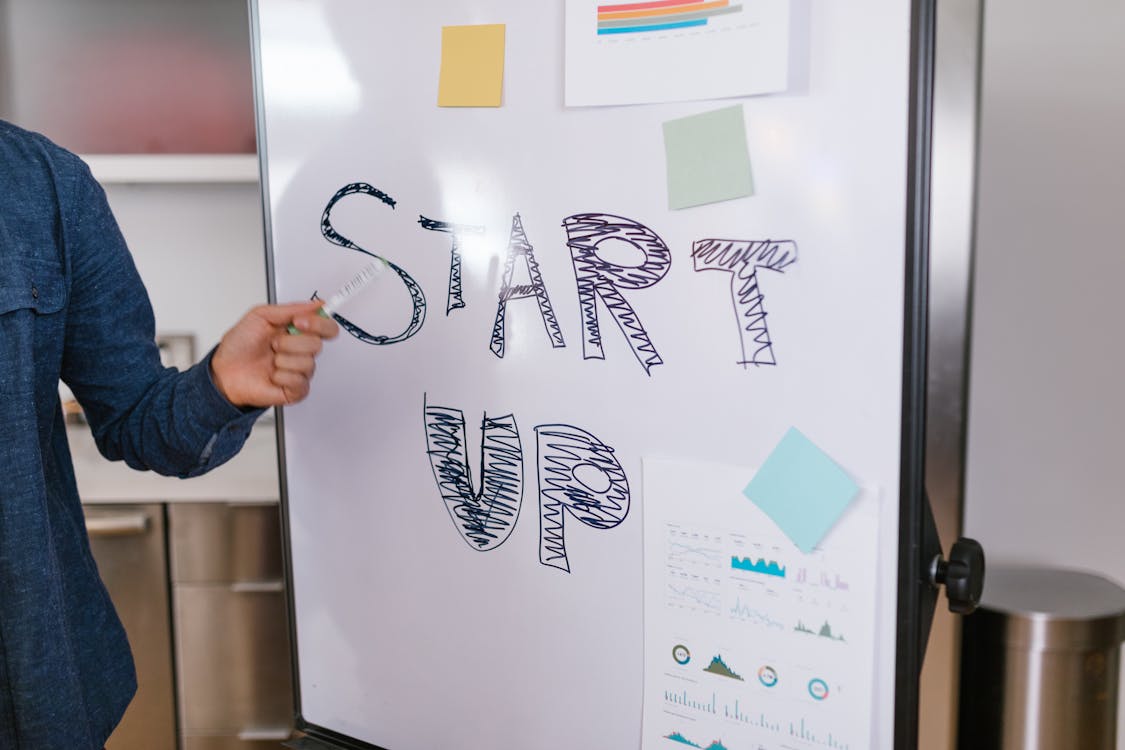 If you have an innovative spirit and an entrepreneurial mindset, then you should seriously consider taking an Introduction to Entrepreneurship class. You can benefit from learning the principles and strategies needed to start and manage a business venture. 
And if you want to focus on your business ideas and become a full-fledged entrepreneur, you should master the art of time management and delegation first. Get rid of all non-essential tasks weighing on you. Send that "write my essay" request to a professional if you feel you can't juggle it all at once. This way, you can free up your time to focus on what truly matters to you.
An Introduction to Entrepreneurship class can help you become more proficient in 
market research; 

ideation; 

business planning; 

risk assessment; 

effective pitching; 

financial management. 
By learning from real-world examples and case studies, you can draw inspiration, know what to avoid, and set yourself up for action in the future. Foster the right skills and mindset to be able to launch your business idea in the future or apply what you learn right now. It's up to you. 
4. Personal Finance
Knowing how to manage your finances is the most sensible thing you can do as a fresher. Most of us are not taught enough about money, whether it's earning it or managing it. Taking a Personal Finance course in college can be greatly beneficial in the long run.
From having enough money to order an academic research paper to paying off a student loan and investment — you must know how to make this possible. It all starts with small steps and cultivating useful financial habits. A Personal Finance class can help you save, invest, budget, and manage debt. Financial well-being, the ability to be creative and generate money, and the ability to save are all crucial for a happier and more fulfilled life. 
By learning topics like financial goal-setting and understanding credit, you can navigate the complex and murky waters of taxes, insurance, property, and so on. Being financially astute in a capitalistic society is just good sense. Learning what you need to know about finances while you're still young will save you from regrets later on.
If your goal is financial independence, taking a Personal Finance class makes even more sense. If you want to be more frugal and stop putting money down the drain, this class is perfect for you. Besides, it's your chance to get ahead of other freshers, who probably aren't even thinking about such serious stuff yet.
Final Thoughts
Choosing the right classes not only helps you avoid wasting time but can also set you up to become a smarter and more developed person beyond college walls. We hope you consider our recommendations seriously since we think that the skills you can learn from these options are essential. 
If you want to improve personally and professionally, you can count on learning a thing or two from these courses. Understand the human psyche, become better at communicating, embrace innovation and passion, and know how to handle money. You'll be well-equipped to handle most things afterward. We wish you luck on your journey ahead.