Game developers do a great job of keeping content fresh throughout the year, generally speaking. But sometimes, there are more updates that are needed to try and get a fan base excited about the product again.
For many during the COVID-19 pandemic, gaming became the primary form of entertainment. People used online casino reviews since the brick-and-mortar buildings shut down as people stayed home to protect themselves from the deadly virus.
The competitive era of gaming has created a lot of feedback from gamers, streamers, and content creators. That is typically negative based on how games are playing, and there are two games getting big updates to take note of.
1. Call of Duty
Fans of the popular shooter title have been frustrated with how Modern Warfare 2 and Warzone 2 are playing. The previous games were built on speed and skill and often rewarded the better player. However, the newer games are played at a slower pace with less movement and a higher time to kill.
That has been frustrating for the competitive gaming era, particularly for those who are trying to create content full-time and like to have clips to share on social media platforms. That is a fair complaint as they are basing a portion of their earnings and income, and this development has likely caused those opportunities to suffer.
But on Feb. 15, a massive update is coming to both titles. Being able to have a league play playlist is something for a lot of competitive gamers to get excited about. The Call of Duty League is well underway, and being able to prepare for those modes will give some gamers a leg up.
There are other changes that have excited the communities. But it is hard to say what that will look like. It is a big opportunity for Call of Duty to restore faith in some of its game base. That is especially important given that the game is expected to be a two-year title.
2. MLB The Show
It has been a quality game from a content standpoint. MLB The Show 22 has given gamers an opportunity to play the game year-round with new cards entering the market with the 23 Jazz Chisholm special card.
The content is solid, with programs centered on major events, including the All-Star game and the playoffs. There are also programs that focus on the game's upcoming stars with top prospects and otherwise
But the next big test is the tech test, which gives users an opportunity to play the new game for a week's time. It launches on Feb. 15 and gives people the first look at the new game, though there are opportunities for tweaks to be made as the game developers see fit based on the data.
There will surely be feedback from the content creators and streamers, who were outspoken about their issues with last year's game. Still, they are praising some of the content changes coming, like adding the Negro Leagues.
A Gaming Shift?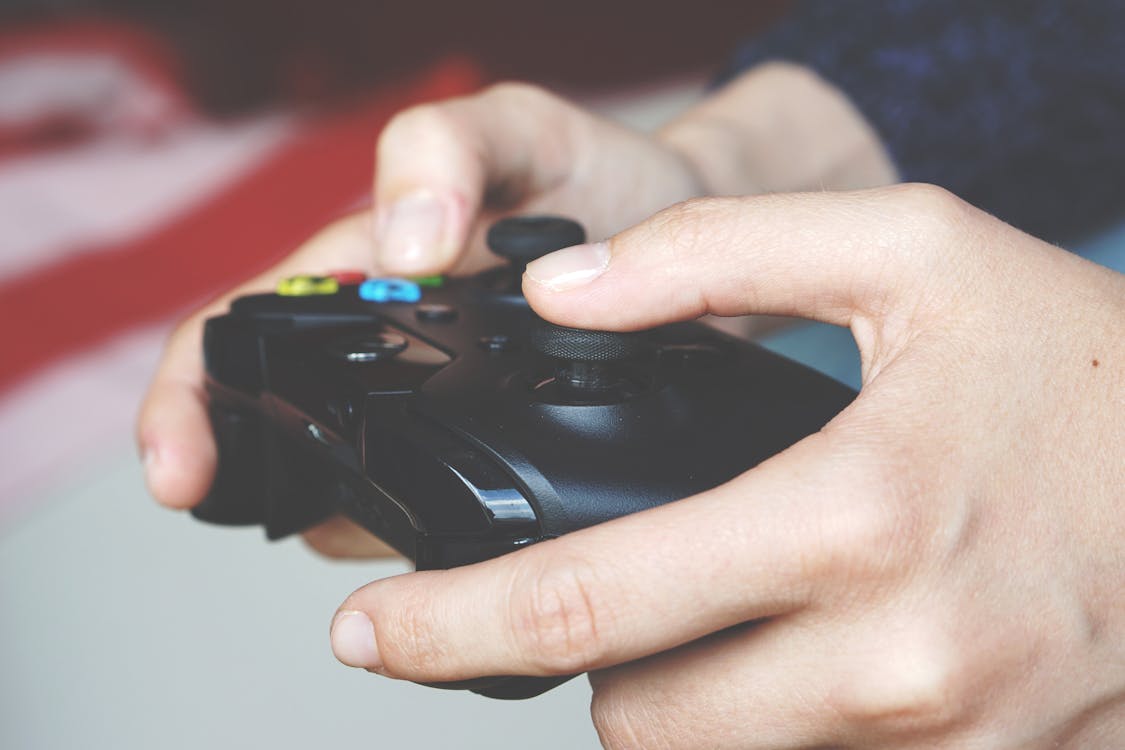 Part of the complaints surrounding the new Call of Duty was the slowness. But it could represent a shift in the gaming industry. While the COVID-19 pandemic was a great benefit and created a boom in the industry because it had a slight monopoly on entertainment, things have since changed.
With entertainment industries opening up with more live concerts, sporting events, festivals, musicals, and other avenues of entertainment, it means there is less time to game as people are spending more time outside. Perhaps slower gameplay is catering to the larger consumer base who do not have time to master skills.
Nobody is saying the quiet part out loud, though, because it is a bleak outlook on the industry and likely a setback, as it has been two years since the new consoles have launched, too. But it will be interesting to see where the industries go from here.
Avoiding Staleness
Because of all the time, people are dedicating to games, it is evident that they become stale over time, regardless of the amount of content that comes out. Being able to try new games is a great way to stay fresh and try new skills and create engaging content for an existing consumer base.