Recently updated on October 25th, 2022 at 11:10 am
Are you finding it challenging to get a loan to pay your debts? Or are you looking for a solution to complete your mortgage payments without a job? A home equity loan might be a good solution!
Home equity loans are a boon for the retired, self-employed with little income, and unemployed in Canada. With a greater percentage of unemployment and minimal job security rates, these loans have become more popular than ever. Visit this page for more information.
Home Equity Loan: Get Financial Assistant Without Any Income
For typical financial assistance, big lenders such as leading banks and traditional financial institutions will require proof of income and good credit to prove your creditworthiness. 
Fortunately, these financial institutions aren't your only options when you own a real estate property (house, bungalow, residential flat, cottage, office spaces, etc.).
Several alternative lenders provide loan approvals based on your property's monetary value. This is easily possible since the lenders use your home as collateral. 
8 Simple Steps To Get Home Equity Loan Without Any Credit
Home equity loans can be secured on primary homes, second homes, farmhouses, vacation villas or any other residential property. Following are 6 simple steps to secure a home equity loan without any credit. 
1. Get An Estimate Of The Home Value
The only qualification for getting a home equity loan has enough equity. Using various online calculators can estimate how much financial assistance you may qualify for. 
In case you're unable to get a correct estimate, you can connect with professional mortgage experts. With enough equity, an experienced mortgage expert can get you loan approval. 
2. Find A Experienced Mortgage Broker
A highly-experienced mortgage broker maintains a good network and knows who to approach for getting your loan approved. 
You can benefit from the extensive expertise and network that your broker has developed over the years. Your credit score doesn't get damaged due to any hard pulls since your real estate is considered collateral. 
You can even apply for multiple lenders without multiple credit checks.
3. Prepare The Documents
While home equity loans can be secured without any income, you'll need to share certain documents. Your mortgage broker might share a checklist of documents that will be required for processing your loan. Some common documents include:
Primary mortgage loans

Existing monthly payment details

Credit report (in certain cases)
4. Interact With Your Mortgage Broker
Communication plays a vital role in securing the best deals and also avoids any surprises with monthly payments along the way. Ensure to ask the following before you close the deal:
What documents and criteria are required for you to qualify?

What's the lowest interest rate they can provide you?

Are there any brokerage fees applicable? 
5. Quick Deposits
Most equity brokers or agencies strive to prove your financial assistance within 24 hours. They generally deposit the loan amount directly into your bank account as soon as it gets approved. 
6. Get Flexible Payment Options 
Since the financial assistance you'll receive is solely based on an asset that you own, home equity loan lenders can more likely adjust payment terms and conditions (interest rates, payment plans, payment period, etc.) when you need it. 
If you're experiencing any period of financial difficulty, you can connect with your mortgage broker or lenders to defer payments or even allow you to only pay on the interest. The experience of a mortgage broker is crucial for getting from such flexible payment options.
7. Pay With Low-Interest Rates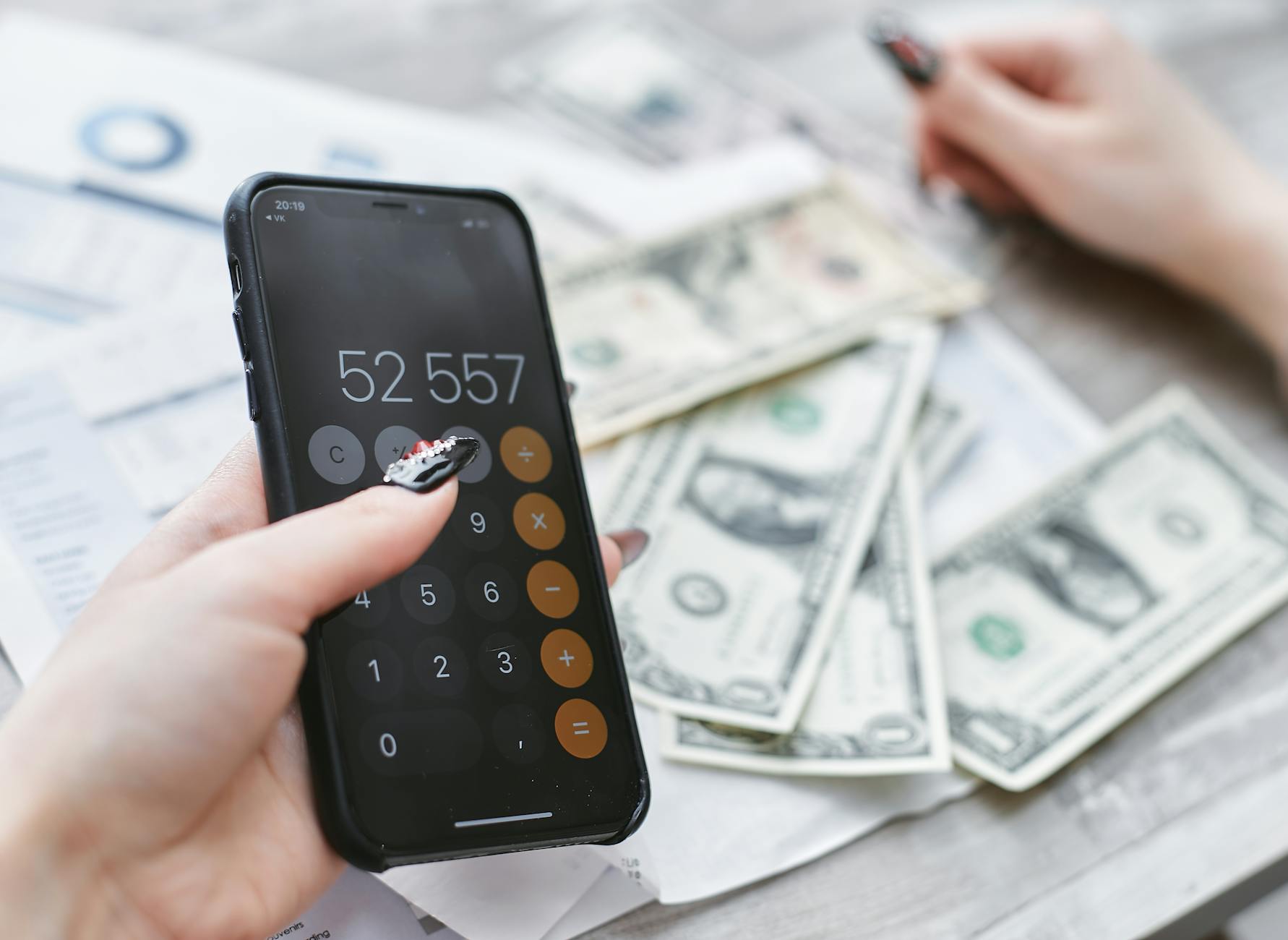 A home equity loan is secured financial assistance. Therefore, you can find lower interest rates than unsecured loan options. You also enjoy the benefit of a fixed interest rate.
Credit card loans and other unsecured loans generally burden you with sky-rocketing interest rates.
8. Maintain Your Equity And Grow Your Financial Worth
Growing your financial worth makes it easy to pay back your debts from home equity. 
Without any stable source of income, you might need to depend on your investments or, even worse, your savings account. Given the rising cost of living in Canada, this hugely impacts your regular expenses. 
You hamper your ability to enhance your wealth through compound interest.
Similarly, if you sell your real estate property, you completely eliminate your chance to benefit from the profitable housing market later. When you borrow finances against your home equity, you get to keep your home in the market and undertake renovations. Your equity value can keep increasing.
Using Your Home Equity Loans For Financial Stability
If you are actively searching for a good loan scheme, chances are you've already planned where and how you want to spend it. You'll find several ways for utilizing your home equity loan to your advantage.
Firstly, you can use the loan amount for educational purposes. Getting an advanced degree or professional training is generally a good investment, as you'll become a more favourable candidate for a high-paying job.

If you're planning to sell your private real estate property, you can use your equity assistance to introduce state-of-the-art improvements. Home renovations attract a handsome return on your home in the long run (even if you rent the property). 

Lastly, many people choose home loan equity to pay off high-interest debt. For example, credit cards inflict high-interest rates that can be financially struggling. 
HELOC: An Alternative Home Equity Loan Same
Home equity lines of credit in Canada (commonly known as HELOC) and home equity loans may seem similar, but they differ in certain aspects. 
HELOCs offer variable interest rates. Therefore the interest on the principal amount will vary throughout the lifetime of the loan. Home equity loans provide fixed interest rates. 

HELOCs require a stable income and a sufficient credit score for loan approval. While home equity loans don't consider income or credit score for providing financial assistance. 
Endnote
Paying off the credit card loans within the stipulated time frame can help improve your credit score, which is necessary for securing future loans.
Home equity loans can be extremely beneficial when you've maxed out your credit card, lost your job or filed for bankruptcy. You can use this money to grow your bank balance or improve your current financial condition without huge interest burdens.