Recently updated on January 23rd, 2023 at 01:35 pm
Home represents different sections, each with a distinct personality and purpose. They are complete by themselves. The kitchen and bathroom can be the busiest corners, but one more nook demands attention. It is your laundry room. After all, you spend so much time washing, drying, and folding your dresses. Coming to this place every day for the same job becomes tiring.
Still, you have to tackle your laundry. You organize this room well so you can easily manage your dirty clothes and linens. Renovating or remodeling this space can feel exciting. You get a new ambiance to distract you from the boredom of the place and chore. 
You look through utility sink products, intelligent appliances like washing machines and dryers, iron and ironing board, etc. You also buy all types of detergents and fabric softeners. Why do you do all this? The ultimate goal is to keep your clothes clean and safe. When you wash them at home, you save significant money too. Laundry services tend to be expensive.
That's why you reserve them for the most urgent needs. It's good practice. However, you can be disappointed when your efforts don't have a desirable effect on the clean laundry. You notice some clothes lose color and shine while others get damaged. When your favorite outfit suffers, it hurts a lot. 
Is there a way to take good care of textiles and clothing even if you wash them at home? The experts say to pay attention to the laundry care signs. The symbols hint at how to keep your apparel safe from damage, fading, and shrinking. Interestingly, there are 40 such visuals. If you learn about at least a few, your life can feel much more sorted. So, let's figure out what they mean.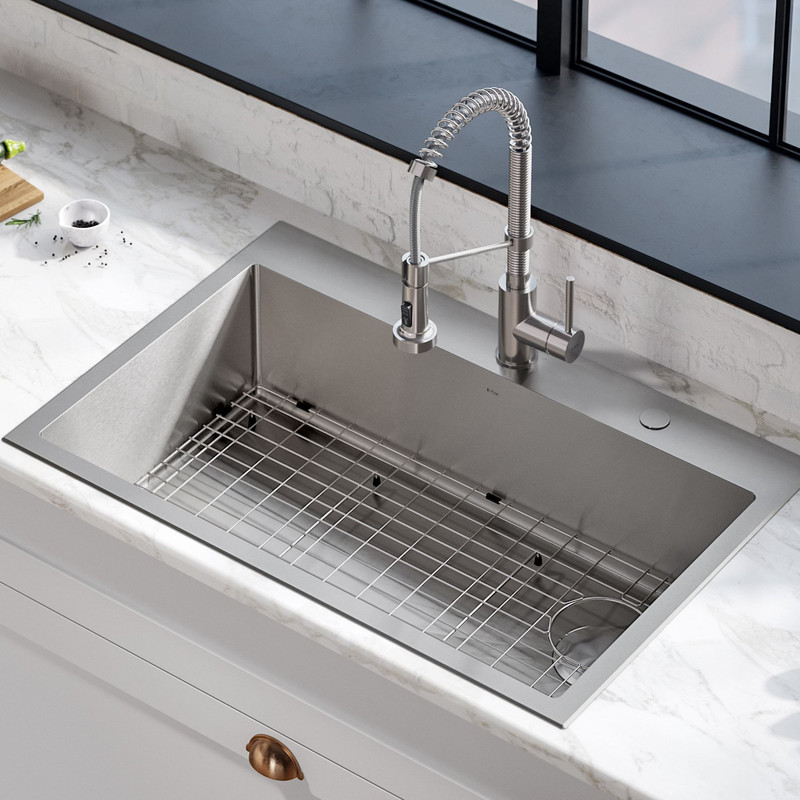 1. Common washing symbols 
You come across universal laundry signs and symbols that help you keep your clothes safe and hygienic for a long. Everyone needs to follow them because even any smart technology doesn't ensure total safety for your clothes. Whether you use a modern washer and dryer or expensive detergent, you will only benefit if you wash your dirty laundry correctly. The manufacturers use a small visual of a little bathtub and a wavy design. Waves indicate water. You also get symbols for normal, delicate, and other types of washing requirements. Besides that, you see marks for temperature control.
Since washing clothes feels easy in the machine than by hand, you choose the first option. Most clothes need gentle agitation to knock out the dirt. Cold water offers the best cleaning results, although people prefer hot water and heat. You can use heat and hot water to sanitize your laundry. Otherwise, they can damage your fabrics.
Anyway, if you see just a bucket/ bathtub sign, it indicates hot water and faster spinning. The permanent press cycle will appear as a bucket with an underline for polyester and synthetic clothes. It will cause fewer wrinkles. A symbol like a tub with two underlines stands for delicate wash – suitable for lace and silk materials, which require delicate handling. Choose settings for cold water and low spins.
Some people can be obsessed with cleaning and hygiene. But a few items need responsible handling to eliminate pilling or stretching issues. If you wish to repeat your cloth, use a steamer. It should make your dress look and feel fresh.
2. Essential drying symbols
There is also a way to dry your clothes appropriately. If you want to tumble dry your laundry, confirm there is a symbol of a square and a circle in it. One underline down this sign means permanent press, and two lines stand for gentle or delicate drying. If the cloth is not suitable for tumble drying, there will be a cross over that square-circle figure. However, a square sign with a running curved line indicates hanging the cloth on the clothing line. If it needs to drip dry, the symbol will be a square with three vertical bars. Do you notice one horizontal line in the square? It says to dry your fabric flat. 
You can use heat if there is a dot inside the circle mark. You should avoid twisting or crunching the piece if you see a twisted cloth sign with a cross over it. Likewise, you should not use heat if you come across a tumble-dry figure containing a filled circle.
3. Standard bleaching symbols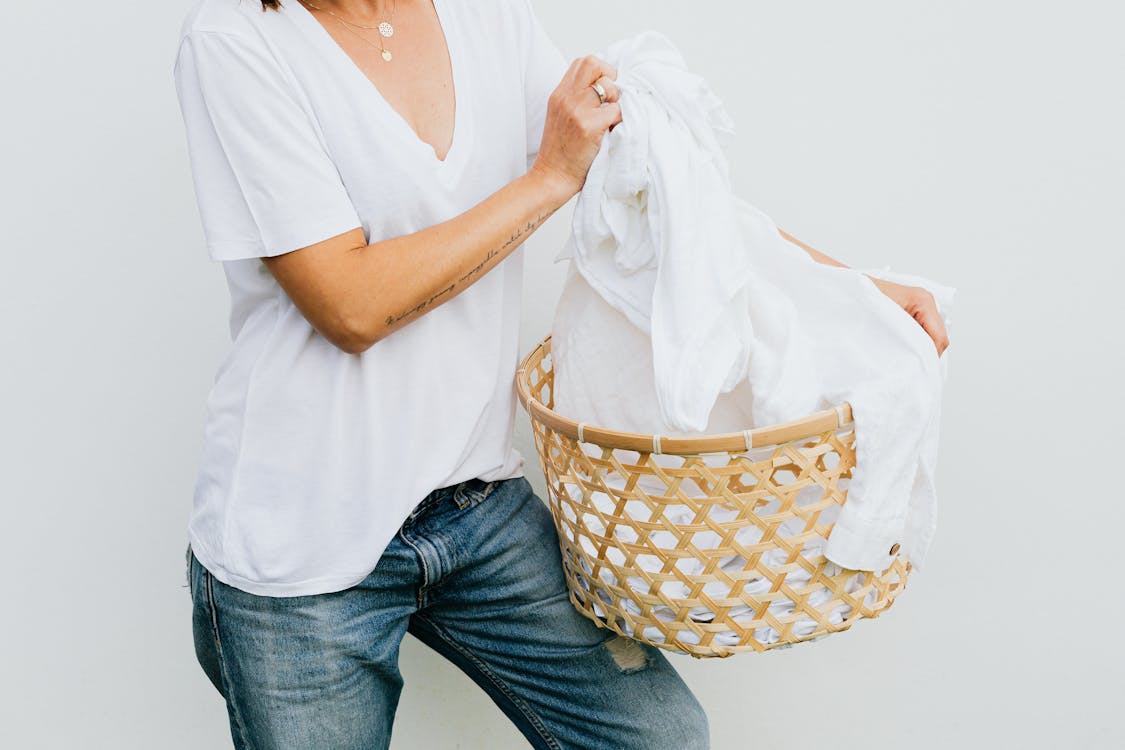 When the cloth label shows an empty triangle, you can use bleach on it. The geometric figure with two diagonal lines means only non-chlorine solutions can be suitable. And a triangle with a cross suggests not to bleach it.
4. Laundry care symbols to watch out for before buying a cloth
Most people follow clothing symbols before washing them, while they should ideally check them during shopping. After all, you lead a unique lifestyle, and your garments should fit into the routine to make things comfortable. For instance, a circle on the garment signals dry cleaning. If you stay at home mostly, it's better to avoid these high-maintenance articles. You can opt for something with a circle and an 'X' sign over it. Similarly, a triangle with an 'X' tells you not to bleach your garment. 
To sum up, the most common washing symbol representations include a bucket/ tub, a bathtub with one or two underlines, a bathtub with a cancel sign, and a tub with a hand inside the water. Drying instructions use symbols like a twisted fabric with X, a square box with three vertical lines, and a circle inside a square shape with an 'X' sign. Whether or not you should dry clean your cloth can be clear if you focus on the figures like a circle, a circle with an X, etc.
Designing a laundry room is much easier than washing and drying clothes. But having this knowledge is essential if you do your laundry at home and worry about your garments getting faded, damaged, or old soon. Pay attention to the laundry care symbols on the labels to avoid this hassle. If you give clothes in the laundry, your expenses will increase, and you may still be unhappy about their condition.