Recently updated on October 25th, 2022 at 11:01 am
If you plan on moving to a cold climate, there are certain things you will need to keep in mind. Moving to a cold climate can feel like moving to a whole new culture and nation, especially if you have never lived somewhere cold before.
There are a lot of challenges to moving to a cold climate. This can go beyond the discomfort associated with catching a temporary cold of numb fingers. Your loved ones and your pets will need to acclimate to the colder climates.
You will need to prepare how you plan on adjusting once you move. You will also need to plan how to move efficiently in colder temperatures. Something that can help the moving process is renting a storage facility from the top self-storage companies in Detroit.
You will need to have a plan and be as organized as possible. We have mentioned 7 important tips that you should consider when moving to colder areas.  
1. Appropriate apparel:   
When you move to a cold climate, you won't need many summer clothes. At the most, you'll need them for a few months every year. You can either donate or sell your old clothes. Or you can store them in storage facilities. 
You can just look up 'the safest storage units near me to find the best self-storage companies. You can also use the extra space for your winter clothing. In addition to clothes, get yourself appropriate shoes and accessories. For example, winter boots, mittens, socks, caps, etc. 
2. Sunlamp:   
The sun sets early in places with colder climates. This is why a sunlamp will help your make up for the absence of natural light. 
It will also help you feel more energetic and productive because it stimulates natural sunlight. It can also help you combat seasonal depression. During your move, store a sunlamp in a storage facility to keep it safe.  
3. Familiarize yourself with the weather:   
There are a lot of enjoyable activities to do in the cold weather. So, you shouldn't avoid the weather just because you aren't used to it. 
If you can adjust to the weather quickly, the change will be easier for you. To do so, you can go snowshoeing, skiing, snowboarding, etc. This way you can also get more sun exposure, which is very healthy.  
4. Transportation:   
If you move to a colder climate, the commute will be harder to find. And chances are that you won't be comfortable even if you do because of the lack of heat. You need to prepare your transportation for the cold weather. 
For example, you should add antifreeze to your car radiators to prevent the water from freezing. You can also use anti-freeze windshield washer fluid. Ideally, you should also have snow tires. They make it easier to drive on snow or ice. 
5. Protect Your Belongings from the Weather: 
You must protect your belongings from the cold. You should take precautions to prevent your things from freezing over. You can do so by storing them in a climate-controlled environment. This can be achieved by storage facilities. 
The largest self-storage companies in the US will provide a climate-controlled environment. This is why you can just pick any of the top self-storage companies. Packing everything in two layers of thick blankets makes the move from your home to storage facilities manageable.  
6. Practice driving:   
You will most probably have to learn how to drive in snow or ice when you move. So, you must be prepared for this beforehand. To begin, try your skills in a parking lot with as few cars as possible.
Drive through some practice fishtailing maneuvers. You should also learn more about the problems that arise often and how to counter-act them. Learning how to drive in the snow can help you feel more secure and in charge on the road.  
7. Winterizing: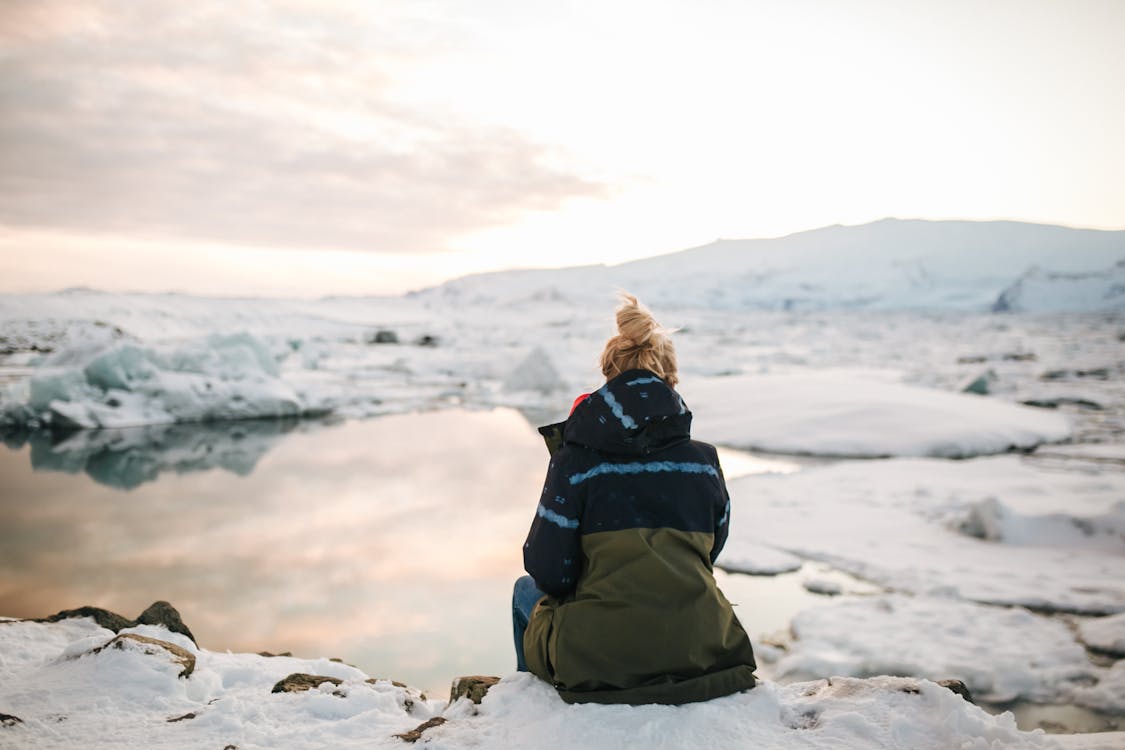 You need to winterize your entire environment. Even if you get a storage facility, you will still need to prepare for your surroundings. For example, you need to make sure the seals on your doors and windows are tight and you can also replace the weatherstripping and caulk. 
Drain your water hose and store it indoors. This prevents the water from freezing and breaking the hose. Clear the gutters of leaves and other debris so melting snow can escape from the roof.  
Conclusion:   
If you aren't prepared well, moving to colder climates can be a nightmare. Moving anywhere needs some preparation. But moving to a place with a cold climate requires even more awareness and preparation. It may seem daunting at first. However, we have made this list to help you get started.  
Give yourself some time to settle in after the relocation to get used to the new environment. It's a lot to take in, and it can be too much for some people. If you follow all of the tips mentioned, you will be able to get adjusted very quickly. You can also get storage facilities to help you move easily.