Getting on the property ladder is a rite of passage that many strive for in their lifetime. Owning your own home is a major life accomplishment and a great feeling, but saving up for the deposit is one of the most challenging things that can be done in life.
Being able to put down a deposit is achievable, though, when you make a plan and commit to it.
1. Start Saving as Soon as Possible
First, you want to make sure that time is on your side. You should start saving for a deposit as soon as you can so that you have enough time to get the money together and so that you can still maintain a decent standard of life. If you have no savings but want to buy in a year or 18 months then this would be very difficult to achieve whereas if you had 5+ years then this would put you in a much stronger position. 
2. Be Strategic About Savings Account
When you start saving, you want to earn money on your savings to boost your pot. This is why you should compare saving account options and look out for those that offer the best interest rates. You can usually secure a higher interest rate if you are willing to lock the money away for a year or two, so this should be considered to earn the most from your savings. 
3. Reduce Your Expenses
To boost savings, you need to find ways to reduce your expenses. For most people, accommodation will be their biggest expense so you may want to look into more affordable accommodation whether this is renting in a cheaper area or living with friends. If you are in a position to do so, moving back home with your parents for a year or so could make a massive difference. 
4. Every Penny Counts
When you are trying to save up for a deposit, it might seem that small costs don't make that much difference. Over the course of a year, small things like takeout coffee can add up to a significant amount. This is why you should try to curb your everyday spending, such as taking your own coffee from home, using meal prep, hosting dinner parties instead of going out to eat, and cutting back on luxuries.
5. Look Into Government Schemes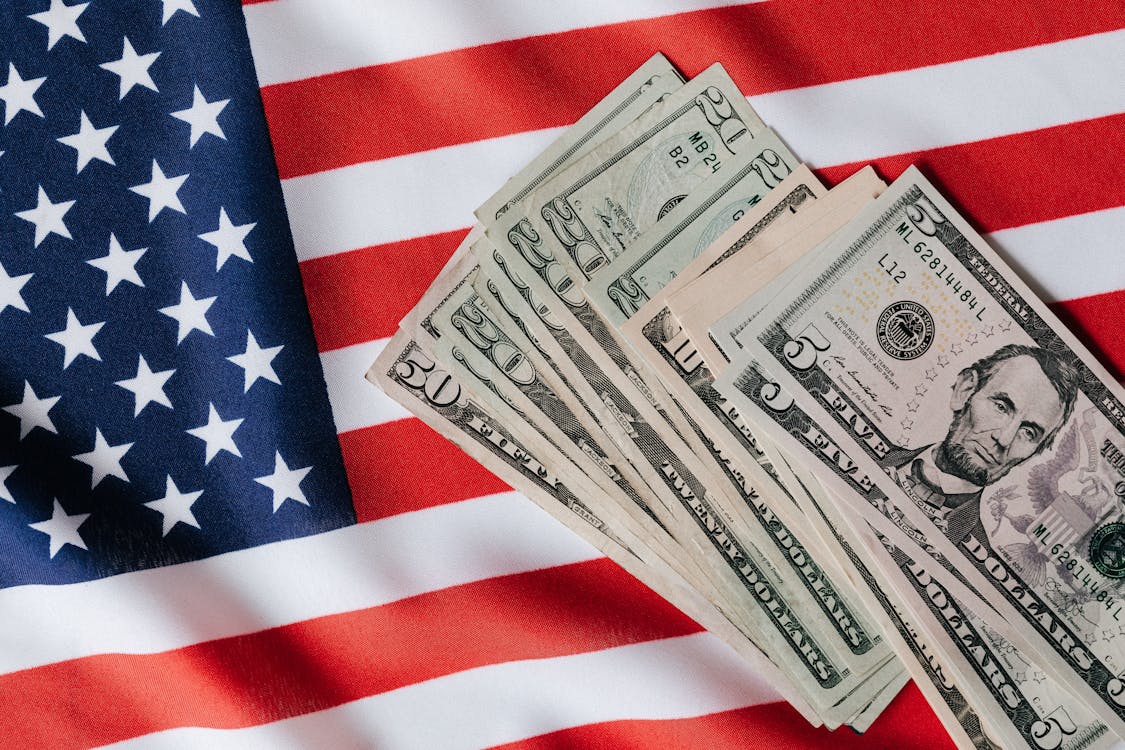 You will find that there are also a few Government schemes that can help first-time buyers get onto the ladder. These include the Help to Buy Scheme, Lifetime Individual Savings Account (LISA), and Shared Ownership. You should research these to see which one is best suited to your situation.
Hopefully, the advice in this post will be useful and help you to create a savings plan and stick to it. With hard work and patience, you will see your savings grow, and hope you will be in a position to buy before long.