Recently updated on October 25th, 2022 at 11:00 am
Shroud, alias Michael Grzesiek, is one of the most popular gaming streamers. His Twitch channel regularly draws more than ten million viewers. Valorant ranks explained his status as a Diamond 3 player when he recently joined Sentinels as a replacement for Shane "Rawkus" Flaherty. Shroud's eagerly awaited debut as a professional Sentinels player took place on August 4th, 2022.
Opening Rounds of North America's Last Chance Qualifier
Shroud's reputation as a lethal CSGO player helped draw an audience of more than 600,000 for the Sentinels' confrontation with the Guard. Sentinels made an impressive start as they won the opening two rounds.
Shroud was clearly playing as a competent team member and not as a celebrated individual. His professionalism contributed to further team success in the first few rounds. As the half came to a conclusion, the Guard was trailing miserably as the Sentinels enjoyed a lead of 7-2.
Can the Guard Make a Comeback?
Sentinels had proven what an impact streamlined teamwork can achieve, but the Guard was not yet ready to quit. They found the energy and determination to win three consecutive rounds to bring the scores closer to 7-5.
At this stage, many believed the Sentinels' outstanding player was Zellsis with two first types of blood and an Average Combat Score (ACS) of 232. The second half saw the Guard capitalizing on their sudden return to form by securing the first two pistol rounds to draw level at 7-7.
Shroud Makes a Triple Kill
The match was becoming increasingly tense and exciting as first one team established their dominance, followed by the other. Sentinels extended their lead to 10-7 before the Guard found renewed strength to force the bout into overtime.
Sentinels quickly responded with a daring, coherent strategy. For Shroud, there was personal debut success as he suddenly unleashed a triple kill. It helped Sentinels win this stage of the encounter.
Ascent and Icebox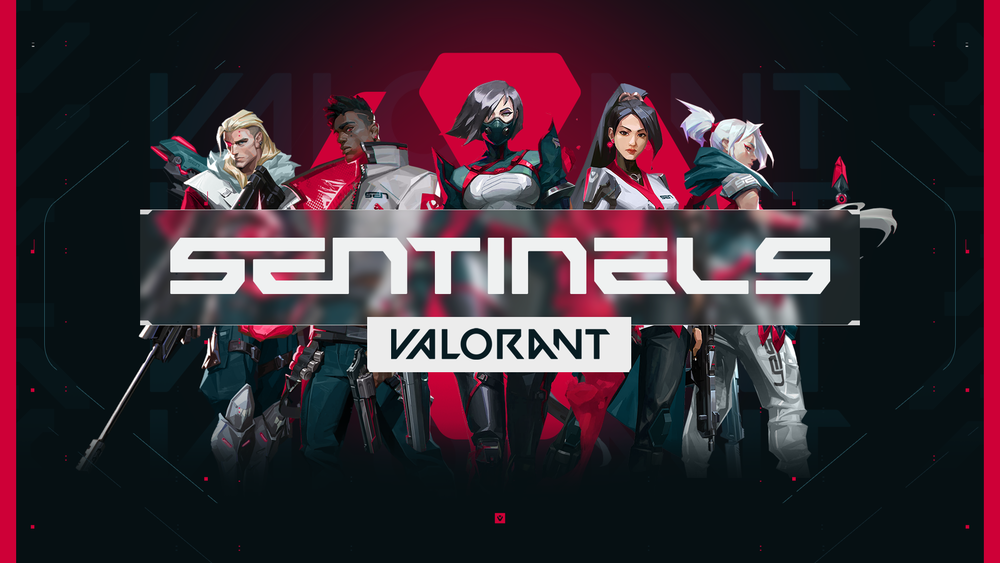 The Sentinels began this map with a powerful run of four consecutive wins before a thrilling display from Trent 'Trent' Cairns helped even the score at 6-6. However, the well-known defensive qualities of the Ascent map were soon to help the Guard continue their new-found momentum.
The Guard took a 6-0 lead, leveling the series at one win for each team. Icebox was the deciding map that saw the Guard race to an astonishing lead. Sentinels fought back to be trailing the Guard by just two points at the close of the half. Going into overtime, the bout was fiercely contested until the Guard finally secured ultimate success.
Conclusion
Every professional Valorant player needs time to adjust. However, Shroud;'s debut must be encouraging for Sentinels' fans. He showed a great rapport with his new teammates.
Shroud's devastatin triple strike proved he has retained his effectiveness as an outstanding player who can be relied upon when his services are urgently needed.