We all know what it means to recycle and reduce our waste where we can. We have recycling bins in our homes for a reason, and we often use them to make sure we're doing good for the world around us. Living sustainably is not actually the easiest thing to do, not until you get into the swing of it, anyway. 
The good news is that more and more people are starting to realize that we need to change the way that we live if we want to live for longer. Want to make sure that the generations after us enjoy the same standard of living that we have right now.
It's not a dramatic thing to say that the future of the planet really does depend on it, which is why we are lucky to have companies such as Onsemi who are doing their best to create the sustainable future that we need. Injecting some of that into your own home and your business will make a huge difference to the way in which you live.  Here are some of the benefits of living much more sustainably.
1. You are going to save money
There are some people out there who don't actually care much about environmental sustainability, and that's a shame. But we all do care about our bank balances, and in a cost of living crisis and energy cost crisis, we need to be looking at what we are spending more than ever before.
When you are more sustainable in your living habits, you will have a permanently lowered utility bill, you can even eliminate your bills entirely. You could pay less for groceries when you eliminate food waste saying only buy as you need.
2. You will improve your health
Most people experience better health after they make that transition to a sustainable living model. A cleaner home with much lower expenses can help you in your wallet, and it will be good for your body because there will be less air pollution.
You look at your previous diet because you'll be cutting down on red meat and processed fruits, and you'll also be cutting down on the plastics that wrap your food. If you want to be more sustainable you might even think of reducing how much you use your car. That can ensure that you get more exercise and allows you to move more without the car being a burden.
3. You are going to save the environment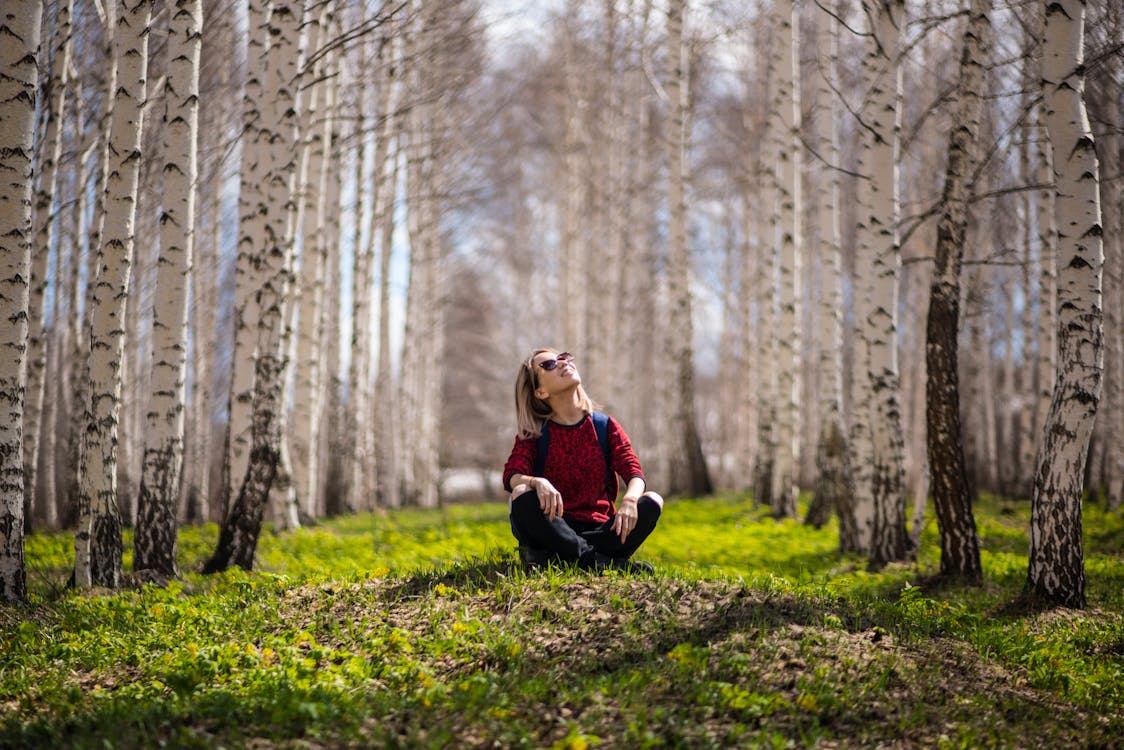 In the way that we Live Today, and the way that we have been living, we need to do more to do better for our planet. Living sustainably is going to help us to do that and you're going to slow down the death of the planet at the same time. Not only that, but you're going to reduce the harmful toxins being released into the environment.
All of these things can help you to live a much more sustainable life. Once you have it and get started, you'll find it much easier to keep going.