As we approach 2023, many of us are beginning to turn our minds to new years resolutions, or, in short, positive changes that we can make to our lives in general. There are all sorts of new years resolutions that could tick your boxes. You may be considering adopting a healthier diet.
You might want to kick a bad habit like smoking. You might plan to pick up more exercise. You may even want to look into a new job. The list of options goes on and on and the best for you will depend entirely on your current circumstances, lifestyle wants, and needs. An interesting resolution that you may be considering is moving house. Moving house can become a positive lifestyle change for all sorts of reasons. Maybe you want to live closer to work.
Maybe you're planning a family and want to get into the catchment area of a good school. Perhaps your family is growing or shrinking, so you want to upgrade or downsize to adapt to the number of people now living in your home. Whatever your reason for a move, it's important that you understand the process in order to make the experience as smooth as possible! Here are some tips to help you along the way with this.
Do You Need to Move?
Moving can be a long and extensive process. It's particularly difficult if you have kids or other dependents, such as pets. So, ask yourself, do you really need to move? Sometimes, you can renovate or adapt the home you're already in to better meet your and your family's needs without the fuss and hassle of packing everything up in boxes and shifting from A to B.
1. Finding the Right Home
Finding the right home is a complex process and there's no one size fits all way to go about it. Collaborate with an estate agent and work with them to define your wants and needs. They'll then be able to whittle down options in your desired area. Always make sure to view a home and have it surveyed before putting in an offer. This will help to ensure that it lives up to your expectations in person and down the line.
2. Removal Companies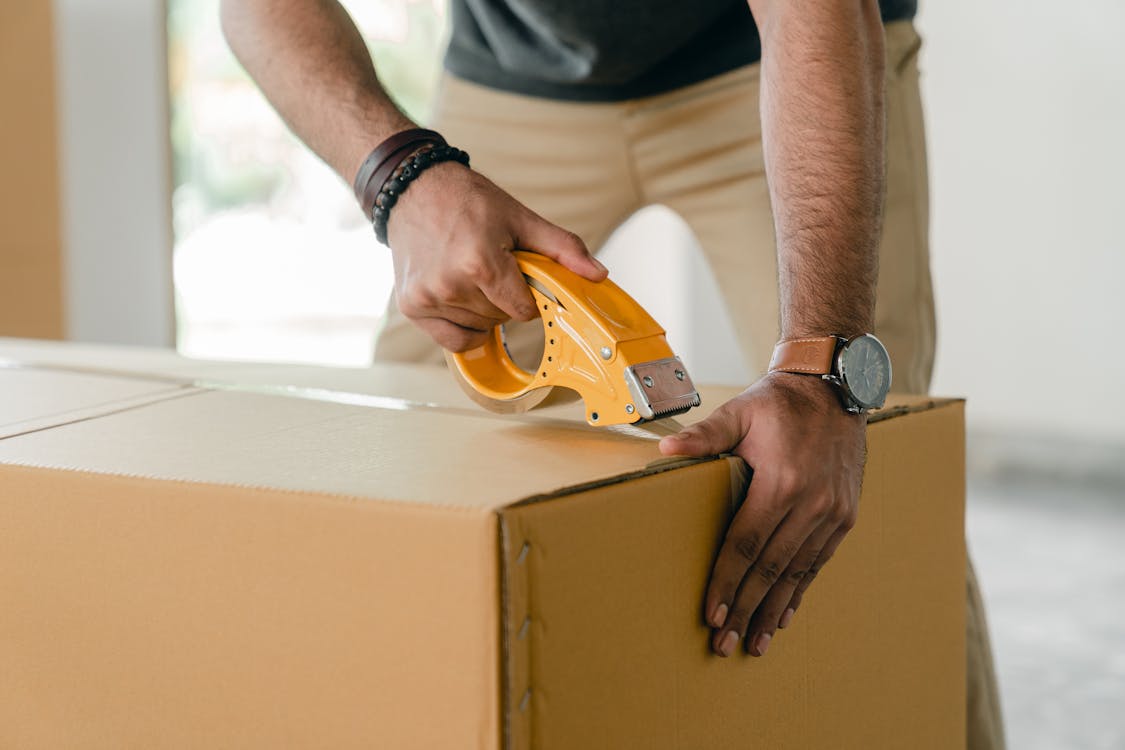 If you are going to move, you can make life a lot easier for yourself by using removal companies. Professionals like SMARTBOX Solutions, Inc. will be able to remove any items from your home safely, securely load them onto trucks and get them to your new home in one piece. They know how to maneuver larger or oddly shaped items, such as appliances and furniture and most will insure your belongings throughout your move too!
3. Organisation
Being organised with your packing is the key to success. Start packing up your belongings well in advance of your move date. You should start with packing up items you don't get much use out of and slowly work your way to your usual, regularly used belongings closer to the moving date. Label all boxes clearly. This will make unpacking easier.
Each of the steps outlined above will make all the difference with your move, so take some time to implement them into your process!