Recently updated on October 25th, 2022 at 12:08 pm
Still, did you know the traffic is unbearable these days. You'll inevitably get stuck in a traffic jam if you go to your desired destination using your car. Getting a cab, on the other hand, is too expensive for your budget. On days like these, you often find yourself wishing that you've got a motorbike instead so you can squeeze through the gaps between cars. The only thing that's stopping you is how easy it is to get into accidents when riding motorcycles. 
That there is such a thing as biker jeans? They seem just like a regular pair of pants, but they actually function as protective garments for motorbikes. So, if you're still in that daze, thinking of motorbikes, maybe checking out these jeans will help calm your mind and help you decide.
1. Exploring the world of biker jeans
You may think that this is a joke, but nope, biker jeans really are a thing! They may look like your familiar pair of jeans, but as already mentioned, they also have protective functions favorable for those who use bikes for transportation.
Biker jeans are also known as moto jeans. Originally, leather pants were worn by bikers to protect their legs and knees from crashes. However, since leather isn't so stretchy, it could be uncomfortable for the one wearing it. Biker jeans, no matter how much they resemble your regular pants, have more detailed quilting and have thicker fabric to fulfill its protective purposes.
2. Gearing up for fashion
Now, although biker jeans are more known for their use, people in the fashion world rave about how they can be used to spice up your style a little bit. It is especially easier because they somehow look just like a pair of denim pants. Biker jeans are available in a variety.
You can get them in either low rise or mid-rise. Skinny biker jeans are also at hand. Another thing that makes them fashionable is their quilting which can add patterns and a touch of edginess to your whole look. 
3. Dress Up 101 featuring biker jeans
Of course, even if you're playing with the fashion value of biker jeans, you still shouldn't defeat their original purpose, which is to protect your lower body from probable car accidents. This is why it is best to pair them with closed shoes – preferably, at the very least, classic sneakers. White or black sneakers usually match well with any color of jeans. Sticking to its protective function, even more, means pairing it with an actual pair of riding shoes.
The most appropriate types of shoes that can be paired up with biker jeans are boots and high-top sneakers. Together, they serve as proper motorcycle gear.
Meanwhile, if you're only genuinely playing dress-up with these jeans, you should also give particular attention to your chosen top. Typically, color matching won't be a problem since these jeans usually come in neutral colors. Most people wear cozy sweatshirts in tandem with biker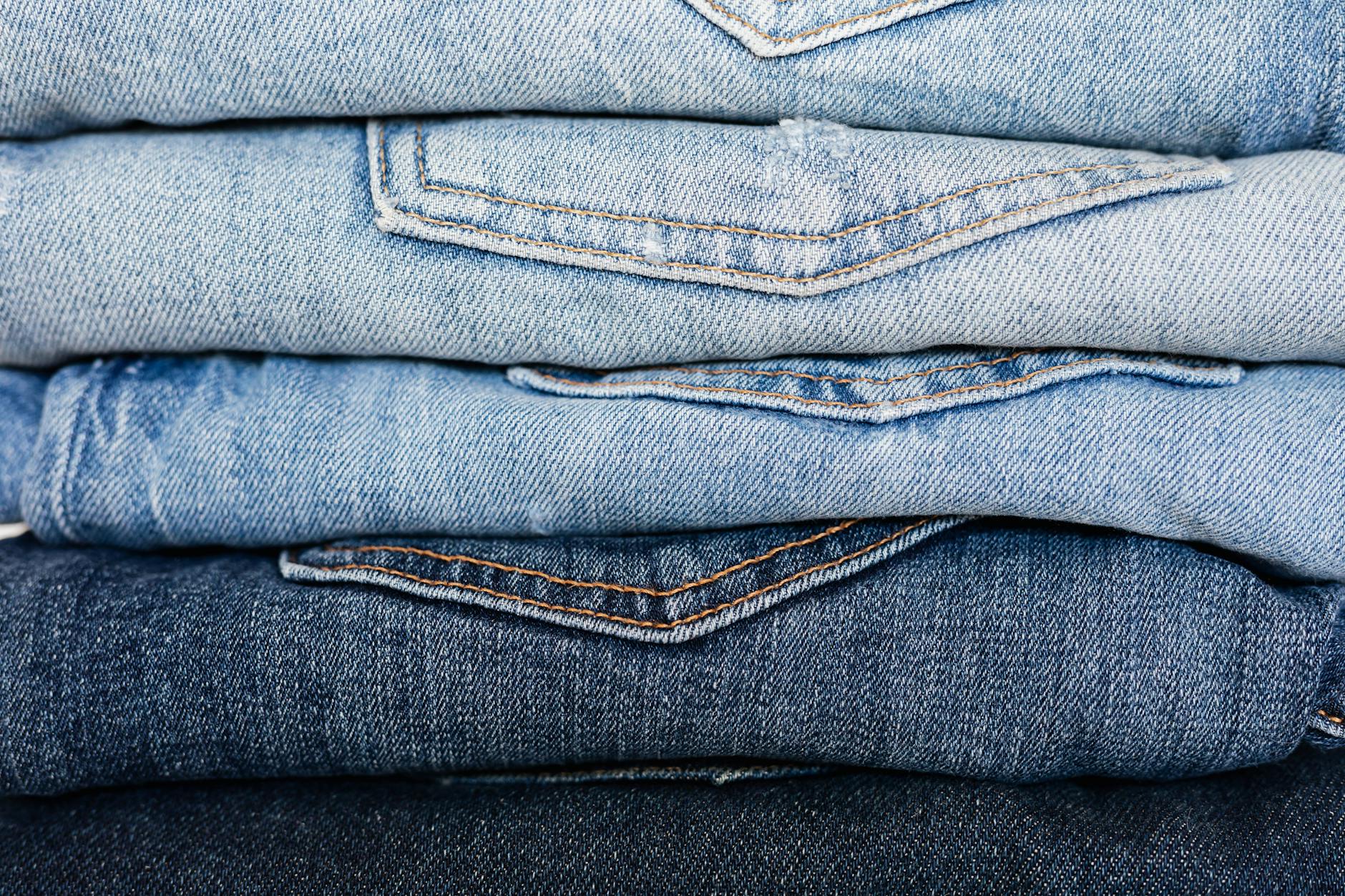 If you want a more casual look, donning a plain shirt still comes off stylish because these jeans already have textures and patterns. However, if you still want more, wearing an open patterned polo above your top is a classic look. 
You're probably wondering how you've gone from hoping there wasn't traffic to reading this article. Maybe, you also think that you don't need them now since you still don't have a motorbike.
However, biker jeans, as already mentioned, are not limited to its protective purposes. In fact, they have fashion value as well. Not only that, but who doesn't want a comfortable pair of pants anyway?
Author Bio: Maddison Brown is a freelance writer and a GOT fan. Apart from writing quality articles on various niches, she likes to read & write fiction. More than anything, she loves to spend her time with her family, explaining technologies to the elders.