Every business and household deals with lots of daily waste. Improper disposal of this rubbish can have adverse effects on the environment. Soil contamination is one of the problems of incorrect junk removal. Some unwanted materials that end up in landfills may have poisonous chemicals that seep into the soil. That affects plants and may also lead to health disorders in humans or animals feeding on those plants.  
Some waste may release hazardous chemicals into the environment, thus contaminating the air. Also, when burnt, plastics may produce toxins that destroy the ozone layer. And that could lead to climatic change. The figures from The War on Waste TV Series show that Australia has big waste problems. It's everyone's responsibility to take care of the environment by properly removing and disposing of rubbish.  
One of the best approaches to managing waste is hiring a professional waste removal service provider. But you must partner with a reliable company that offers quality services.  It is best to hire a junk removal company for the following reasons:
1. To Save Money
Whether you're a business owner or a homeowner, removing and disposing of waste can cost you huge sums of money. You must purchase the rubbish bins and buy trucks and hire drivers. If you deal with large volumes of waste, you might be forced to employ permanent people for the job.  
You could save lots of money if you hire a junk removal company to manage rubbish on your behalf. They'll come with all the necessary equipment. So, you won't have to spend your money purchasing bins and tracks or even employing permanent workers.  
2. To Focus On Other Important Matters
Managing waste can be time-consuming. It may require you to spend several hours daily sorting and parking garbage. You'll also spend more time finding the right tools and transporting the junk to landfills or disposal centers. If you decide to do the work yourself, you might not get adequate time for other important matters. That's why you need to partner with professional waste removal services. 
The selected firm will manage all your waste without your involvement or supervision. This way, you can focus on other important tasks. The best company has staff members who are experts in rubbish management. They'll complete the task more efficiently and within the due time frame. That goes a long way in ensuring you save ample time for other matters. 
3. To Maintain Safety
Removing and transporting rubbish can be risky for non-professionals. It involves the use of dangerous tools and hazardous chemicals. Improper handling of these items can cause injuries to users.  
The best way to maintain your safety when managing rubbish is to hire a professional rubbish removal company. Therefore, you don't come into contact with any dangerous items, consequently minimizing your chances of sustaining injuries.  
You also need to note that most professional rubbish removal companies train their team members on how to maintain safety at work. They'll do the work more efficiently and ensure no one is injured at your premises. As such, you'll avoid any potential personal injury lawsuit.  
4. To Comply With Legal Requirements
The state has defined how the different types of waste should be managed and disposed of. Failure to adhere to the guidelines may cause you to incur fines or penalties from the government. To be on the safe side, it would be a good idea to partner with a professional rubbish removal company.  
The hired service provider will ensure all the removal is handled responsibly. Many of them understand what the law says about waste removal and disposal. The right company will help manage your waste without breaking any laws. That helps prevent legal issues or problems with the government in the future.  
5. To Help In Recycling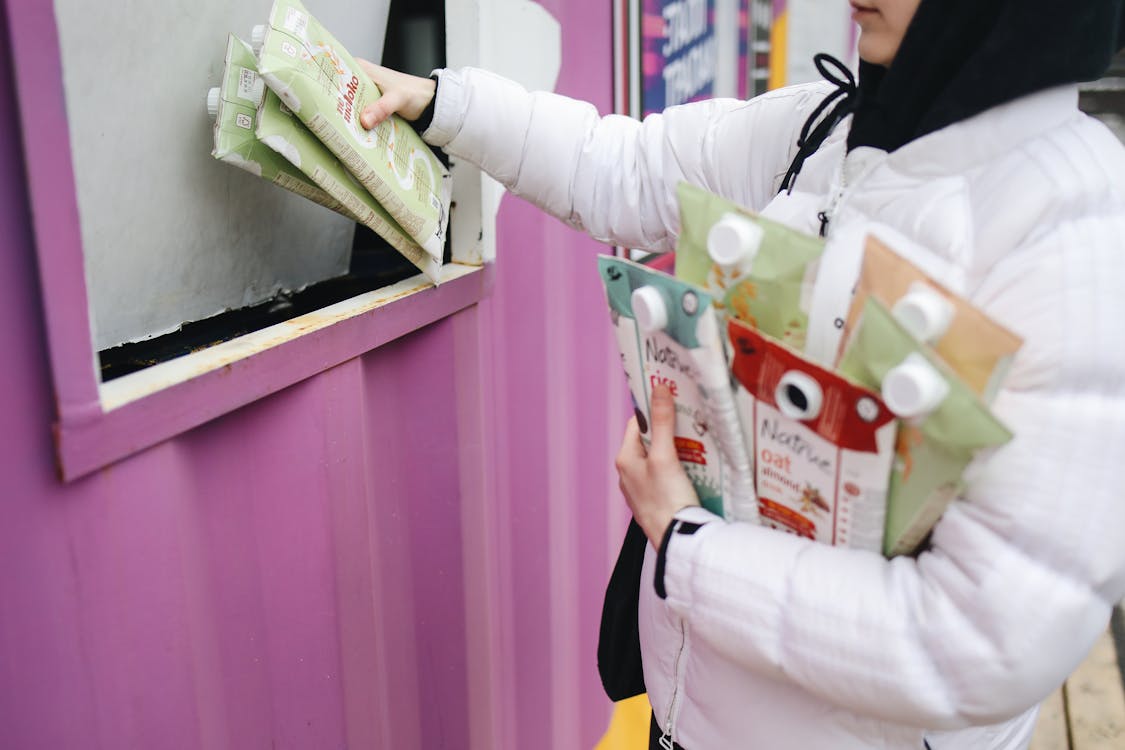 Not every rubbish in your home or business should go to landfills. Some can be modified to make new items you can use or sell to earn money. However, you may lack the right skills for recycling. Even if you're knowledgeable in that area, you may lack time and the necessary tools for the task. For that reason, consider working with a professional junk removal company. They'll help separate recyclable materials from junk. They'll use their expertise to make new things and useful innovations.  
Takeaway
Hiring a hunk revival service provider is one of the most effective approaches to dealing with waste. It helps you save time and money, maintain safety, comply with regulatory requirements, and provide recycling solutions. However, you must partner with the best service provider in the region. It won't hurt to research the internet for rubbish removal companies near you.