Seniors face challenges every day especially as they grow older and develop more medical conditions. It is vital for the family to follow strategies to prevent their elderly loved ones from falling or becoming injured in their homes. A review of 6 tips for avoiding injuries shows families and seniors what to consider.
1. Find a Great Retirement Community
The best option for reducing potential injuries is to find the senior a getter retirement community that offers safety features in all units. The communities should be gated and prevent outsiders from getting into the community without authorization.
The units should have security systems to keep residents safer and offer control panels that make it easier to contact emergency services. Senors who want to learn more about Wesley Communities, one of the best retirement communities set up a tour of the community.
2. Install Railings For Any Stairs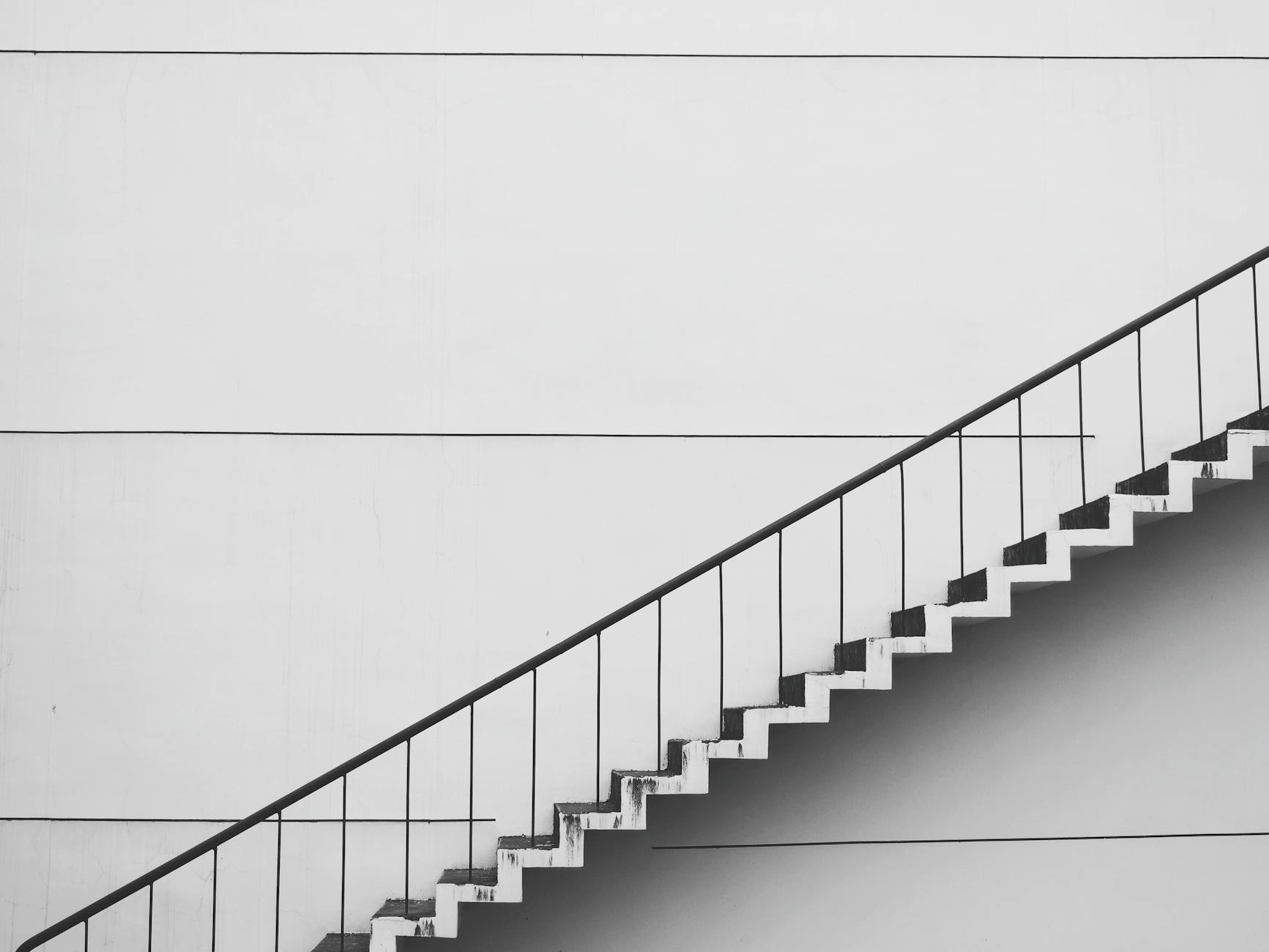 Railings that lead upstairs give seniors something to hold onto when walking up the stairs and avoiding a fall. When living independently, the senior will need the rails installed to keep them safer and avoiding injuries.
The family can review the units and ensure that the seniors can get up and down the stairs to their unit. However, if the senior has serious mobility issues, it may be recommended that they get a unit that is on the ground floor and won't require them to climb any steps or stairs.
3. Declutter Their Homes
By decluttering the home, the family can eliminate conditions that could cause an injury. Seniors that love to collect things will need to downsize and get rid of any items that may make it difficult to walk around in their home.
If they are moving into a retirement community, the senior will need to get rid of any items they don't need because the units aren't large enough for a full house of furniture.
4. Remove All Trips Hazards
A complete review of the senior's home after they have everything set up and placed where they want it. The family will need to remove any tripping hazards that may lead to an injury. Rugs that are too small for space may increase the risk of falling and getting hurt. If they have a pet, they will need to keep the pet's toys in one area that prevents a fall.
5. Update Shower and Bathroom Features
Updated shower and bathroom features that make it possible for the seniors to get into and out of the shower or tub so that it helps in avoiding injuries. Handles and bars may be needed to help them balance themselves in the tub or the shower.
6. Make Sure They Take Their Medication Properly
By monitoring the senior's medication, the family can prevent the senior from getting dizzy and falling. Medication is vital for controlling their medical conditions and keeping them healthier. Seniors that are diabetic will need testing supplies to monitor their blood glucose levels. If the senior misses any of their medication, they may fall or become injured.
Seniors need help staying safer in the home, and their loved ones will need to find new ways to protect them. A great start is to find a retirement community for the senior love one that offers everything they need. Safety features in the units can reduce their risk of accidents and keep them safer overall.