Recently updated on October 25th, 2022 at 12:09 pm
United States is the first country that comes to most people who want to immigrate to another country. It is a country that has a high chance of getting a good job and other opportunities. The good reputation that this country has encourages people from other parts of the world as tourists and immigrants. So, one of the questions they always have is how they can get a green card.
A Green Card is the way to become a permanent resident of the United States. When you become a green card holder, it means you can legally live and work in the United States. The first step to that is applying for an immigration visa. You can also take the help of an immigration lawyer, you may ask what can immigration lawyers do, well they can represent you in administrative courts and counsel you about the legal rights and obligations related to immigration.
An immigrant visa is issued to a foreign national who has a plan to live and work permanently in the United States. A relative or an employer can sponsor the immigrant by filing an application with U.S. Citizenship and Immigration Services or USCIS.
Another type of visa is a non-migrant visa, which is given to foreign people who are in the country for just a short time because of travel business, medical treatments, temporary work and studies. 
If you already have an immigrant visa, it's easier for you to apply for the green card. Although, there is a  certain process that you need to know and determine what category you would be eligible for. If you are planning to apply for a residency and only have a non-immigrant, like a 01 Visa for example, you just need to know the ways to go from 01 Visa to Green Card.
There are many different types of U.S Green Cards, depending on your situation and how you will obtain it.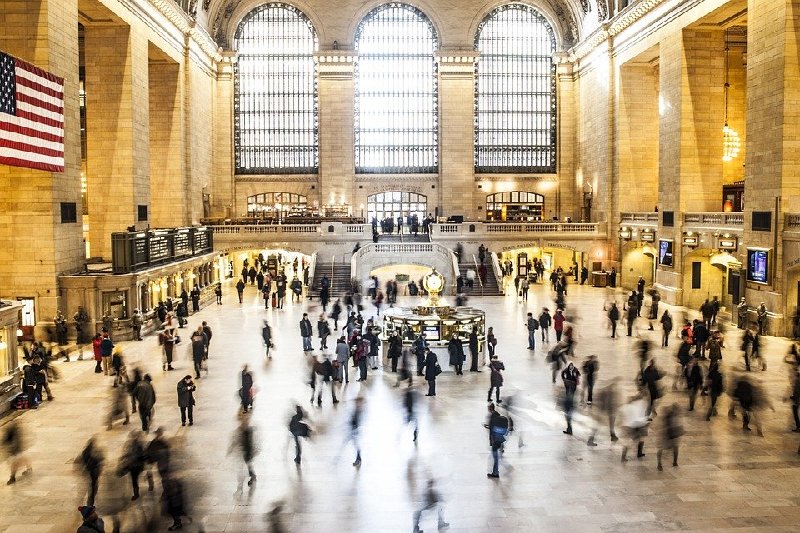 Here are some basic types that you should know.
1. Family-Sponsored Green Cards 
If you have a close family in the US they can be your sponsor. It is given only to an immediate family, such as spouses, children, siblings, or parents of a US citizen or a US permanent resident by petitioning them.
2. Employment sponsored Green Cards 
Your employer will be the one to pay for the forms and application process and will sponsor you to stay in the US. In this type of card, until your contract has not expired you will be tied employer, and you must work for that company. You can only find another employer or work after your sponsorship conditions are completed.
3. Diversity Visa Green Card 
Also known as the Green Card Lottery, it is a program by the USA for those who have a diversity immigrant visa to have permanent residency. It has a different process and eligibility requirements compared to a non-migrant and migrant visa.
3. Humanitarian Green Card 
This is given to individuals who are in need of assistance from certain urgent circumstances from their home country. Examples of people who can avail of this card are refugees or asylees.
There are several requirements that you need to complete for the certain type of USA Green Card you choose to apply. Each US immigrant visa has its own specific conditions that you must comply with.
After reviewing the certain types of Visas and you had chosen which one best suits your interest, the next step is to apply for the Green Card.
There are a few steps you must take and follow:
Have someone petition for you – a family or an employer.
Receive the NVC package – if the petition is approved, the National Visa Center will send a package to your resident country. It will contain instructions and a form you must fill in for your application. 
Apply for a Visa at the US Embassy – following the instructions from the NVC package. You will need to pay all application fees and apply at a US Embassy in your resident country. You will submit supporting documents and, at the same time have your visa interview.
Travel to US – Once your visa is approved, you must travel to the US with your arrival package. (The arrival package is only given to those who have been approved) You cannot open the arrival package, up until you are already in the USA. Only a US immigration officials at the airport are allowed to open it. They will be the ones to decide whether you are allowed to enter the US or not. Having a visa does not guarantee that you can enter the US. The immigration officials at any US point of entry are the only ones that have the authority to decide.
Once you are already in the US, you must file the Form I-485, Application to Register Permanent Residence or Adjust Status to USCIS. This form will be the one to help you get a Green Card and once USCIS, process your request, you need to wait for one to four weeks to receive your card in the mail.