In the shipping and delivery industry, the location and time of delivery are at the top of the list of "most important things to remember" to work and finish the day with flying colors effectively. The routes, the path, the stops, products and items, the date of delivery, the speed of delivery, and several more important things and matters, are what runs in the shipping and delivery industry. Hence, those shall be in consideration of a delivery driver's operation, which is why one has to choose the best app meticulously.
With all those matters mentioned, the best delivery driver app a delivery driver should need would be a route planner. Route planning is critical for shipping firms because it enables them to address substantial difficulties such as cost reduction, operational efficiency, carbon footprint minimization, and client satisfaction enhancement. The procedure may be automated in today's digitized environment to produce quick and consistent outcomes. 
The procedure and method of planning, arranging, organizing, coordinating, and scheduling ideal routes so that drivers may transport the most significant quantity of products and orders quickly is known as delivery route planning. It assists delivery managers in planning cost-effective and affordable routes for couriers that optimize delivering time and travel distance. Shipping companies can gain from route planning systems in a variety of ways.
Advantages of Route Planning for Delivery Drivers
Route planning apps or software are now made on the go as it is on digital platforms through the use of mobile gadgets. One can track their paths and schedules simply as several touches on their screens. 
With the advancement and evolution of technology, route planning systems have emerged as vital work equipment for shipping and delivery companies and other sea transportation sector participants. More than simple and regular navigation programs like Google Maps are required for commercial purposes. 
However, they present various possibilities for getting from one point to another. They do not permit sophisticated search that incorporates all aspects influencing journey length and cost.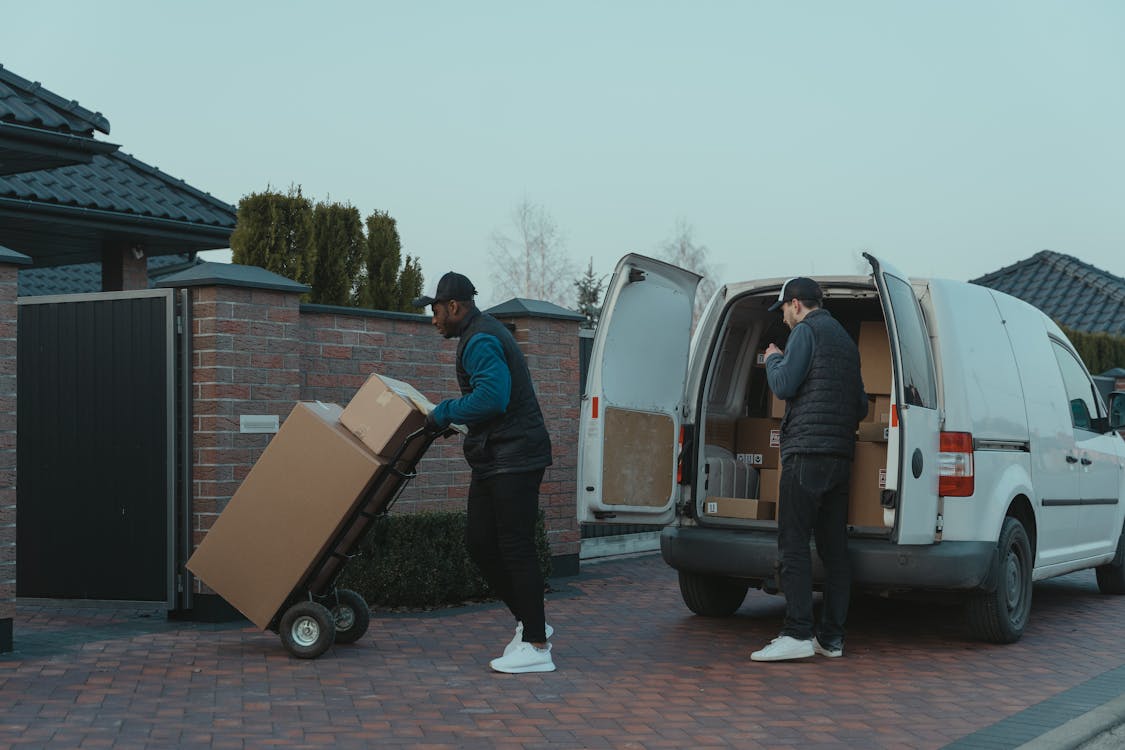 A route planning software employs statistics, cognitive computing, automation, and computer vision to provide the most resourceful route plan based on various criteria. As an outcome, route design takes mere minutes rather than hours if carried out manually. This takes substantially less time, so fewer materials are needed to complete it. 
The system's hard work increases planners' and fleet managers' efficiency, allowing them to focus on assessing plan effectiveness and devising ways to improve the methodology to raise overall work effectiveness constantly.
A faster development and planning time also allows for the termination of prolonged order acceptance. Indeed, the flexibility to make modifications on the fly allows for easy administration of last-minute orders without disrupting the delivery timetable. This is a significant asset for clients as well as the firm in terms of increasing delivery capacity and making better use of its fleet.
Route planning may be accompanied by route optimization. Since there are always various and different routes and ways available, all possible configurations of route path and stop schedule and pattern must be assessed, considering diverse alternatives and constrictions. The procedure concludes with the creation of the most cost-effective strategy.